« Sunday Evening Thread
|
Main
|
The Morning Report 2/20/17 »
February 19, 2017
Sunday Overnight Open Thread (2/19/17) Bare Bones Edition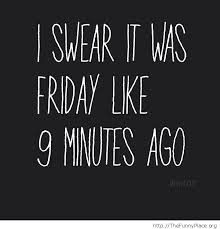 Leave it to the NYT for a puff piece obituary. Poor mistreated Blind Sheikh Abdel Rahman passes on.

Mr. Abdel Rahman, who was known as the blind sheikh, spent years in the most severe solitary confinement, barred from communicating with his followers, praying with other Muslim prisoners or even listening to Arabic radio. Failing blood circulation due to diabetes had killed the sensation in his fingertips, making it impossible for him to read his Braille Islamic texts.
Quotes of The Day
Quote I

"If we are serious about the fight against Islamism and terrorism, then it must also be a cultural struggle." — German Vice Chancellor Sigmar Gabriel.
Quote II

"But the Church will not deny that God created us male and female. We will not confuse respect and compassion with capitulation to a tragic delusion>Most Rev. James D. Conley Bishop of Lincoln, NE
Quote III

There's only one faith, for example, that kills you or wants to kill you if you draw a bad cartoon of the prophet. There's only one faith that kills you or wants to kill you if you renounce the faith... obviously, most Muslim people are not terrorists. But ask most Muslim people in the world, if you insult the prophet, do you have what's coming to you? It's more than just a fringe element.Bill Maher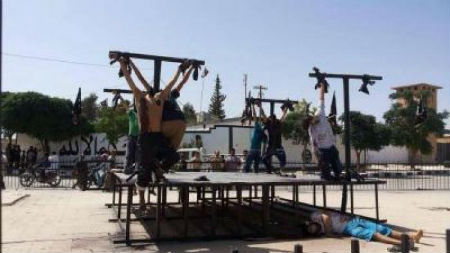 Gutless Asswipes I Am Muslim Too demonstration in NYC.
Too bad they don't put their time and energy into fighting Islamic terrorism.

Three months after an Islamic terrorist attack on their campus. Thee Ohio State University is fighting "Islamophobia.".

Months before the attacker, Addul Razak Ali Artan, plowed his car into a crowd of students before launching a knife attack, he'd complained in an interview with his student paper about the media's portrayal of Muslims as terrorists.

Lucky him – he didn't have to worry about being considered a terrorist at OSU, of all places. The Rebel's Faith Goldy interviewed a number of students after the attack, none of whom would call the attack an act of terrorism. One student referred to the incident as "a misunderstanding."

Self-driving car race ends about the way you thought.

But self-driving race cars are another matter, as was laid bare by the first ever driverless car race in Buenos Aires. Roborace, a nascent self-driving racing series, hosted the first test of the vehicles in a race format on a professional course this week, and things didn't go quite as planned.

While one of the two vehicles completed the race—albeit at far lower speeds than human-controlled Formula E racers typically reach—the runner-up didn't even finish.

Not as "Big" as Hulk Hogan, Ric Flair or Rowdy Roddy. But still a star in his own right. RIP George 'The Animal' Steele.

On this day in history, February 19, 1847, The Donner Party is rescued.


News of the stranded Donner Party traveled fast to Sutter's Fort, and a rescue party set out on January 31. Arriving at Donner Lake 20 days later, they found the camp completely snowbound and the surviving emigrants delirious with relief at their arrival. Rescuers fed the starving group as well as they could and then began evacuating them. Three more rescue parties arrived to help, but the return to Sutter's Fort proved equally harrowing, and the last survivors didn't reach safety until late April. Of the 89 original members of the Donner Party, only 45 reached California.
Have you ever quit smoking? Have you ever lost weight and kept it off? Fought the bottle and won the battle? If you have, did you have will power? Will power is a dangerous, old idea that needs to be scrapped.

Ignoring the idea of willpower will sound absurd to most patients and therapists, but, as a practicing addiction psychiatrist and an assistant professor of clinical psychiatry, I've become increasingly skeptical about the very concept of willpower, and concerned by the self-help obsession that surrounds it. Countless books and blogs offer ways to "boost self-control," or even to "meditate your way to more willpower," but what's not widely recognized is that new research has shown some of the ideas underlying these messages to be inaccurate.
Were you around in the 70s? Did you watch quite a bit of television? If you were and you did perhaps you saw these commercials.
Care to offend a Euro-Wienie? Here's how to do it.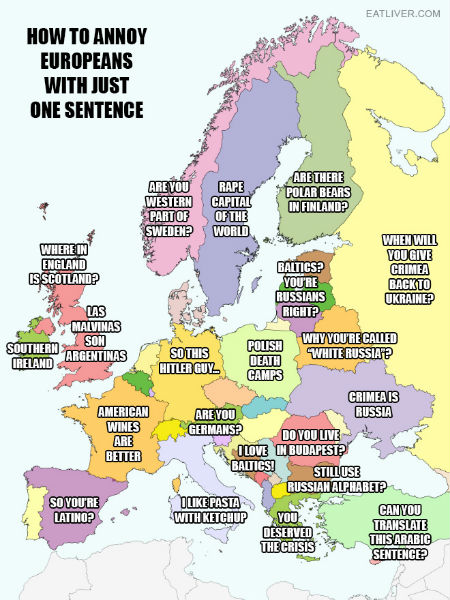 *****
The ONT Musical Interlude
On this day in 1966, Nancy Sinatra held the UK No.1 single position with 'These Boots Are Made For Walkin' in the UK.
On this day,1980, AC/DC singer Bon Scott was pronounced dead on arrival at a London hospital after a heavy night's drinking. Scott was found in the passenger seat of a friend's parked car. The official coroner's report stated that he had "drunk himself to death", after suffocating on his own vomit. viathisdayinmusic.com

Constructive criticism or tonight's Genius Award Winner.

An interesting story. The ONT is not certain if this company has earned The Feel Good Story of The Day. You be the judge.

Tonight's ONT has been brought to you by Drinkin' Buds.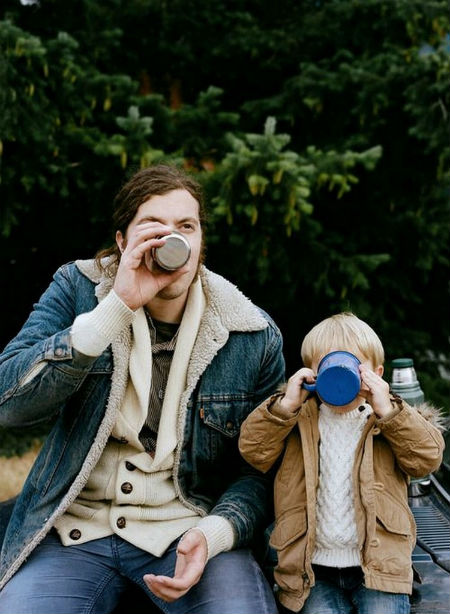 Notice: Posted with permission by AceCorp, LLC. Use with caution while operating heavy equipment or dealing with people of authority.
*****

Top 10 commenters:
1 [636 comments] 'J.J. Sefton' [89.33 posts/day]
2 [539 comments] 'garrett'
3 [458 comments] 'TheJamesMadison'
4 [355 comments] 'Insomniac'
5 [344 comments] ' E Depluribus Unum'
6 [334 comments] 'SMFH at all the fuckwits'
7 [328 comments] 'Skip'
8 [327 comments] '@votermom @vm'
9 [301 comments] 'Your Decidedly Devious Uncle Palpatine. Glory to Kekistan! No Longer Accepting Harem Applicants'
10 [297 comments] 'Widespread Pepe'
Top 10 sockpuppeteers:
1 [49 names] 'garrett' [6.88 unique names/day]
2 [44 names] 'Nigel West Dickens '
3 [42 names] 'Steve and Cold Bear'
4 [38 names] 'Bertram Cabot, Jr.'
5 [38 names] 'Duncanthrax'
6 [37 names] 'Preezy 44'
7 [31 names] 'Notorious BFD'
8 [30 names] 'Mike Hammer, etc., etc.'
9 [28 names] ' E Depluribus Unum'
10 [28 names] 'andycanuck'


posted by Misanthropic Humanitarian at
09:50 PM
|
Access Comments