« Right In The Foot
|
Main
|
EMT 02/19/17 »
February 18, 2017
Overnight Open Thread (18 Feb 2017)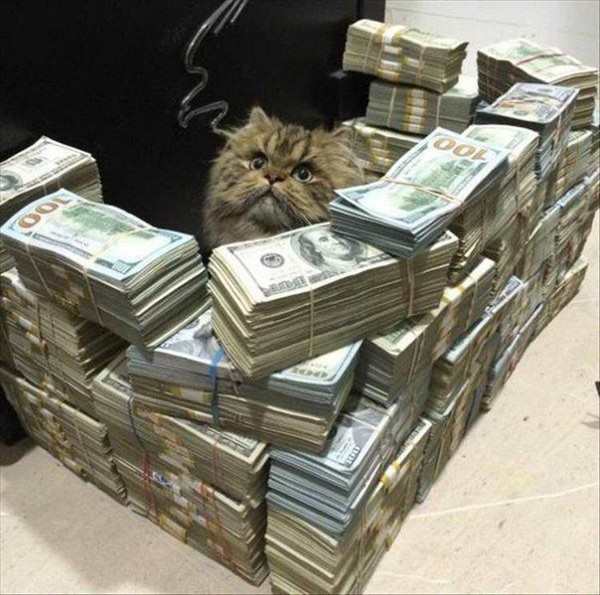 Raise your hand if you think Democrats will actually do this. Poll: Americans want Democrats to work with Trump. 73% in fact. I guess that Hollyweird "Resist" movement isn't quite catching on with the serfs.
Sleep
Note to self, don't get a court date on a Monday. Sleep-deprived judges dole out harsher punishments. Good info if you're a manager though.
Butt Pads
So this a thing now? The case for a bigger ass.
Cat Video
Rome, Sweet Rome
Kind of an update on that story about a Marine MEU traveling back in time to ancient Rome. Sounds like it is still in developmental hell but I'd still be interested in seeing it. It would probably play better as a mini-series on a cable network.
Edit: I missed that this is a 2011 article. My apologies. No real update on this project.
Aircraft Animal Strikes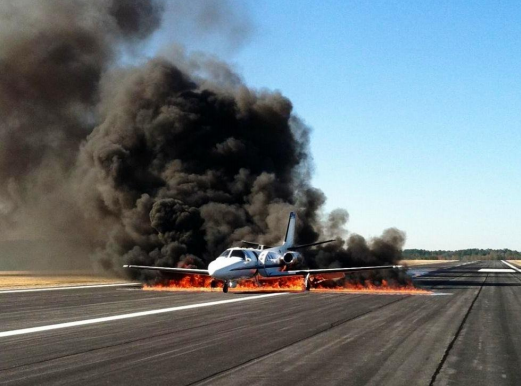 I've hit my fair share of birds in flight and just missed a pack of wild dogs crossing the runway in Aden, Yemen but thankfully have never actually hit a deer or other large animal on the runway. How often do airplanes hit deer?
Summer Ride
You know, this should be required at the next moron meetup.

The Media
Sorry MSM, it is going to be a long time, if ever, that you'll regain the trust of the American people. With one tweet, Chuck Todd reveals the truth about the mainstream media.

People like Todd have become so convinced of their importance; they forget what is they're supposed to do. Reporters and news anchors have the duty to report the news. They need to gather the info, check facts, ask questions and then provide the information to the public who digest and make decisions based upon what they have seen or read.

Chuck Todd's tweet is indicative of the condition he and other journalists suffer. They are no longer content to report. They believe it is their mission to tell people what to think.
Mosquito Repellent
Well, Spring is right around the corner. Probably. Want to ward off mosquitoes? Candles and bracelets are worthless.
Lies
When President Obama's National Security Advisor lied, the media laughed.
Submarines
Japan goes back to the future with lithium-ion battery powered submarines. Hopefully they won't use Samsung batteries.
Cat Video
Tonight's ONT brought to you by the first thousand bomber raid: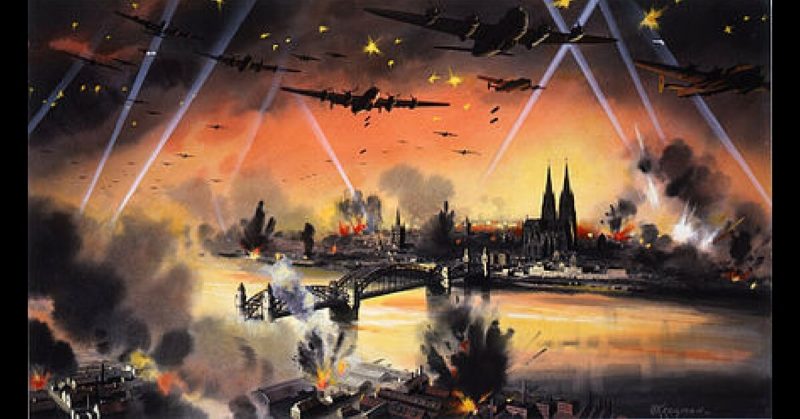 Top cat pic via
Notice: Posted by permission of AceCorp LLC. Please e-mail overnight open thread tips to the cob of your choice or CDR M. Otherwise send tips to Ace.

posted by CDR M at
10:08 PM
|
Access Comments