« Are You Ready For Some Elbows Football?
|
Main
|
EMT 01/15/17 »
January 14, 2017
Low Content ONT
S-a-t-u-r-d-a-y, NIGHT!
What, nobody else remembers the Bay City Rollers? Wildly popular as I was in elementary and middle school. I still remember my first school dance. Disco was king, and I felt I should have some "chains" to wear.
I wore the chain from a bathtub plug around my neck (I took the plug off first. Hee! I should have left it on, I might have started a trend a la Flava Flav and clocks.).

Now that we have the embarrassing story section of the evening out of the way, on with the ONT! Just think, only 6 more days until we're done with the president's grand strategy of playing 3-D chess with foreign foes.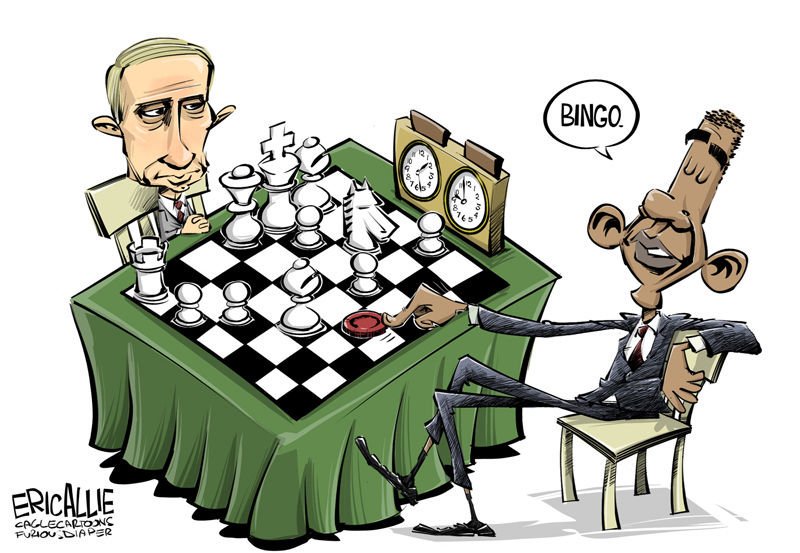 All I can say is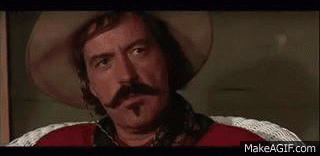 What Are All The Farqwads Up To?
Making Shrek memes. This is apparently a thing. Like this: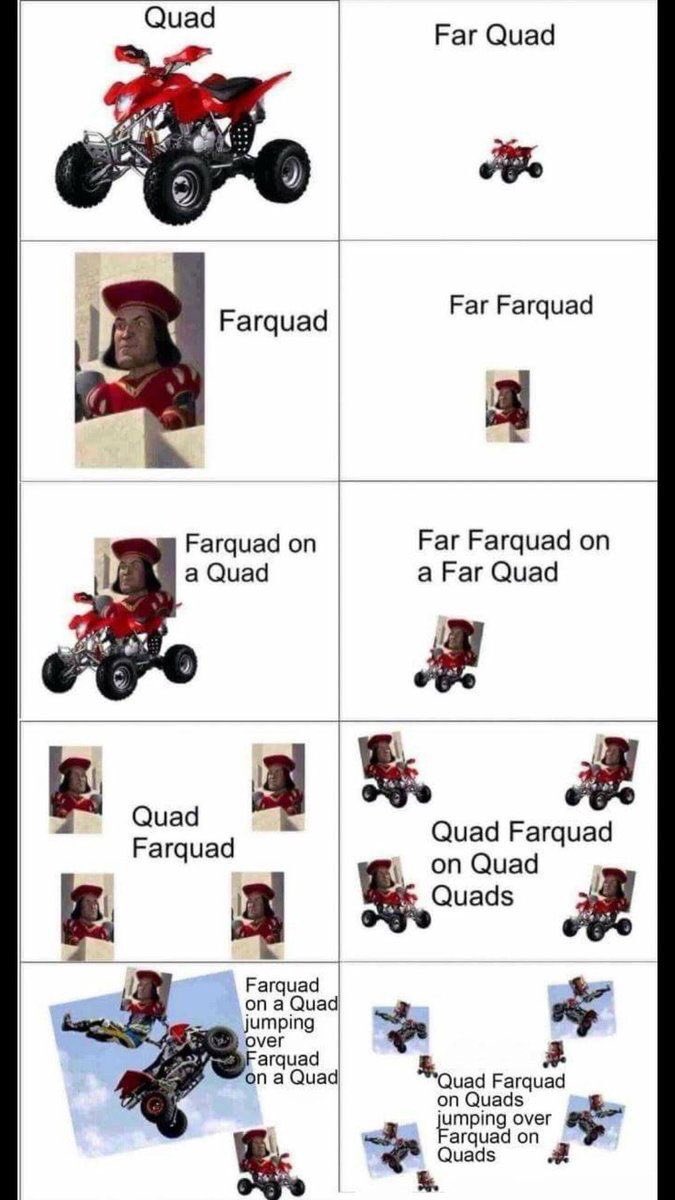 or this: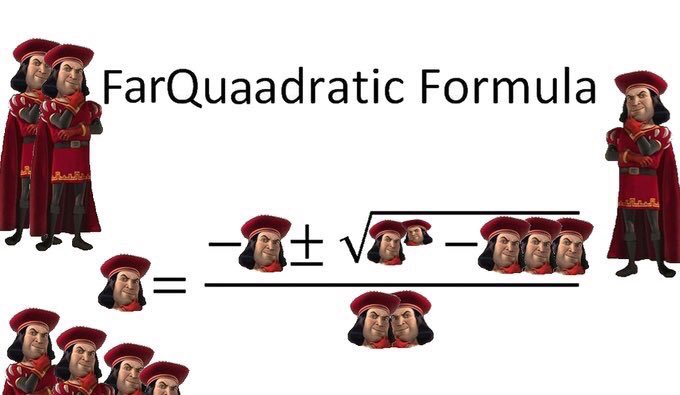 I'd smh, but who am I to talk? I once wore a bathtub chain to a dance.

America Between LA and NY
Chrris Arnade is a journalist in the old school sense of the world. He goes out and reports on the parts of America that many coast bound media types eschew. Last year he traveled all over the U.S., rustbelt, sunbelt, deep south, wherever, just talking to the people he met. It's compelling stuff. (HERE COMES A LINK!-------->) Here is the first entry in a couple of hundred tweet long tweetstorm that he put out about 2016. Each tweet is a picture of someone he met or somewhere he went, along with a description (in 140 characters or less) of them and their lives. Interspersed with the pictures are links to a few (not many, maybe a half dozen) articles that he wrote while he was on the road.
If anything, scrolling through the tweetstorm reminds me of the best aspects of the old Life magazine. Unlike Peter Fonda, this man went looking for America, and he found it everywhere. America may still be the land of the free and the home of the brave, but decades of policy shaped to serve the needs of the coastal elites (of both parties) have also left it the land of the fix and the home of the rage for too many others. You'll also find moving examples of faith, love, joy and patriotism.
It will take a while to work through all of the tweets, but I encourage you to do so. I've had it sitting in my queue as ONT fodder for a couple of weeks now, and haven't used it because it deeper than most ONT stuff, but I'm using it tonight. Please do go read.
Troll Buster Level : Master

Senator Tim Scott of South Carolina wins Twitter for the week, and maybe the year, with his one word destruction of a left wing asshole: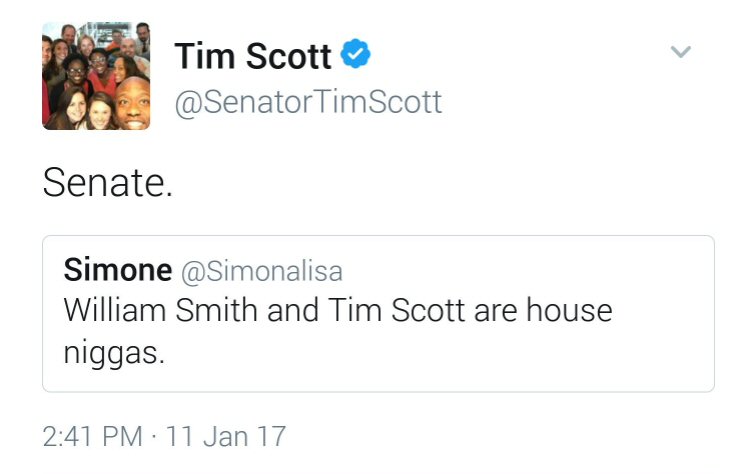 Boy, those tolerant lefties, they sure love to throw around the N word, don't they? Kudos to Senator Scott for dropping the hammer (and the mic) on this troll.

Related:
Yahoo Finance may be looking for a new social media person this week. What they MEANT to tweet out was a link to a story about Trump wanting a "bigger Navy". Unfortunately, the B and the N keys are right next to each other, and what they DID tweet out was....quite different. (I won't embed it, but you can see the tweet at the link if you're so inclined. Warning for N word)
What's really amazing is that while there was some predictable outrage and pearl clutching, I think most people understood that it was an innocent mistake, and black twitter turned the typo into a mocking hashtag, with side splitting results. You can search it on Twitter if you're so inclined, much of it is quite amusing.
Maybe we're making progress.

NFL News
This week the San Diego Chargers announced that they are moving to LA. The family that owns them is worth billions, but they didn't want to pony up $175 million to fix their stadium. When the taxpayers refused to pay, the team, er, bolted. They announced the move along with unveiling a new, lame logo.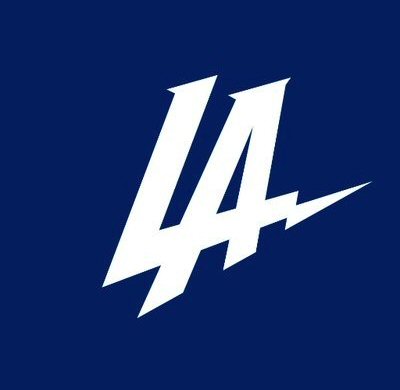 Fans were quick to point out that it looked like a lousy cross between the LA Dodgers logo and the Tampa Bay Lightning logo, and the Tampa Bay Lightning Twitter feed brought down the house with the tweet of the night:

Idiots, All of Them

In case you haven't heard, Philadelphia just enacted a huge tax on soda and most other similar drinks.
Massive New Soda Tax In Philly Is Leaving Residents In Shock
So, would anyone care to guess what happened? That's right, the cost of drinks skyrocketed, and now the mayor of Philly is spitting nails furious.
Philly Mayor Blames 'Price Gouging' for Outrage Generated by City's New Soda Tax
Of course he does. A box of soda syrup costs retailers $60. The gross (before expenses) profit per box is $20, and the city levied a tax of $57.60 per box. That means the city is charging three times what a distributor makes, and that's before he pays employees, the power bill or anything else, expecting him to just eat the cost. These people are insane.

Good Dogs

Dogs? What about cats? After all, it is
Caturday
Well, yes, but the cats asked me to stop posting their pictures. Said y'all are just too annoying.
Wacky Waving Arms!
Tonight's ONT brought to you by Winston Churchill: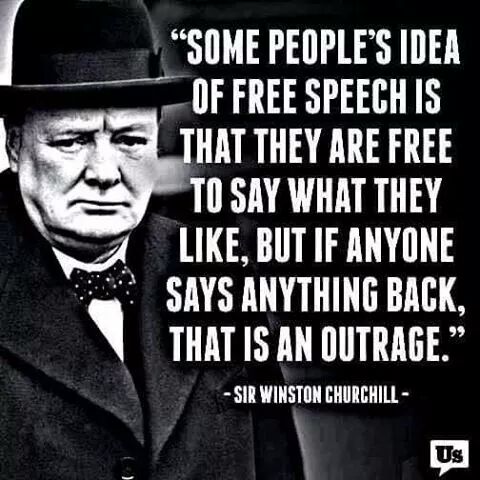 The Yahoo Group is a long time caller, first time listener.

posted by WeirdDave at
10:05 PM
|
Access Comments