« Michael Wolff: Trump Has Upset the Establishment By Letting Them Know Their Station and Status are Not Secure
|
Main
|
EMT 01/14/17 Day after my B'day EMT »
January 13, 2017
Friday Overnight Open Thread CDR-MLess Edition
CDR M is in hiding. So, little 'rons & 'ettes you get the Junior Varsity B Team tonight.
Happy Friday The 13th. Everything you wanted to know about Friday the 13th. (Well, not everything. C'mon and play along)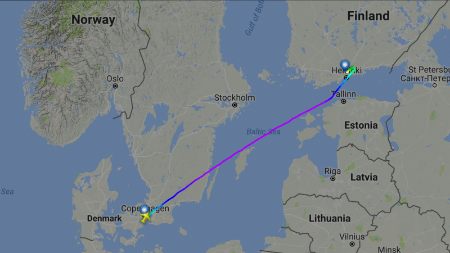 Speaking of Friday the 13th. Quite the flight.

Ladies and gentlemen, this is your captain speaking. Welcome aboard the most metal flight of your lives. Let's do some sky crimes.

Finnair flight AY666 has, according to the Daily Mail, become something of a running joke for several reasons. Along with pentagrams and images of Baphomet, 666 is, of course, associated with Satanism. And several times a year, AY666 just happens to fly on Friday the 13th.

Today's extra-unlucky flight also happened to be nonstop from Copenhagen to Helsinki. Or as ticket-holders would have seen it written: CPH->HEL.
Quote of The Day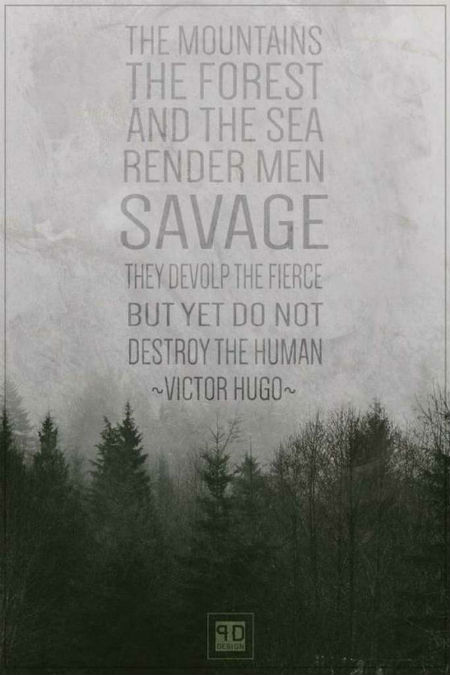 *****
You're going to get a new radio system whether you want it or not. Norway ditches FM.

FM is being run out of town by Digital Audio Broadcasting, which is cheaper and, supporters say, offers more reliable sound quality. It also has room for more channels, and better lends itself to things like broadcast archiving.

But there are some holes in the new system, too—on the user side. Most cars aren't equipped with DAB radios, and adaptors can be expensive. A recent poll found that only 17 percent of those surveyed supported the switch. "It's completely stupid, I don't need any more channels than I've already got," Oslo resident Eivind Sethov told AFP.
It's nice to see Nannyism as a global concept. Bless their hearts that they are looking out for the common man.

A funny thing happened between the faculty lounge and the private sector office. Diversity and reality do not mix.

We live in a soft age where women run most things so that means we live in a careless age as well. All sorts of silly and ridiculous things are indulged because the margin for error seems endless. You can make up a bunch of silly diversity rules, for example, on the college campus, because little serious work is done on the college campus. Most of what is done is busy work. In the areas where serious work is done, like the hard sciences, you see very little of the PC nonsense we associate with the academy.
The ONT Musical Interlude
In honor of Norway, take it away Steely Dan.
*****

The "Father of Relativity" could have been President of Israel. Here is why he turned the position down.

However, Einstein turned the offer down, insisting that he — the man whose last name is synonymous with "genius" — was not qualified. He also cited old age, inexperience, and insufficient people skills as reasons why he wouldn't be a good choice. (Imagine, someone turning down a presidency based on a lack of experience, old age, and an inability to deal properly with people.)
Something tells The ONT that his skills were a plus and not a negative.

A Friday night favorite. Take it away puppies.

Receipts. There are several ways they are important. This one makes a statement.

Well, it's time to once again use this superlative because consumers in California get the "best-ever receipt" when they make purchases at Firearms Unknown. Here's the example that's gone viral, and I've highlighted the relevant portion that gives an amusing description of California's onerous sales tax.

What culture was appropriated? The ONT is not sure, but it looks fun.

Pot, guns, kids, pregnant woman and tape = Genius Award Runner Up

Diving? Try water instead of a squad car windshield. Genius Award.
A kid who cares about his friends. The Feel Good Story of The Day.
Tonight's ONT has been brought to you by Honesty.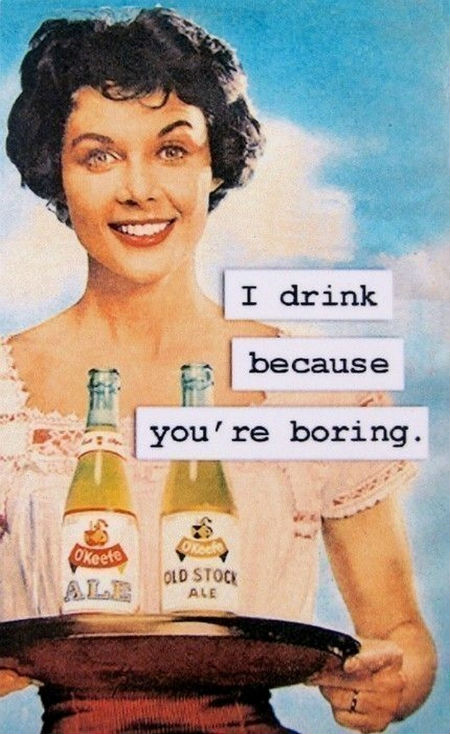 Posted with permission by AceCorp, LLC. The ONT is known as a salicylate and a nonsteroidal anti-inflammatory drug

posted by Misanthropic Humanitarian at
09:55 PM
|
Access Comments