« Thursday Night Overnight Open Thread (1/5/17)
|
Main
|
Mid-Morning Open Thread »
January 06, 2017
The Morning Report 1/6/17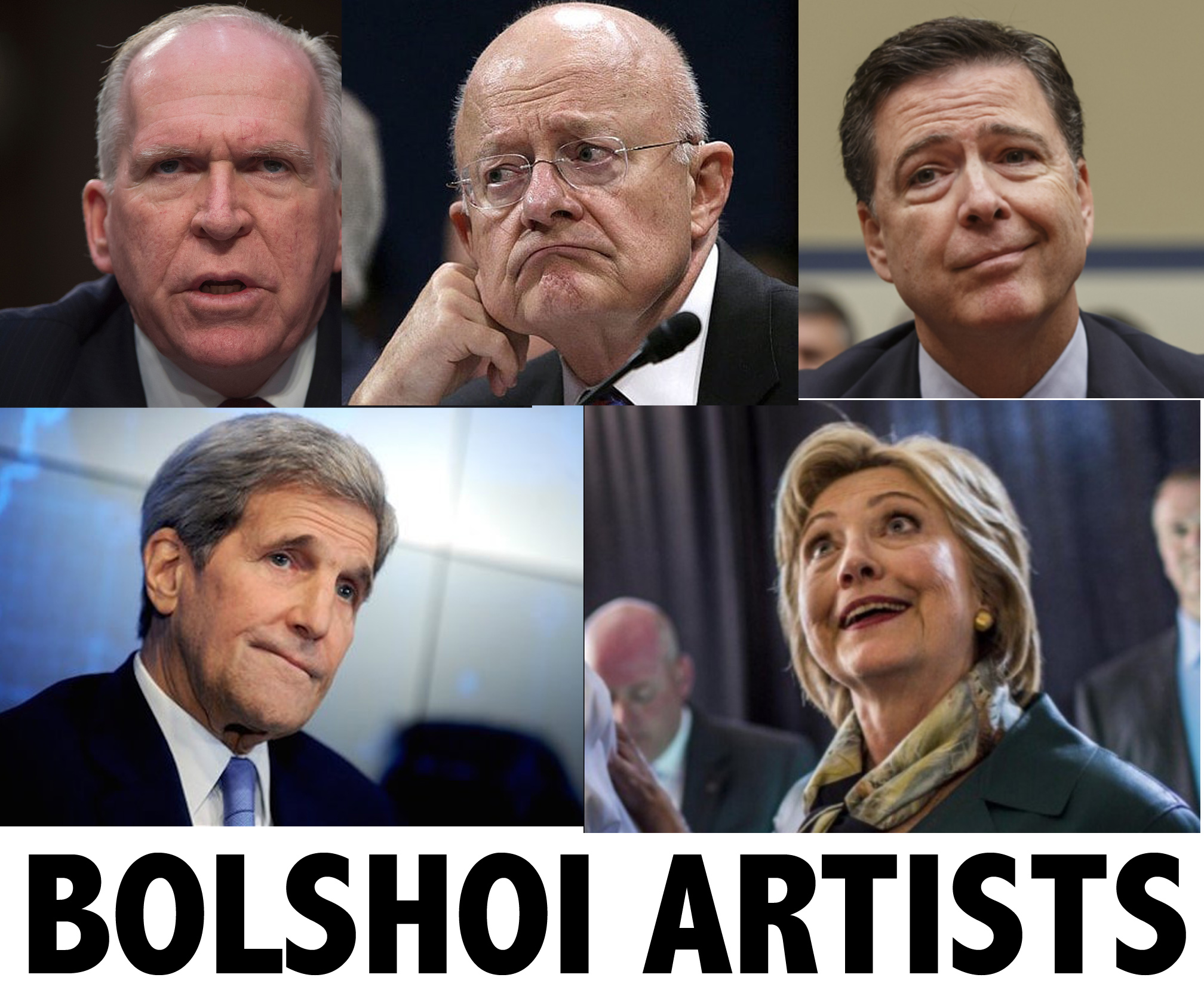 Good morning, kids. The two main stories we're following are the so-called "Russian Hack" of the US election and the heinous, barbaric Obama-inspired Facebook hate crime. The latter will speak for itself. As to the former, I received an email late yesterday from a regular commenter here, whose identity I will leave anonymous. It too speaks for itself and for me:
I have watched people on this blog chase after Russian boogiemen these past few days with more fervor than a leprechaun after his Lucky Charms. Why are you doing this? Why are you buying this narrative that is being pushed by Democrats? Democrats like Hillary Clinton who's SOP is to lie and blame their failures on others. These are the same Democrats who lied about Benghazi to grieving families and blamed a video. Or how they lied about Hillary's private email server in the bathroom. That nothing but yoga emails were on it when in fact it seemed everyone was hacking it to read classified government documents. So again I have to ask, why should I, or anyone, believe these same Democrats now? They are courting war with a bellicose Russia instead of admitting that all their cheating still did not get Hillary elected.
Have a better one and remain blessed.


posted by at
07:26 AM
|
Access Comments