« Year's Worst Liberal Bias/Open Thread
|
Main
|
EMT 12/31/16 »
December 30, 2016
Overnight Open Thread (30 Dec 2016)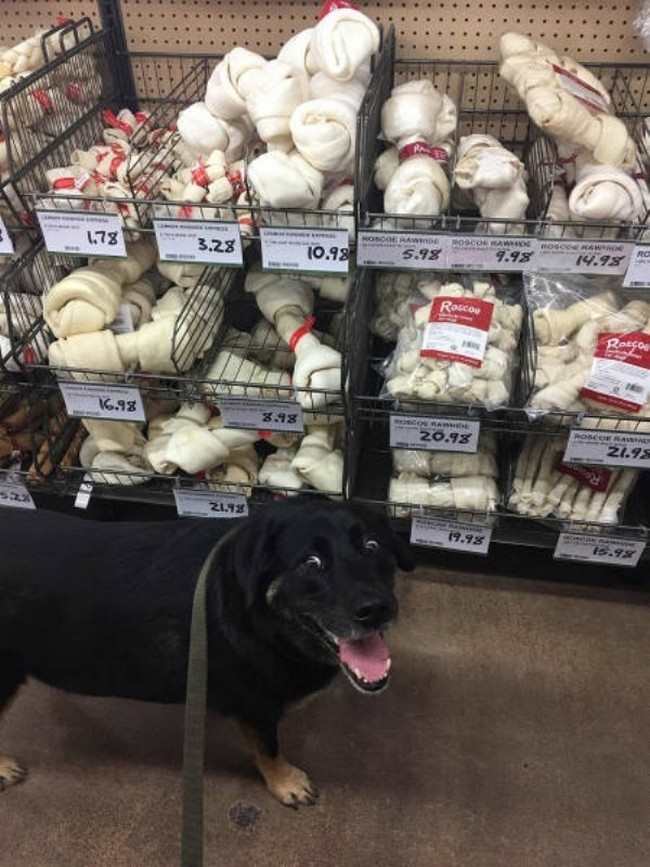 Heh. Obama's sanctions on Russia are a metaphor for his entire administration.

These sanctions are just like everything else Obama has done. They are puny, they are ineffectual, they are self-serving, and they are designed to demonize domestic opponents.
4 Years Ago
Ah yes, a time that when you blew off the President, it was deemed a very bad thing by the press. Tim Thomas put himself above team. You won't see coverage like this for those blowing off Trump. Now it's seen as a badge of honor. Spare me your outrage lefties if you don't even live by your own rules. Don't even get me started on your "coexist" BS. You can't even practice that either.
In related news, now liberals are pushing for a boycott of the Rockettes as they have enough volunteers to perform at Trump's inauguration.
Also: Mormon Tabernacle Choir singer resigns rather than sing for Trump. She compares Trump to Hitler. Someone needs to hit the history books as they obviously don't know what Hitler did if they're comparing the two. Idiot.
Electronic Devices
No. Just no. Kissenger, a mobile device that lets people kiss each other from anywhere in the world.
B-1B
M1 Garand
One of these days I'll get one. The legendary rifle that fought World War II.
Academic Decline
American Studies: A sad tale of academic decline.

The result today is an academic sub-specialty wedded to a tightly-corseted belief that the United States represents the locus of sin (racism, sexism, colonialism, and the like) in the modern world, and that any study of America should restrict itself to call-outs and condemnations. American Studies now serves chiefly as validation system for academicians who know their findings in advance: racism, sexism, and imperialism.
Crying Wolf
Keep it up media. Its not working. The media that cried wolf.
Transgender Dog Prank!
Comet
Hmmmm. A rare comet is zooming past Earth right now, and you should be able to see it with binoculars. There are additional chances to see other comets in early January as well.
Internet Of Things
Police ask: "Alexa, did you witness a murder?" Interesting times where things can be recorded and stored anywhere.
Dog Video
Tonight's ONT brought to you by 15 of the best dog tweets of 2016: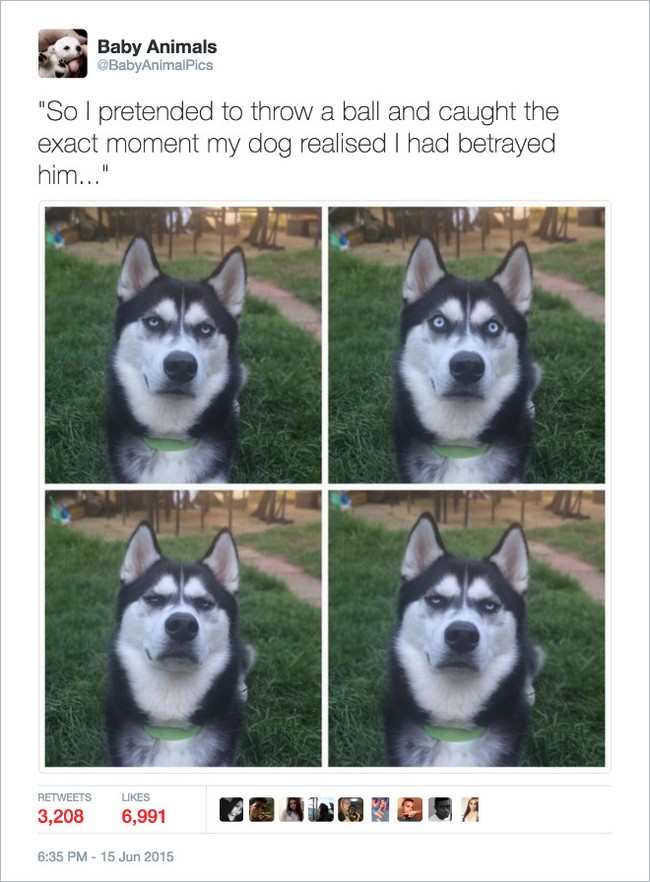 Top image via.
Notice: Posted by permission of AceCorp LLC. Please e-mail overnight open thread tips to player to be named later or CDR M. Otherwise send tips to Ace.

posted by CDR M at
09:56 PM
|
Access Comments