« Mid-Morning Open Thread
|
Main
|
When Hillary Clinton Came to See the Overrated Rappin' Founders Musical Hamilton, She Got a Very Different Reception »
November 23, 2016
Everything You Need to Know About Richard Spencer, The National Policy Institute and the Resugance of the American Neo-Nazi Movement
This past week, the benign sounding National Policy Institute held a convention in Washington DC. This event has garnered a lot of press speculation about the movement, it's founder Richard Spencer, their avowed white-supremacy positions and what connection the organization has to President-elect Trump. Many people have had questions about Spencer and the NPI, its history, goals and influence, so below the cut is a handy guide telling you all you need to know about them:
In July of 2016, BronyCon, the annual convention for infantilized adults who love all things related to the children's TV show My Little Pony, drew 7600 attendees to the Baltimore Convention Center. NPI's convention last week in DC drew 200 assholes plus Tila Tequila. Any "movement" that draws 38 times fewer people than one dedicated to "adults" who dress up like cartoon horses ain't shit.
And that's all you need to know.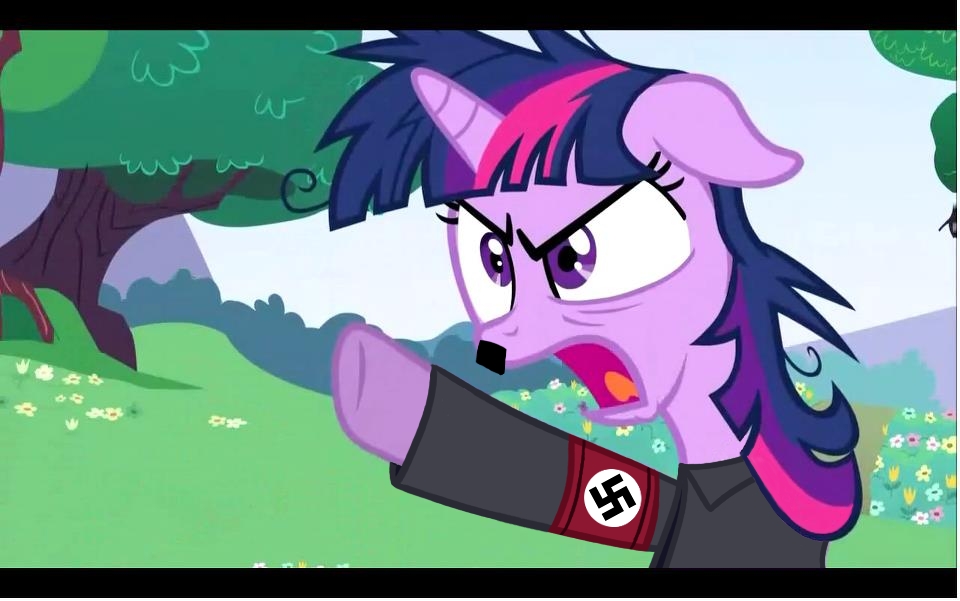 ETA: Someone in the comments pointed out that Jim Geraghty made a very similar post yesterday. I hadn't read it, this post came out of a mocking discussion I had with a friend last night over beers, but maybe he had read Jim's piece. I dunno. I'm including this link in the interest of full disclosure.

posted by WeirdDave at
10:59 AM
|
Access Comments