« 153 Years Ago Today...
|
Main
|
EMT 11/20/16 [krakatoa] »
November 19, 2016
Overnight Open Thread (19 Nov 2016)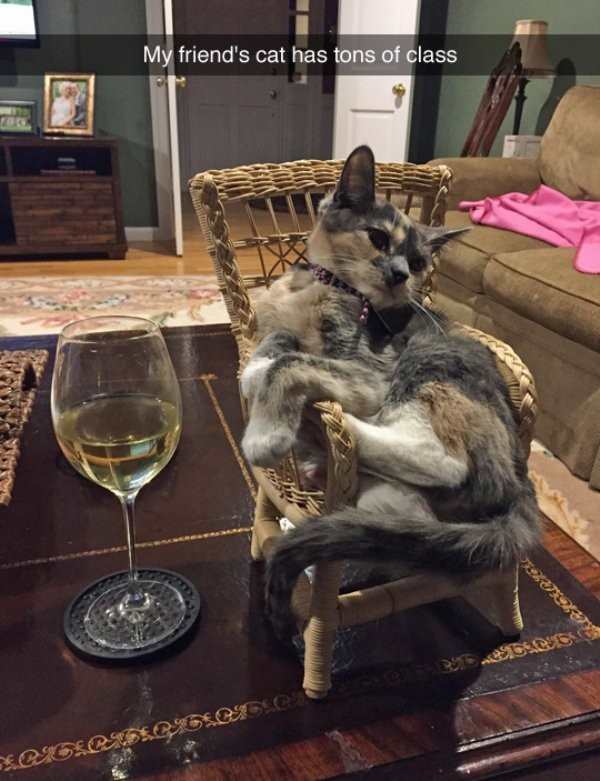 So today is International Men's Day. I'm surprised this is even allowed with all that BS talk about male privilege. And sure enough, here ya go. James Bond sends 'toxic' message about masculinity, says British Member of Parliament.
College Today
Is this what students are going into six figure debt for? Pitt's School of Social Work Bull Shit encouraged students to attend an anti-Trump rally, and encouraged professors to offer extra credit for students who attend. Do they offer the same credits to those who aren't anti-Trump to attend a rally of their choice?
Progressivism
I really hope this is true. Obama was the high-water mark of progressivism.
Another Brick In The Wall
Android Rootkit
Powerful backdoor/rootkit found preinstalled on 3 million Android phones. Ugh.
Fake Hate Crimes
Seems to be the thing now these days. Swastikas, 'Go Trump' graffiti deface children's playground in Brooklyn. Yeah, that's a hotbed of Trump support. Plus, I would think if it was white supremacists doing this, they'd probably know how to paint a swastika correctly.
Smoke On The Water
The animated video about the fire that inspired 'Smoke on The Water'.

Cyber Security
Two years after super-hack (was it really a hack?) of US secrets, White House agency getting worse at cyber-defense.
Santa Claus
Florida mall Santa replaced for telling child Hillary Clinton is on 'Naughty List'. This lady's devotion to her false deity has caused someone to lose their job. Good job lady. Ever hear of taking a fucking joke? I'm sure if Santa had said Trump was on the naughty list, she'd have no problem with it. Hope you get coal in your stockings for Christmas Miss Perpetually Offended.
The MSM Helped Trump
How the liberal media accidentally helped Trump.

In response to this blanket side-picking, most Americans just decided to tune the media out - because they knew they weren't honest brokers.

Whenever a news outlet would unveil yet another hit piece on Trump, it would largely fall on deaf ears instead of having an impact on the race.
Yup. This part I don't think will help them either.
If they want to get their good name back, and recapture the attention of half of America, there's only one way to do it - go back to playing it straight.
The only true measure that the media is taking their duties seriously is if they go after stories harmful to Democrats and their precious narrative. I don't see that ever happening.
Cat Video
Tonight's ONT brought to you by the Phrog of War: Flying and fighting in the CH-46:
Top cat pic via
Notice: Posted by permission of AceCorp LLC. Please e-mail overnight open thread tips to the cob of your choice or CDR M. Otherwise send tips to Ace.

posted by CDR M at
10:26 PM
|
Access Comments