« Can Trump Win?
|
Main
|
The Morning Report 11/8/16 [J.J. Sefton] »
November 07, 2016
Monday Night Overnight Open Thread (11/07/16) Election Eve Edition [Mis. Hum.]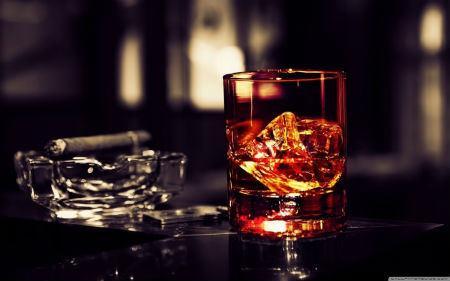 T-minus and counting
Quote of The Day, I

A theme here over the years has been the fact that the Conservative Movement has managed to conserve nothing. The reason they are in a crisis is the same reason a losing ball coach finds himself in jeopardy. People will tolerate only so much losing. A salesman, who cannot close deals, gets fired, even if he is the nicest guy in the world. What's happening today is Official Conservatism™ is being fired. Why they hate us.
Quote of the day, II
"Tyranny is defined as that which is legal for the government but illegal for the citizenry." -Thomas Jefferson
Sounds familiar.

From the German files of unintended consequences. Europe is dissolving into chaos. Will this type of chaos spread to our shores? Time will tell. Fortunately for law abiding citizens here we have to right to protect themselves and our homes. For the time being.
The problem of no-go zones is especially acute in North Rhine-Westphalia (NRW), Germany's most populous state. According to the Rheinische Post, NRW problem areas include:

Aachen, Bielefeld, Bochum, Bonn, Bottrop, Dorsten, Duisburg, Düsseldorf, Essen, Euskirchen, Gelsenkirchen-Süd, Gladbeck, Hagen, Hamm, Heinsberg, Herne, Iserlohn, Kleve, Cologne, Lippe, Lüdenscheid, Marl, Mettmann, Minden, Mönchengladbach, Münster, Neuss, Oberhausen, Recklinghausen, Remscheid, Rhein-Erft-Kreis, Rhein-Sieg-Kreis, Solingen, Unna, Witten and Wuppertal.

In Duisburg, spiraling levels of violent crime perpetrated by migrants from the Middle East and the Balkans have turned parts of the city into de facto "no-go zones" for police, according to a confidential police report that was leaked to Der Spiegel.
Call the ONT old-fashioned and out of step at times. However, if you wish to be a people person and work in the service industry. Well unintended consequences.
Future evidence of at best-gridlock; at worst a national divorce?
Once again, a Federal Communications Commission attempt to lower the price inmates pay for phone calls has been blocked in court.
The FCC's Democrats and Republicans have split on the issue. Republican Ajit Pai criticized Democrats yesterday, saying that this was the fourth time the appeals court stayed the FCC's inmate calling rate regulations.

"I am not aware of any other proceeding in which the courts have intervened this frequently to block agency action," Pai said. "It didn't have to be this way. Three times I have urged my colleagues to adopt reasonable regulations that would substantially reduce interstate inmate calling rates and survive judicial scrutiny. Three times they have declined. And so here we are yet again—left with little more than a faded headline."
If "They" can't agree upon something as simple as this what hope do we have for agreements on the big issues? Too big to fail? No. Too big to work.
Smart Military Blog news.The A-10 too useful to lose.
Are you still sitting on the fence regarding tomorrow's presidential election? We have debated pros/cons over the months. May the ONT propose one more reason to vote republican tomorrow?
Would you accept a second reason to vote Republican?
Between Stephanopoulos's donations to the Clinton Slush Fund and this declaration Republicans should have nothing ever to do with this guy. He's no more a journalist than I am a rocket scientist.
The GOP seriously has to consider whether or not participating in debates is the right thing to do? It is bad enough that the MSM is biased. It's worse than what we thought. The MSM and Dems collude together now.
Dirty Tricks in VA? It certainly looks like it. VA governor pardons 60,000 felons. Of course McAuliffe is in bed pig pen with Hillary.
James Comey's, Federal Bureau of Incompetence director had his crack staff go through 650,000 emails in 8 days.
But fortunately for Comey's eyesight—and for Clinton's presidential campaign—Trump is wrong: the FBI can review hundreds of thousands of emails in a week, using automated search and filtering tools rather than Flynn's absurd notion of Comey reading the documents manually. "This is not rocket science," says Jonathan Zdziarski, a forensics expert who's consulted for law enforcement and worked as a systems administrator. "Eight days is more than enough time to pull this off in a responsible way."
I call Bull Shit.
Nothing to see here. Move along. The maid promised not to tell anyone.
Janet Reno, RIP passed away. First vagina woman to serve as Attorney General. But she was a woman damn the qualifications.
A Top Ten moment of Janet Reno's Department of Justice.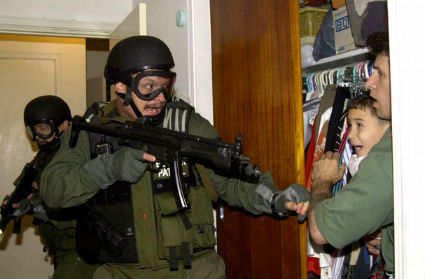 What does the Horde suggest for her Top 10 accomplishments?

No word if a pre-dawn, guns pulled raid was conducted. CA woman faces jail time for selling food on Facebook. San Joaquin County Deputy District Attorney Kelly McDaniel said that the group was sent a warning before the charges were given. She doesn't have enough brains to get out of a wet paper bag. She does have a future in the Department of Justice though.
The ONT is happy to report that all other social problems in California have been solved.
Except, California is inching forward to be the Balkans of The U.S.A. We don't need no stinking assimilation.
Who the F serves gluten free wedding cake? Why Chelsea Clinton does. To the tune of $11,000. Must have been some damn awesome frosting.
This is not a scientifically documented fact, But, the ONT opines that everyone reading tonight knows someone who has been afflicted with cancer or Alzheimer's Disease. Over the years there have been numerous breakthroughs on the cancer front. The publicity of the fight has increased. From Rush Limbaugh's Leukemia and Lymphoma donation day to the NFL's October Breast Cancer Awareness month.
It appears that there has been a new breakthrough in the fight against Alzheimer's. "The first FDA approved drug in over 10 years may be coming to market.
Researchers have found that pharmaceutical giant Merck's new drug, verubecestat, can successfully switch off production of the toxic amyloid proteins believed to be behind the disease in preliminary trials.

Verubecestat stops amyloid proteins from forming the sticky plaques that disrupt signals inside the brains of Alzheimer's patients. These brain plaques are the disease's most visible sign that doctors can find.
Did you have a rough day today? Did your favorite NFL team lose? The significant other challenging you? The damn time change screw you over royally?
Right, wrong or otherwise. 10 companies that control the food industry.
Australia SSM bill voted down.

Despite strong popular support for marriage equality, Australia is seen as lagging behind other nations which allow homosexual couples the right to wed.

Same-sex couples can have civil unions or register their relationships in most Australian states, but the government does not consider them married under national law.
Obviously the SCOTUS has not sent over their instruction manual to the Australian courts.

Musical Interlude


Are lower fuel prices good for you? More money in your pocket? Lower food costs from planting to delivery to the grocery stores? Lower monthly heating and cooling bills? Meet people who want fuel prices to increase. Do you consider their position selfish?
The cross bow/long bow argument is sure to rear it's ugly head. However, there is one homeowner who swears by the long bow.
Samsung has not been having a good 4th quarter. First the exploding cell phone. Now the exploding washing machine.
Going to the polls tomorrow? Keep your eyes open and be careful out there. Unless, you are an illegal. Then everything is cool. Or so says That F*cking Guy.
Heated debate? The most impressive things about all 50 states. Opinions, they are like noses. Everyone has one.
News tips, spare change and yogurt coupons can be sent here.
Even kids with chicken pox loves The Group.

Tonight's ONT has been brought to you by Monday.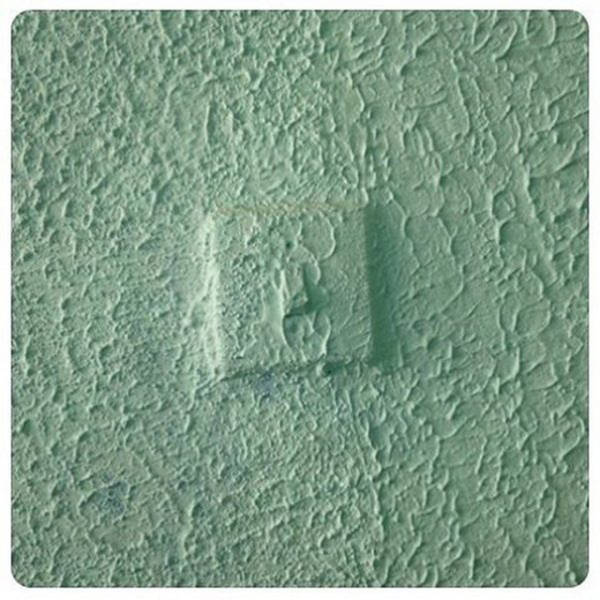 Posted by permission of AceCorp, LLC. whose advice remains the same, buy low, sell high.

posted by Open Blogger at
10:09 PM
|
Access Comments