« Vanity Fair: Maybe the Right-Wing Media Isn't Crazy. Maybe the Media Is Biased as Sh*t.
|
Main
|
Buh Bayh: Young Surges Ahead of Evan Bayh In Indiana »
November 04, 2016
Anthony Weiner Undergoing "Equine Therapy" At Sex Rehab Clinic
That means he gets to ride a horse to stop being such a pervert.
Say -- do women also ride horses to get over sex addiction? Because that doesn't sound like it would be productive.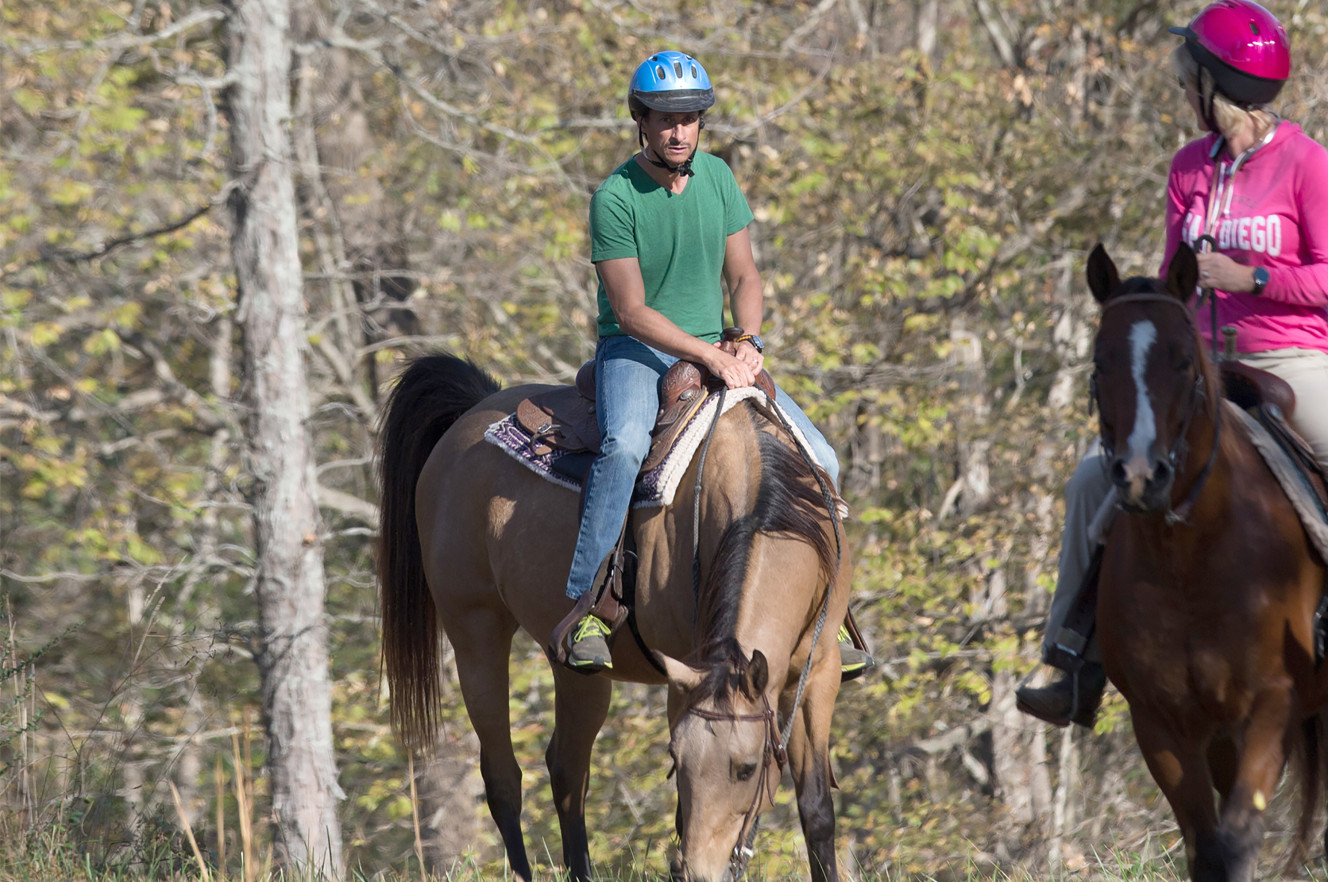 Pictured: A horse (bottom), an asshole (top)
It's an expensive retreat in Tennessee patronized by high-dollar "patients."
Experts say horse therapy is used, among other things, to boost a user's self-esteem and even improve physical coordination.
Sounds like a very clever way to separate people from their money.
I'm sure nothing bad will come from this.
In unrelated news, isn't it time to stage another production of Equus?

posted by Ace at
01:30 PM
|
Access Comments