« Important Question for the GOP "Intellectual" Class: What Percentage of the GOP Do You Estimate Actually Are Irredeemably Racist Deplorables?
|
Main
|
The Morning Report 10/7/16 [J.J. Sefton] »
October 06, 2016
Thursday ONT - Quick, Put Up Some Videos Edition! [Weirddave]
Tonight's ONT was supposed to have been done by NDH. Of course, none of us counted on her being hit by a hurricane. We all pray that she continues to stay safe, but that leaves us rather scrambling for ONT content. What to do? Why, YouTube of course!


Send Your Entire Wallet
Danger in the Woods

Cobra Can Sing! (NSFW)

Ollie North Great Speech
A Gentleman's Duel

Brings a Tear to the Eye
The World's Best Drive Thru Employee
Good Craftmanship
Another Tear to the Eye
Front Fell Off

Suppose Today's Media Existed in 1944?

I Put Music to This Video of Fearsome Daesh Fighters
And Just for Fun, Hillary

Tonight's ONT brought to you by the importance of editors: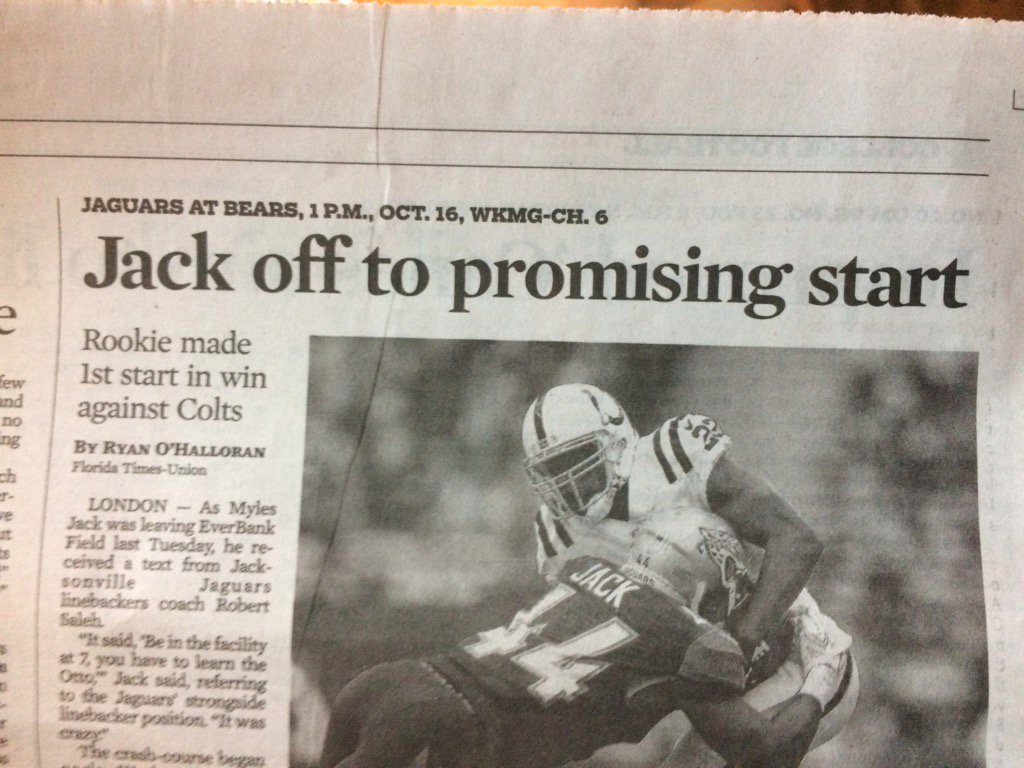 The Yahoo Group has been found to cause incontinence in children.

Apologies in advance if the YouTube links slow down the loading of the page, but this was put together in a rather tearing hurry. It could have been Yoko.


posted by Open Blogger at
10:45 PM
|
Access Comments