« Open Thread
|
Main
|
EMT 10/01/16 [krakatoa] »
September 30, 2016
Overnight Open Thread (30 Sep 2016)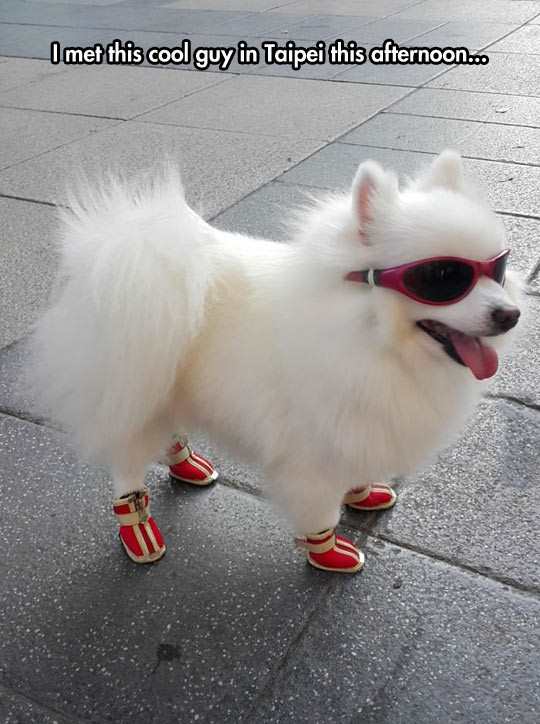 VDH nails it. The next President unbound.

Congress has proven woefully inept at asserting its constitutional right to check and balance Obama's executive overreach.

The courts have often abdicated their own oversight.

But the press is the most blameworthy. White House press conferences now resemble those in the Kremlin, with journalists tossing Putin softball questions about his latest fishing or hunting trip. One reason Americans are scared about the next president is that they should be. In 2017, a President Trump or a President Clinton will be able to do almost anything he or she wishes without much oversight - thanks to the precedent of Obama's overreach, abetted by a lapdog press that forgot that the ends never justify the means.
Coexist
Yeah, those that believe that coexist bumper sticker crap are delusional. Female chess players forced to wear hijab as governing body awards world championships to Iran.
Pronouns
Heh. Michigan student successfully changes preferred pronoun to 'His Majesty' on class roster. Pandora's Box has been opened on this. Are you in trouble if you don't call him His Majesty?
h/t BC aka "You're Right", his personally selected preferred pronoun.
Aiming Fails
Beards
So beards are now the secret to getting lucky? Funny that one of the dudes in the article self identified as a feminist and yet called women 'chicks' and is growing a beard to pick up said chicks.
Green Devices
Surprised the WaPo actually posted this. Cobalt mining for lithium ion batteries has a high human cost.
Doom
Nice. Mick Gordon finally released the official soundtrack to the Doom video game that came out this year.

F-35 vs A-10
Pentagon advances F-35 vs A-10 CAS testing. It'll be interesting to see what the test parameters will be.
Science
Yikes. This isn't even a parody. Feminist PhD candidate: Science is sexist because it isn't subjective.

So, in other words, using logic and the scientific method are inherently "male" ways of knowing that women and minorities cannot employ. Rather than rejecting this insulting view of women and minorities' intellectual and rational capacities, Parson uses it as a pretext to advocate that science classes abandon the scientific method itself (which rests on the assumption that truth is unchanging and knowable) and all other "male" forms of oppression, such as "weed-out courses, courses that grade on a curve, a competitive environment, reliance on lecture as a teaching method, an individualistic culture, and comprehensive exams."
h/t tmi3rd
First!
A defense of commenting 'First' and why people do it. We'll have to find out from the moron who comments first tonight if this rings true or not.
Dog Video
Tonight's ONT brought to you by the Atomic Shave:
Top image via
Notice: Posted by permission of AceCorp LLC. Please e-mail overnight open thread tips to player to be named later or CDR M. Otherwise send tips to Ace.

posted by CDR M at
10:00 PM
|
Access Comments