« Gun Thread: 1st PERIODIC, OCCASIONAL and SPORADIC POSTAL HANDGUN MATCH
|
Main
|
The Morning Report 10/3/16 [J.J. Sefton] »
October 02, 2016
Overnight Open Thread (10-02-2016)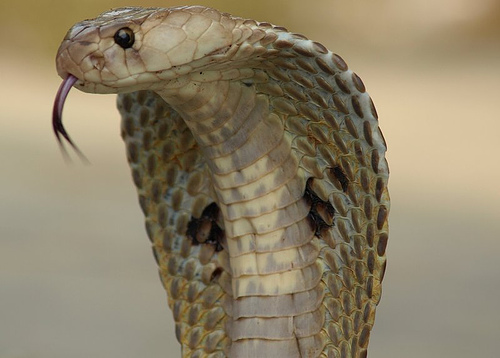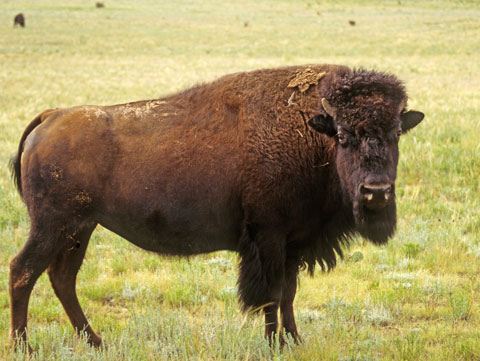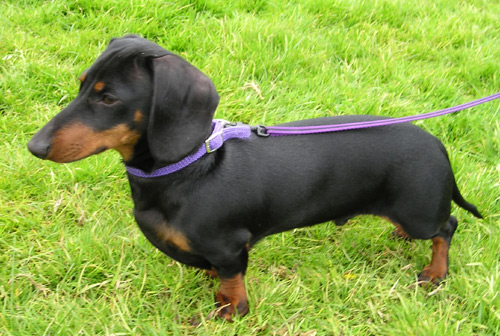 ******
Top 10 commenters:
1 [490 comments] 'Mortimer, deplorable' [68.77 posts/day]
2 [439 comments] 'Skip'
3 [396 comments] 'Vic We Have No Party'
4 [374 comments] 'Deplorable @votermom'
5 [356 comments] 'iforgot says God bless Snorky'
6 [318 comments] 'bluebell'
7 [314 comments] 'Insomniac - Irredeemably Deplorable '
8 [309 comments] 'garrett'
9 [303 comments] 'Lizzy'
10 [303 comments] 'FenelonSpoke, redeemed and redeemable'
Top 10 sockpuppeteers:
1 [53 names] 'Mortimer, deplorable' [7.44 unique names/day]
2 [50 names] 'a T-Rex trying to rub one out'
3 [49 names] 'Garry Johnsen'
4 [29 names] 'Bertram Cabot, Jr.'
5 [27 names] 'Don Q.'
6 [27 names] 'The Political Hat'
7 [25 names] 'Insomniac - Irredeemably Deplorable '
8 [25 names] 'Scalia's Ghost'
9 [23 names] 'andycanuck'
10 [23 names] 'Mike Hammer, etc., etc.'

******
Because if it is a really, really stupid idea, we can always count on California to do it first. California's Bag Ban: A Wealth Transfer from Customers to Big Grocers

******
UC President: It's Freedom of Speech, Not Freedom from Speech
As president of the University of California system, I write to show how far we have moved from freedom of speech on campuses to freedom from speech. If it hurts, if it's controversial, if it articulates an extreme point of view, then speech has become the new bête noire of the academy. Speakers are disinvited, faculty are vilified, and administrators like me are constantly asked to intervene.

The goal of our university education today should be to prepare students who are thoughtful, well-informed, and resilient. The world needs more critical, creative thinkers, and American higher education does a better job of producing them than any other higher education system in the world. We seek to make the world a better place for the next generation, and teaching the values and responsibilities of free speech is inextricably linked with this goal.
I would take this a lot more seriously if it weren't coming from Janet Napolitano, and if she didn't hedge later on, and if she didn't preside over the biggest catastrophe in higher education in the entire world: the once great University of California system.
But at least she is mouthing the correct words.

******
From Dorothy Parker to her editor Pascal Covici,
on the occasion of a particularly nasty case of writer's block.
WESTERN UNION

1945 JUN 28 PM 4 37

NBQ209 78=NUJ NEWYORK NY 28 422P
PASCAL COVICI.VIKING PRESS=
18 EAST 48 ST=

THIS IS INSTEAD OF TELEPHONING BECAUSE I CANT LOOK YOU IN THE VOICE. I SIMPLY CANNOT GET THAT THING DONE YET NEVER HAVE DONE SUCH HARD NIGHT AND DAY WORK NEVER HAVE SO WANTED ANYTHING TO BE GOOD AND ALL I HAVE IS A PILE OF PAPER COVERED WITH WRONG WORDS. CAN ONLY KEEP AT IT AND HOPE TO HEAVEN TO GET IT DONE. DONT KNOW WHY IT IS SO TERRIBLY DIFFICULT OR I SO TERRIBLY INCOMPETANT=

DOROTHY.
Every writer gets them, but it must be maddening for professionals. Off hand, I can't think of an equivalent outside of sports....or the bedroom.

******
And a slightly different kind of letter
To whom it may concern,

Cara is tardy this morning as a result of a condition known as teenage-ism. Adolescents across our great nation are afflicted, and there is no known cure. Symptoms are multitudinous, but this particular morning, she suffered from an inability to remove herself from her bed, and also felt the need to talk back to her birth-giver.

She seems to be recovering her senses after watching her cell phone fly out the car window. Please call me if there is another flare-up.

Thank you,

Nicole Poppic
Many of us have had to deal with teenageritis, and probably have some good war stories, and appropriately disruptive home remedies. Have at it! My favorite is taking the bedroom door off its hinges.

******
Because Grace Slick sure does have a nice voice. Remember....Feed Your Head!
******
The new reality of the academy is one that is antithetical to most of the founding principles of our country. That any of these people have influence over our youth is disgusting enough, but the funny (in a sad, sad sort of way) part is that they are the willing fools who will be first against the wall when their masters take power.
How can these idiots listen to themselves speak and not run home, climb into a warm bath and slit their wrists?

******
Here's an interesting video labelled, perhaps incorrectly,
The Biggest Air Refueling Mishaps Caught On Camera.
Nothing awful, but it shows rather well how difficult midair refueling must be. And as a bonus there are some really cool planes!
******
When ISIS straps on their bombs, they don't say, "Hey, let the Black person walk by let the Hispanic walk by, and then blow the White guy up." No, they say "I'm going to blow up Americans." They see us as Americans, and the sooner we see each other that way the better.
Oh my! What a horrible, racist, Uncle Tom traiter Brunell Donald-Kyei is!
******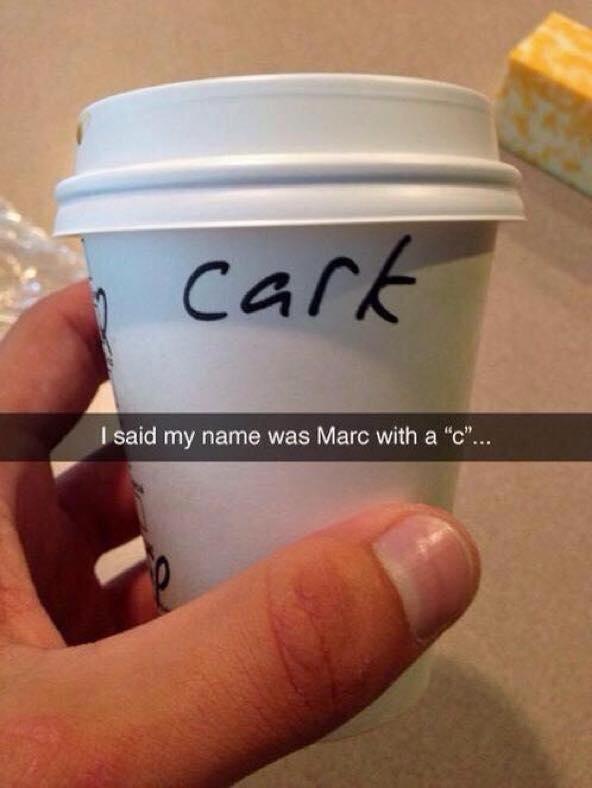 Yes, it's amusing, but part of me wants to continue the theme of mocking stupidity in the interest of possibly saving our society from the ignorance and intellectual laziness that seems to be getting worse and worse.
And get off my lawn!

******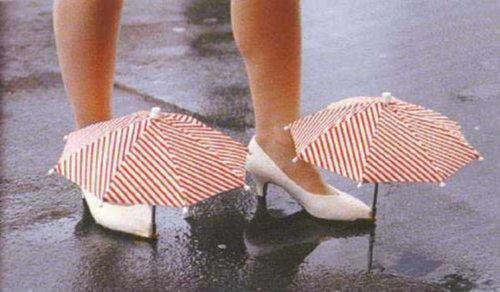 Because your nice new shoes deserve a night out, even if it's raining.
******
©2029 by AceCorp LLC. All Rights Reserved. Spikes are to be worn only in carpeted areas.
Supple Leopard
TM
leg warmers are not to be worn after Labor Day. Please clean sensory deprivation tank filter of all hair and other material.

posted by Open Blogger at
09:45 PM
|
Access Comments