« "Commander in Chief Forum" Thread
|
Main
|
EMT: Now With Islamism And Electrolytes! [CBD] »
September 07, 2016
Everybody Have Fun Tonight! (Everybody ONT Tonight!) [Weirddave]
Gay Kakken Af En Yam
Yiddish is a wonderful language for invective. The above means "Go shit in the ocean", for example, and I wish I knew someone who spoke Yiddish so they could teach me to say it with the proper gutturals. Author Michael Wex, who has written several books on Yiddish, explained the deeper meaning of the phrase in an article in the New York Times:
When you stop to think about what this expression is really saying — and then you remember that Yiddish-speaking Jews lived, for years always surrounded by another population which believed that the main guy in their religion actually was able to balance on water while walking –- you get a whole new way of looking at this.
"Gay kakken af en yam" is certainly more eloquent than the good old Anglo-Saxon equivalent, "fuck off", if not as viscerally satisfying at times. I also like the Yiddish tradition of elaborate curses: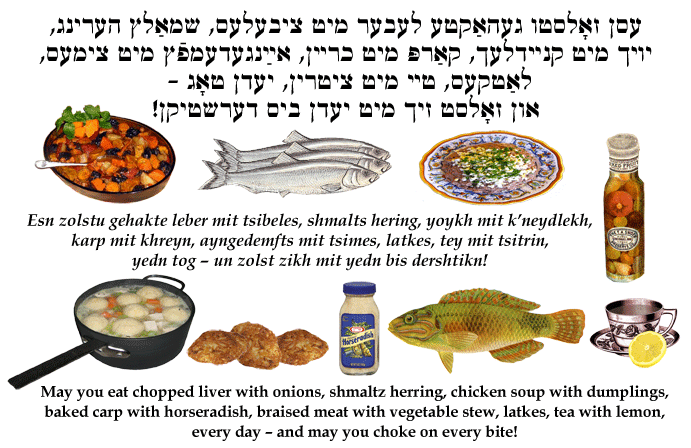 You can find a bunch of them here. I tend to like the Jewish community an awful lot (especially the Orthodox community), I just wish more of them would realize that when it comes to President Obama, Zayn vort zol zayn a shtekn, volt men zikh nit getort onshparn, Hillary even more so.
Related:
50+ Old Fashioned Insults We Should Bring Back.
Laugh of the Day
Man, I mush have wasted a good hour or more yesterday reading this entire site. Texts from Superheroes It's a good thing I was alone in my office at the time, because some of them had me literally laughing out loud (actual literally, not Biden literally). 126 pages, and although there are far too many that are repeated multiple times, it's worth the time.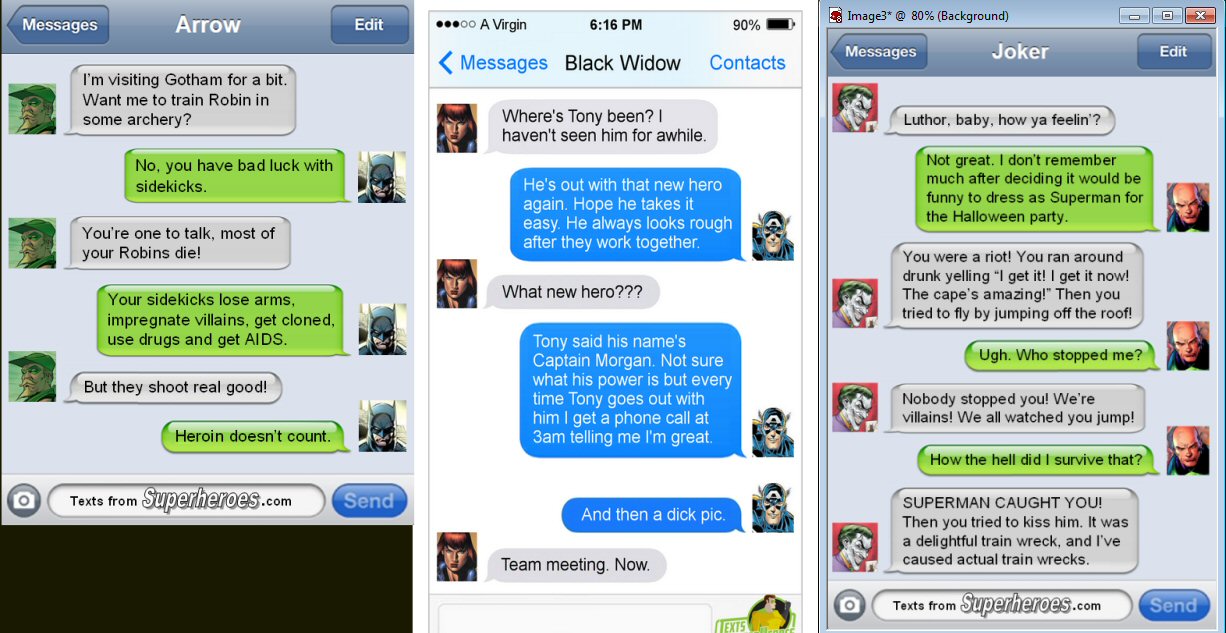 Right click, select "copy image location" and open in a new tab for a full size version
If you're any type of a comic book fan, it's funny AF.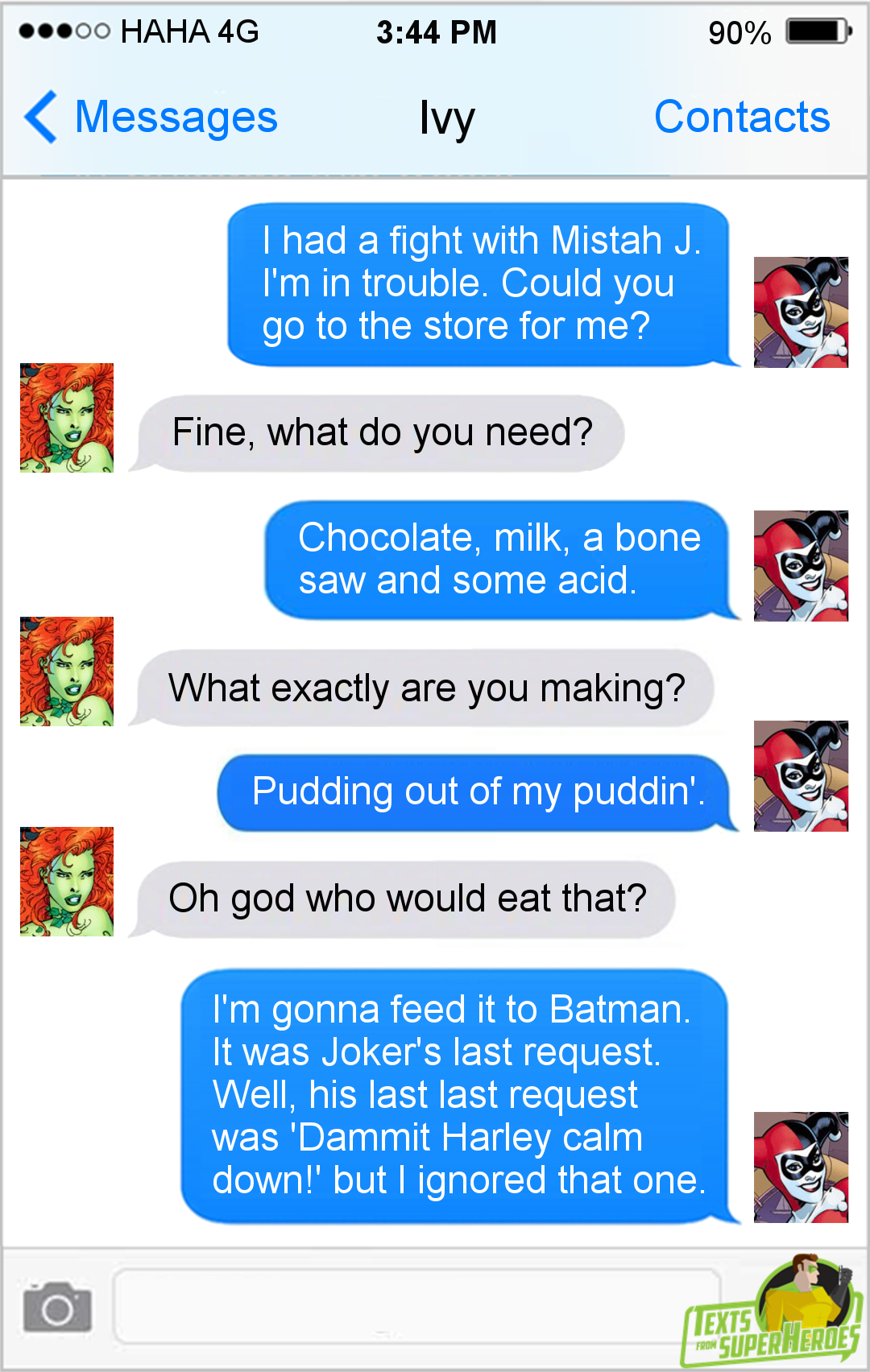 I Wonder Where BLM Was? Not Really
Birmingham officer comforts baby after parents overdose
Touching story and photo at the link about a truly awful situation. A white policewoman responded and that white policewoman went above and beyond the call of duty for these black kids. Who does BLM hurt most? Black People.
Olympic Update
Why India sucks in the Olympics.
Here's a hint: It's because do-nothing officials get appointed to cushy jobs on their Olympic committee and use the platform to enrich themselves and support a lavish lifestyle.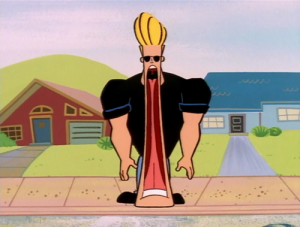 Corruption? At the Olympics????! That's unpossible!

Forget Dogs With Bees In Their Mouths Who When They Bark They Shoot Bees At You
How about hawks armed with snakes?

Bad Food Porn
Not bad (food porn) but (bad food) porn. Just because it's cheap doesn't mean that you shouldn't take pride in your meals, after all, presentation is a huge part of what professional chefs get judged on. The purple salmon is a bit much, but I'll bet the cheese smothered tots were fantastic. Then there's Thurston Howell the Third's corndog: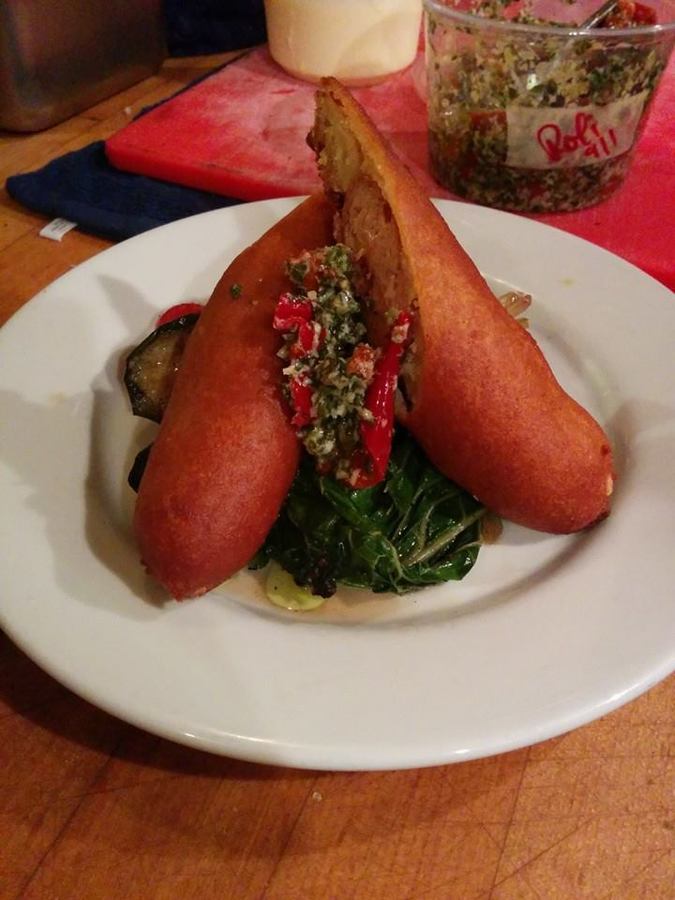 Sex
Humans could become addicted to mind-blowing romps with SEX ROBOTS, according to expert.
Expert at what? Does the man have a PhD in Sybian Studies? Anyhow, I think we can give this one a heartfelt "Simpsons did it" (even though it was Futurama).
But really, what's so crazy about the idea? Many human beings are at best indolent, and at worst downright lazy. If you make it easy for them to do nothing, they'll do nothing in spades. The WSJ had an article about this this week: The Idle Army: America's Unworking Men. (If you hit a pay wall, Google that title and the first link should take you past it). They note that not only are huge numbers of men not working, a significant percentage of them aren't even trying to work. They draw welfare and then sit around watching tv, playing video games and wasting their lives. I laughed out loud when Nancy Pelosi said that one of the benefits of Obamacare would be that people would now be free to engage in artistic pursuits. I actually told the TV "They're not going to write the great American novel, they'll sit around all day watching porn!". What comes next? Entitlement: Jobless couple with eight kids claim they are being neglected because the council only offered them a five-bedroom house.
More news from the world of sex: Right-wing people are happier with their sex lives, survey finds. Well, we already knew that, didn't we? * Wink and nod *

You Got Some 'Splainin' to Do!

And scientists are attempting to do it. Fall from tree may have killed human ancestor Lucy, study suggests.
Earworms
Queen Dominate New Scientific Study of History's Most Addictive Songs
An earworm required five key elements including rhythmic repetition, predictability, melodic potency, surprise and listener receptiveness, St. Andrews researcher Bede Williams told NME.
Here's their top 5. The rest of the list is at the link:
1. Queen, "We Will Rock You"
2. Pharrell Williams, "Happy"
3. Queen, "We Are the Champions"
4. The Proclaimers, "I'm Gonna Be (500 Miles)"
5. The Village People, "YMCA"
My two worst earworms are Elton John's The Last Song and John Cougar Meloncamp's Ain't even done with the night. Aaaand there it goes. "Well all right * clap clap * Hold tight *clap clap *" DAMNIT!
But I can't be selfish. Everybody should enjoy!
I want a tux like that.

Why Good People Don't Go Into Politics

Inside the belly of the beast: What I learned about the media while running for office by Dan Bongino. He says he's done, which really sucks. He would have been a valuable ally of individual liberty in Congress. He's run three times now, at great personal cost, and he's hanging it up. That's a damn shame, but it's probably wise before it changes him for the worse (see Palin, Sarah).

Tonight's ONT brought to you by SJWs: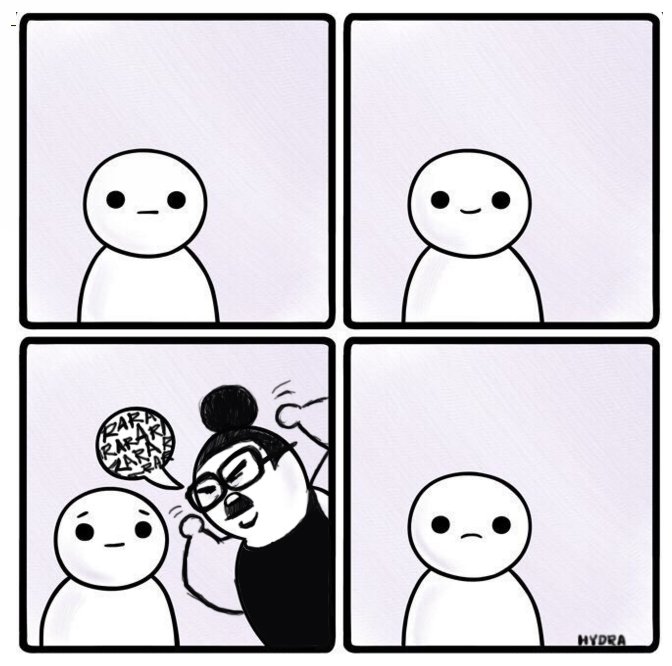 PSSST! Hey! You! Yes, you! You with the face! You know you want to try The Yahoo Group. First hit is on the house.

posted by Open Blogger at
09:34 PM
|
Access Comments