« Open Thread [CBD]
|
Main
|
EMT 08/21/16 [krakatoa] »
August 20, 2016
The Saturday ONT is going back to the 80s [Weirddave]
Climb aboard folks! We're going back to the era of feathery hair and leg warmers, of Reaganomics and the end of the cold war. Fasten your seatbelt, 'cuz when this baby hits 88 MPH....you're gonna see some serious shit.

First thing we need is a time machine. There have been rumors and rumors of rumors about someone coming out with a brand new DeLorean, supposedly next year. I haven't been able to find anything concrete, but there is lots of concept art online. I liked this one: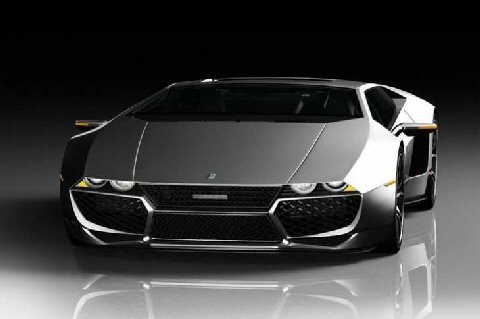 But it turns out that it's not a DeLorean concept at all, it's the De Tomaso Mangusta concept car from about 5 years ago. Pity, it does look like a modern DeLorean.
Turns out, however, that you can buy a "new" DeLorean from a place down in Houston.

99.2% factory original parts. I hope the .8% that's not is the crappy Renault engine. I have a Renault diesel engine in my sailboat. It......runs.

Hot hostaes
Speaking of cars, the 80s were the era of the hot hostaback. The VW GTI was the quintessential hot hosta, but there were also RX-7s and other contenders for the title. My first car was a VW Scirocco. Not as boxy as the GTI, I loved its angular lines(the Mk1 Sciroccos. The Mk 2s got curvy in 1982). I put GTI rims and Pirelli rubber on that car, and it went around corners like it was on rails. I still think the look holds up today.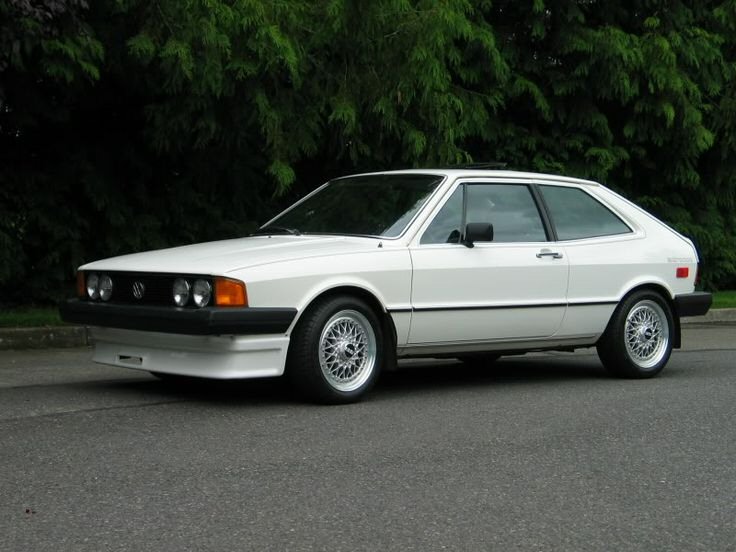 Big Hair
The whale spout. The side tail. Permed, crimped, puffed, fluffed and feathered. You can see them all here. The 80s were definitely a decade that should be remembered for hair. Don't look too smug men, we had mullets and spikes, mohawks and rat tails. I don't think anyone acquitted themselves well hair-wise in the 80s, but I have to say, sometimes when I see a movie from the era, I thing to myself "Boy, that looks HOT!". I guess that's the price I pay for going to high school in the 80s. The standards of beauty at the time were imprinted on my brain as "attractive".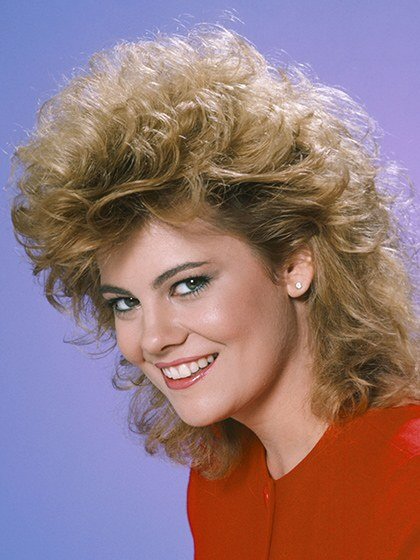 You take the good, you take the bad,
you take them both and there you have...
hair. Lots and lots of hair.
Video Games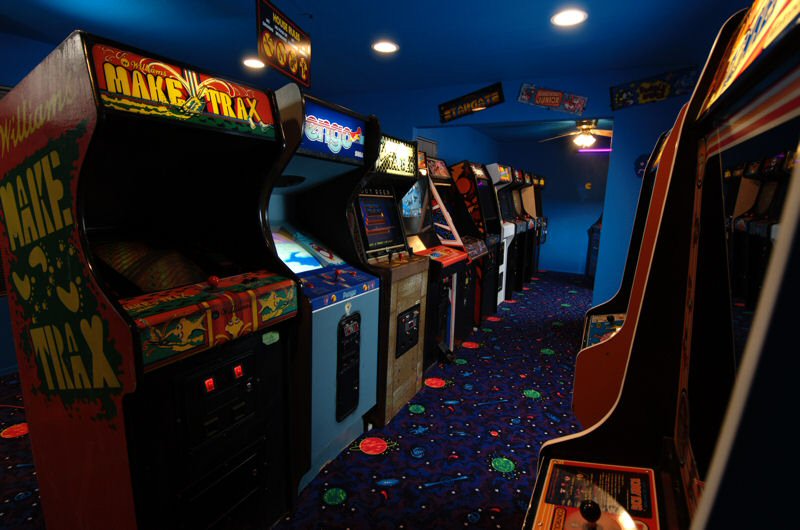 Now we're talking. I tell you, if I had a quarter for every video game I played in the 80s, I'd have.....all my money back, actually.
"Coin detected in pocket"
Berserk. Defender. Pac Man. Ms. Pac Man. Asteroids. Mappy. Paperboy. Battlezone. Man, I played them all, but the one game I was particularly good at was Joust. When the game came out, players soon discovered a method for "hunting" pterodactyls, which allowed you to play forever. Williams soon came out with a fix, but if you found an original machine, you could roll it over as many times as you wanted. I did this for 6 hours on 1 quarter once.
What were your favorites?
Home Computers

The popularity of video games was at least partially responsible for driving the home computer revolution. We went nuts over less RAM than we have in our watches today. I first went onto the World Wide Web in the early 90s, using an Atari ST series computer. One of these, actually.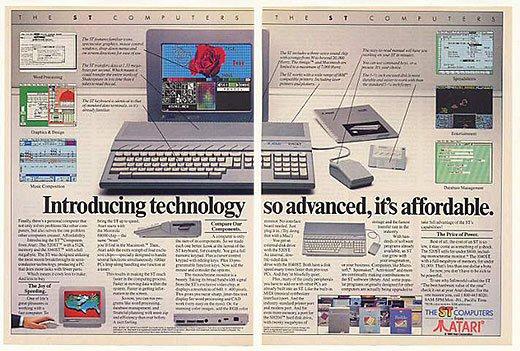 I'd laugh at it today. Laugh. But it was revolutionary at the time, and in a very real way, those first tentative online contacts are what led all of us here today.

I Love the 80s!

Ther's so much more. You could do an entire series on the pop culture of the 80s. In fact, VH1 did. Twice. They're all available on YouTube.

Watch them all here. Accompanied by "riveting" commentary from "stars" who aspire to be D list, it's a fun walk down memory lane.
We haven't even touched on TV, movies, music or politics. Maybe for a future ONT. I'm sorry tonight's thread is so short, I forgot we had a dinner engagement and ran out of time.
Tonight's ONT brought to you by miracles: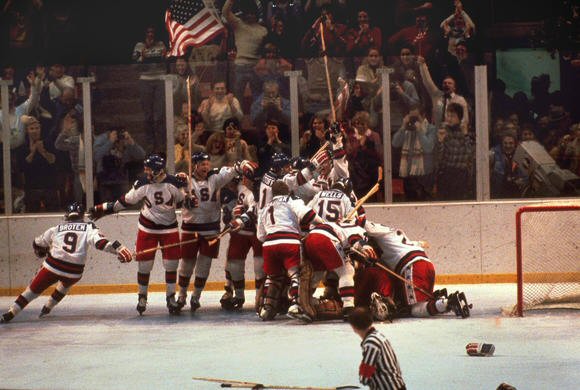 posted by Open Blogger at
10:14 PM
|
Access Comments