« Buzzfeed: Sources Say Twitter's 2015 CEO Secretly Censored "Abusive" Questions in a Q&A with Obama; Also Did Same Service for Catlyn Jenner
|
Main
|
Some Thoughts About Political Honesty, and the Pro-Amnesty Wing of the Republican Party »
August 11, 2016
Saudi Output At All-Time High, And Iran Reaches Pre-Sanctions Level: Oversupply Anyone? [CBD]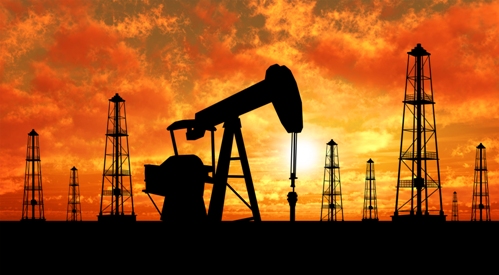 Saudi Arabia crude output at record level on high summer demand A few confounding bits of information: The Saudis also use crude oil to generate electricity, so some of that production is going to domestic use. That makes sense too, since transportation costs are low and oil plants are certainly cheaper to build than nuclear. I wonder why they aren't covering their country in solar panels like we are? Probably because it isn't sunny enough....
More disturbing is that Iran's crude exports at pre-sanctions level, which means they are getting lots of foreign currency and can count on a steady income stream to fund their adventures on the world terrorism stage.
I guess the good news is that all of OPEC is pushing their infrastructure hard chasing production, while they are earning less than half of what they did just a few years ago.
And unexpectedly, Venezuela, South America's socialist paradise is having problems with their oil industry. Venezuela's oil production just sank to a 13-year low, and things are going to get worse. I have no idea why this is happening...probably an American funded White Guard movement.

posted by Open Blogger at
01:56 PM
|
Access Comments