« Saturday Gardening Thread: Firepits [KT]
|
Main
|
Saturday Afternoon Chess/Open Thread 08-13-2016 [OregonMuse] »
August 13, 2016
Ace of Spades Pet Thread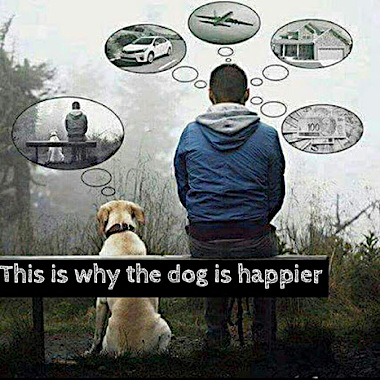 h/t Maggie's Farm via KT

Put the hose down. Towel off the pet and join the Ace of Spades Pet Thread.
A Little of This. A Little of That.
What did your Mom tell you about hairy palms and blindness?
So you need to speak in public? Use your pet as a practice audience.
Own a cat? Single? There is hope?
If you adopt this cat you will need to get extra Q-Tips.
A happy ending for this kitten. h/t Hank Curmudgeon
I'll take my chances with Fido compared to Trigglypuff.
MEET THE PET MORONS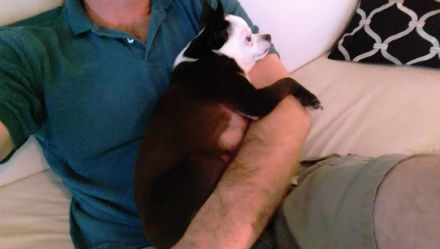 Meet Buster owned by Chelsea Danger, Chelsea didn't tell us much about Buster other than that he is a spoiled dog.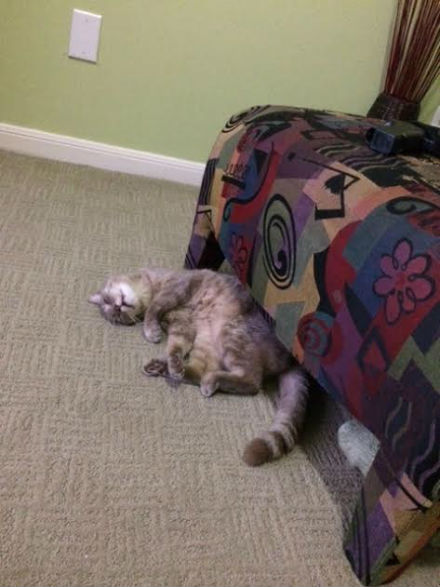 Regular commenter Joe Hallenback submitted this photo of Cougar. Not much information was provided by Joe. Looks like an attack cat to me. Thanks Joe.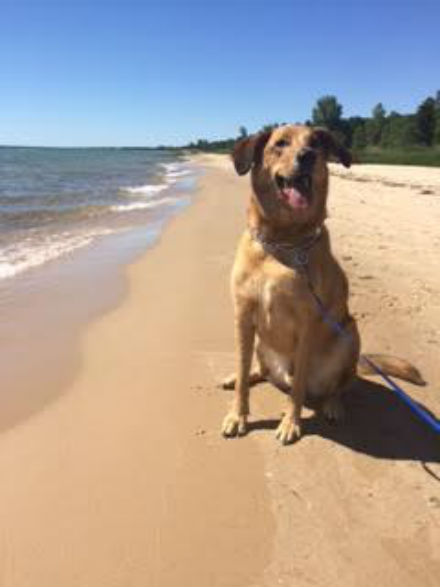 Octopus in MI wanted to share this beach shot of George. He's part Whippet & Collie. Thank you for sharing.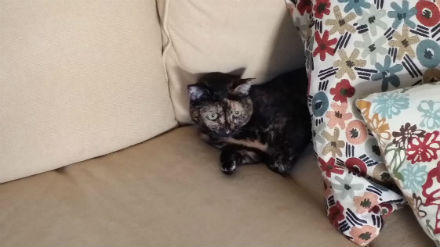 This contribution is from Cooper Chow. Not much information provided regarding Rhusi the Cat.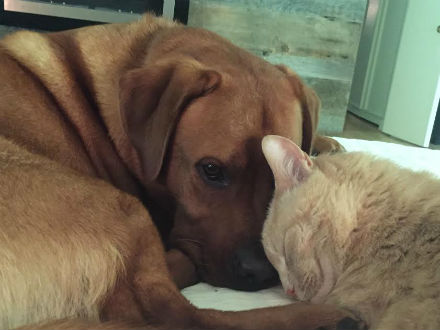 How adorable! Harry and Oscar taking life easy at Ohio Jane's home. We suspect that they aren't always so angelic.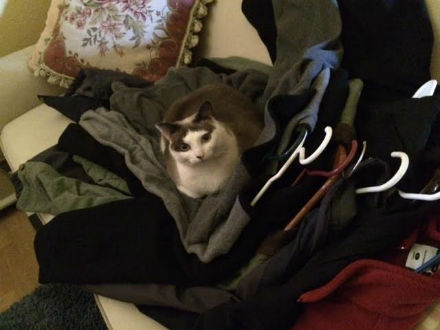 'Ette Kalle had cleaned out her closet. Chloe The Cat moved in and took over the closet. Cute.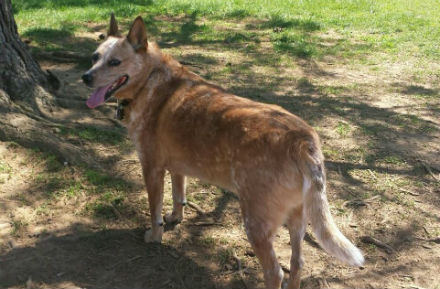 Where are the cattle? Looks like Ajax the Australian Cattle Dog owned by Aetius451AD is looking for some cattle to herd.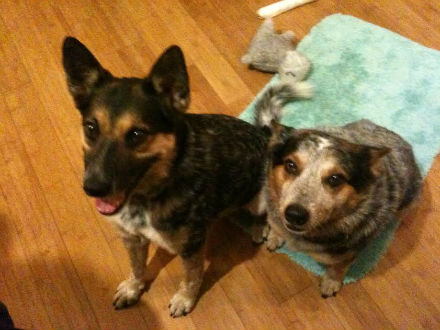 DJ submitted this photo of his 2 Blue Heeler mixes Patton & Zuki. They look like they are a fun pair.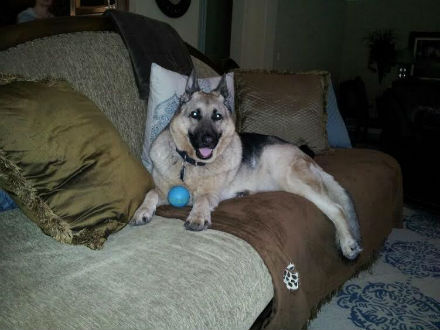 Last but not least is this poor abused German Shepherd Dog, Finley. Blacksheep states he was rescued from a shelter as a pup. Just kidding about the abuse. He looks quite spoiled.

You Morons are great. You keep submitting photos and pet related items. So thank you for your patience as we get to posting them. Petmorons at the gee mail dot com. Have a great week!

posted by Open Blogger at
02:42 PM
|
Access Comments