« Are Aircraft Carriers Going The Way Of The Buggy Whip? [CBD]
|
Main
|
EMT 8/7/16 [krakatoa] »
August 06, 2016
Overnight Open Thread (6 Aug 2016)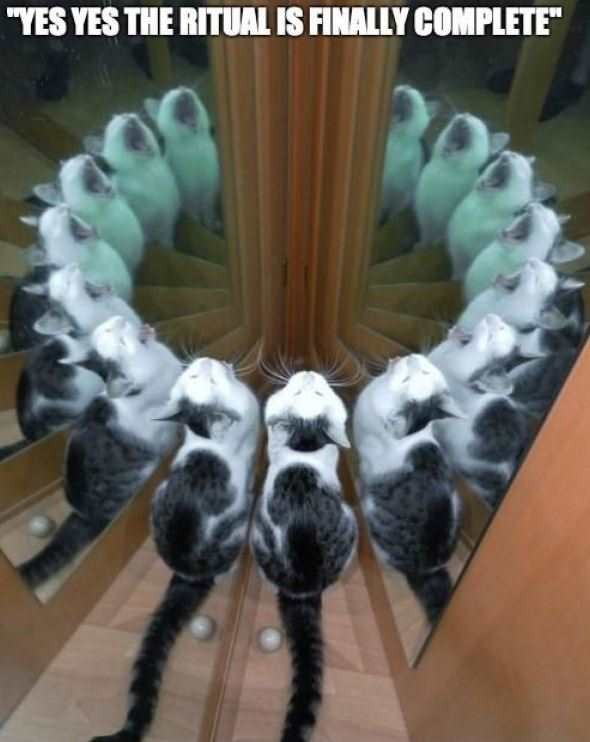 Women and children my ass. Pew Survey: 73% of Europe's refugees in 2015 were men.
I haven't found data yet for refugees entering the United States that break down the male female ratio but I did find this regarding folks coming across from the south. You see the same imbalance. In FY2015, 68% of unaccompanied children were males. In fact for the last four years it has been 77%, 73%, 66%, and 68%.
Here you can see by state the breakdown of where all refugees are being relocated. CA is leading the charge.
Iran
This will be Obama's legacy. Iran is cheating on the nuclear sham, now what?

What has been President Obama's reaction to these crucial intelligence reports? Silence. The administration continues to disregard and dodge questions regarding this issue. When asked about the German intelligence report and the Institute for Science and International Security report, a State Department spokesman said, "we have absolutely no indication that Iran has procured any materials in violation of the JCPOA."

The more the White House ignores Iran's violations of the nuclear accord, the more Iran will be emboldened to violate international laws and the terms of the nuclear agreement.
Olympics
Nobody wants to host the Olympic Games anymore. Can you blame them? Heck, I can't even be bothered to watch. I'll just read about it or catch the highlights somewhere.
Fear The Bones
h/t to one of the morons in the facebook group. I'm so glad I got launch these bad boys back during my shooter tour. Nothing quite seeing a Tomcat "kneel" on the catapult prior to launch.

Life On A Carrier
Pretty good read. Life in the 'Danger Zone'. Ah, memories.
Military Knowledge
I could totally see Democrats saying this. British press freak out thinking 5-inch Naval guns are really 5-inches in size.
Sneaky Squirrel
Here's rare video of that Sneaky Squirrel that is probably absconding with moron brewski's.

Luggage
C'mon people. If you are in a friggin' airplane crash and survive, don't freakin' take the time to grab your carry on. Seems to be the trend. People in plane crashes keep risking their lives for their luggage. If I recall at that recent Dallas airport shooting, weren't people in the video taking their bags with them too?
Somebody Is Watching You
This company has built a profile on every American adult.

For more than a decade, professional snoops have been able to search troves of public and nonpublic records - known addresses, DMV records, photographs of a person's car - and condense them into comprehensive reports costing as little as $10. Now they can combine that information with the kinds of things marketers know about you, such as which politicians you donate to, what you spend on groceries, and whether it's weird that you ate in last night, to create a portrait of your life and predict your behavior.
IDI, a year-old company in the so-called data-fusion business, is the first to centralize and weaponize all that information for its customers. The Boca Raton, Fla., company's database service, idiCORE, combines public records with purchasing, demographic, and behavioral data. Chief Executive Officer Derek Dubner says the system isn't waiting for requests from clients - it's already built a profile on every American adult, including young people who wouldn't be swept up in conventional databases, which only index transactions. "We have data on that 21-year-old who's living at home with mom and dad," he says.
Find The Cat
h/t
Cat Video
h/t rd brewer
Tonight's ONT brought to you by mathematics theory:
Cat pic via.
Notice: Posted by permission of AceCorp LLC. Please e-mail overnight open thread tips to maet or CDR M. Otherwise send tips to Ace.

posted by CDR M at
11:04 PM
|
Access Comments