« Good News: They've Made a Whole New Category of Sexy Slinky Lingerie
Bad News: For Dudes
|
Main
|
EMT 7/30/16 [krakatoa] »
July 29, 2016
Overnight Open Thread (29 Jul 2016)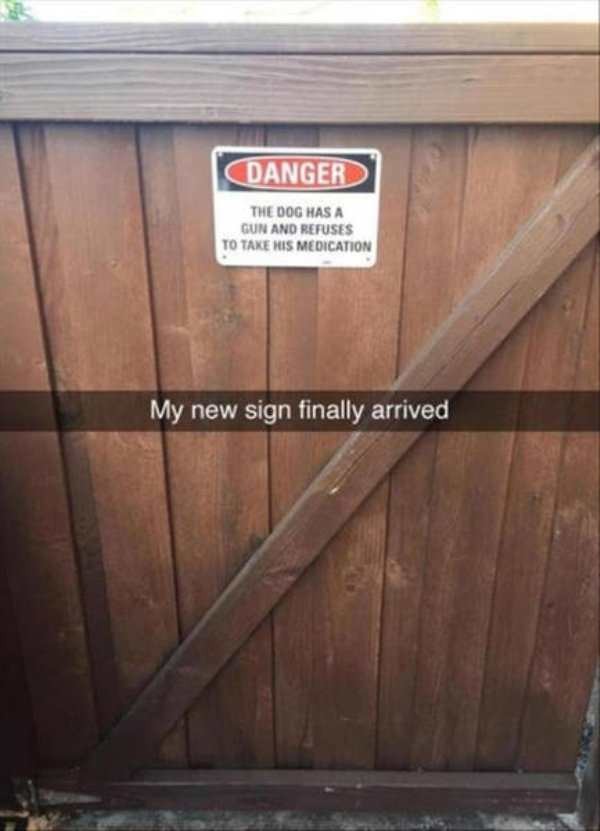 Tis the season. Waves of thunderstorms to pave way for uptick in Atlantic tropical storms, hurricanes during August.
BTW, we're in the window for viewing the Perseid meteor shower (peak is on Aug. 12th). It's supposed to be spectacular this year with double the usual rates so if you're outside, check it out.
Science
Is this the science that Hillary believes in? Correcting some bizarre and incorrect assertions on global warming.

THE STATEMENT: Bill Nye, the "Science Guy," claims that the Earth's climate is "changing 10,000 times faster than ever in history."

THE PROBLEM: The Earth's climate has changed catastrophically and rapidly at varying points throughout its geologic history. No doubt, the widespread extinction event of 65 million years ago, caused by either a meteor impact or worldwide volcanic eruptions, altered the Earth's climate more rapidly and thoroughly than the minor warming seen over the past century. The 0.8 degree Celsius (1.44 F) rise in temperatures noted since the late 1800s is, by comparison, a very tiny blip in the overall geologic record.

Some historical events to ponder when considering Nye's incredibly exaggerated claim. In 829 AD, the Nile River froze. But 300 years later, temperatures had risen so significantly (into what's called "The Medieval Warm Period") that the Vikings were able to colonize and farm a warm, temperate Greenland. At the same time, the British began to grow grapes and make wine. This warming is also documented in China's historical record. By the 1300s, however, global temperatures had dropped off rapidly, leading to what is now termed "The Little Ice Age," which lasted about 300 years. In a matter of decades, global climate swung profoundly - a much greater change, and in a shorter time span, than the 20th century warm period that Nye views as being so dramatic.
Here's the problem with "science" today. We should not accept scientific results that have not been repeated.
Bikini Cop
Dayum. Bikini-clad Swedish cop makes arrest while sunbathing.
Best News Cringe Moments
Submarines
Why are submarines an unpopular choice for US Naval Academy graduates?
Hillary's Tax Hikes
Here's a list of Hillary's planned tax hikes.
Paratrooper Static Line Jump
Luggage Locks
Nice job Washington Post. Anyone can now print out all TSA master keys.
Headphone Tangle Formula
Heh. The mathematical formula that causes your headphones to tangle.

It turns out that there is a reason this happens, and it has been the subject of scientific research. iPhone earbud tangles are a function of the length of the wire and the amount of 'agitation' the wire is subjected to.

When the two are plotted against each other - length versus agitation - the rate of knots and tangles obeys a statistical pattern that describes a curve.
The Cone Of Shame
Tonight's ONT brought to you by 25 incredible military photos taken at just the right time:
Top image via
Notice: Posted by permission of AceCorp LLC. Please e-mail overnight open thread tips to maet or CDR M. Otherwise send tips to Ace.

posted by CDR M at
10:05 PM
|
Access Comments