« Early Morning Thread 6-15-16. (krakatoa)
|
Main
|
Mid-Morning Open Thread [CBD] »
June 15, 2016
Wednesday Morning Open Thread (6/15/16) [Mis. Hum.]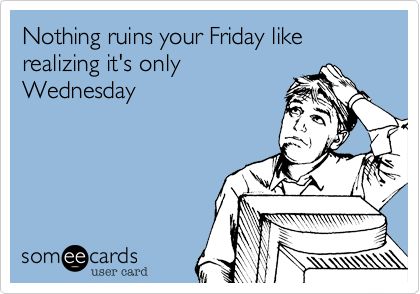 [I think MH speared a polar bear....(CBD)]
And here is Milo Yiannopoulos at U.C. San Diego, being his usual inflammatory self. But he says something interesting here...."What I think is a pity is the way the Left has domesticated homosexuals..."
And from commenter "Lauren," speaking of the horror at Disney World.
This I'm a perfect parent and anyone who loses a child tragically is an idiot bullshit has got to fucking stop.
And from commenter "CrustyB:"
I read that at Disney Florida they're searching for a 2-year old who was dragged away by a gator. The press is speculating that it's a white, conservative, evangelical, AR-15 wielding alligator.
And here is convincing evidence that the Orlando terrorist did it because he was a repressed gay Republican....
"I'm the shooter. It's me': Gunman called local TV station during attack, station says

posted by Open Blogger at
08:00 AM
|
Access Comments