« Smooth Sounds of the Seventies: Forgotten Masterpieces
|
Main
|
EMT 6/4/15 June??? [krakatoa] »
June 03, 2016
Friday Night Overnight Open Thread (6/3/16) [Misanthropic Humanitarian]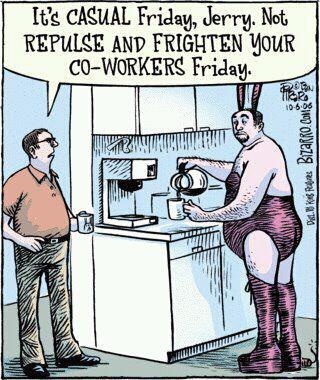 Welcome to the Woot Woot ONT Edition. This basically means there is no rhyme or reason for tonight's extravaganza. CDR M, is off saving the world or preserving peace at home. Isn't it all the same? He has asked me to fill in for him this evening. As long as I promised there would be no Yoko. There is no Yoko. I repeat there is no Yoko. But there is surfing pig.
Summertime
Here in the upper Midwest we proclaim summer when Memorial Day weekend arrives. Since it's Summer, here's a little summertime music.

Memorial Day
Although this past Monday was Memorial Day I've still been thinking about family members who served and were injured or killed. Enjoy the flash mob who honor our fallen heroes. H/T Vendette

Speaking of the military, General George S. Patton's Rules on being an officer and a gentleman.

Cars
I have a recliner that is bigger than this car. Check out the smallest car in the world.


Think you have a pile of crap car? Perhaps you should think that through.

How often do you hear, they don't make them like they use to? Well, I for one am glad that they don't. Yes, they are harder to work on. Yes, they are definitely more expensive. But yes, they are so much safer today.

Bill Burr takes on the world
Bill is always good for a few chuckles.

The Movies
Summer, the time for blockbuster movies from Hollywood. An entertaining look at props.
6 on set mistakes that led to some of the greatest movie scenes ever.
Tonight's ONT has been brought you by the AOSHQ Customer Service Team. We look forward to hearing from you.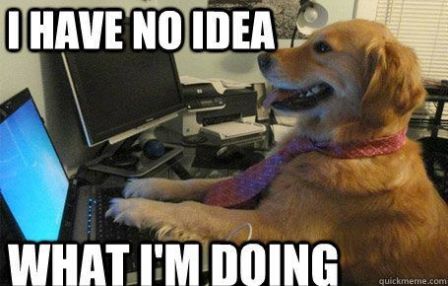 posted by Open Blogger at
10:00 PM
|
Access Comments