« Monday Morning News Dump (5/23/16) [Misanthropic Humanitarian]
|
Main
|
CNN Breaking: Baltimore Cop Found Not Guilty on All Charges in Freddie Gray Persecution »
May 23, 2016
Mid-Morning Open Thread: One Of These Is A Forgery [CBD]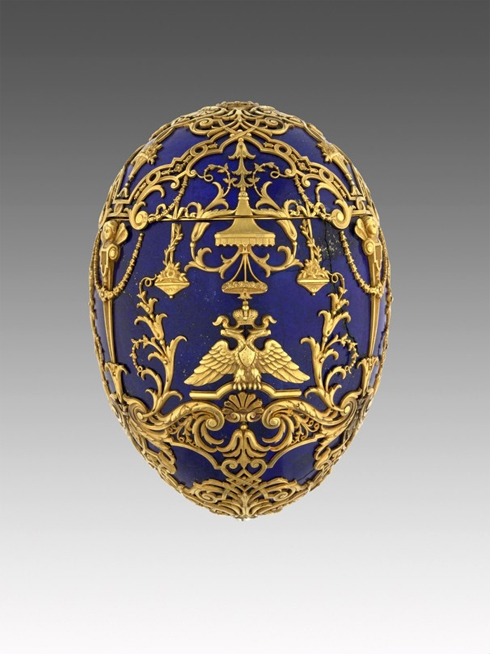 Tsarevich Egg
House of Fabergé 1912
alexthechick made the point in a comment that while digital representations are wonderful, and allow us to see much more than would be possible in person, the impact can be diminished because it is difficult to appreciate scale, which is, of course, a significant part of art. But as AtC points out.....
It works on the converse too. Looking at, say, a Fabergé egg and seeing how small it is and how intricately worked is stunning
Fabergé is most famous for its eggs, but their other work was magnificent too. For some strange reason the quality declined after the company was nationalized in 1918. Who knew?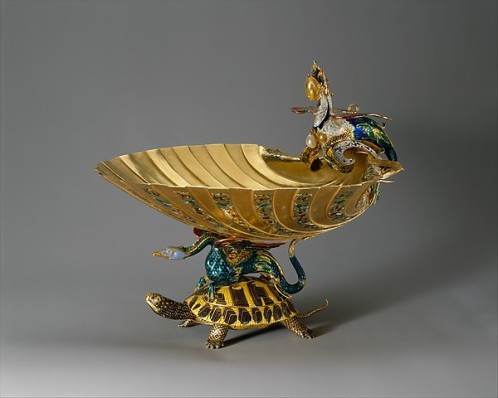 The Rospigliosi Cup, once known as The Cellini Cup, was removed from exhibition at The Metropolitan Museum of Art because it was found to be a magnificent fake. I remember seeing it as a kid, and then searching in vain for it on each subsequent visit. Fake or real....it's gorgeous.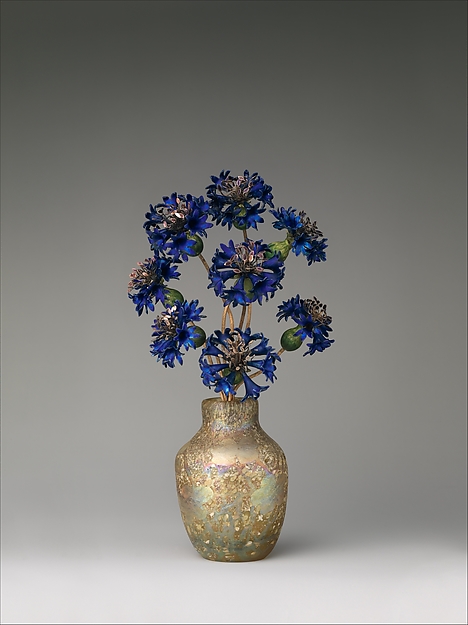 Imperial Cornflowers
House of Fabergé ca. 1900-5


posted by Open Blogger at
09:48 AM
|
Access Comments