« Facebook Isn't Just Blocking Conservative Media -- It's Censoring Conservative Postings By Individuals, Too
|
Main
|
Wednesday Morning News Dump (5/18/16) [Mis. Hum.] »
May 17, 2016
May 17, 2016 Overnight Thread - If it's Tuesday we must be having leftovers [Weirddave]
Sometimes Morons want to know how an ONT gets written. I dunno about Maet, but I found a video short that pretty much shows how it usually goes for me.
Breaking News: Marxists are Economic Idiots
And so are their wives. Liars too, to judge by the Story:
As Ms. Sanders pursued financing for the land acquisition, she repeatedly said that Burlington College had received more than $2 million in fundraising commitments and pledges, according to numerous records. But in fiscal year 2011, Burlington College raised only $279,000—though the college had earlier claimed to have secured $1.2 million in confirmed pledges. Typically, between 91 and 94 percent of fundraising pledges come through, a recent study found after surveying more than a thousand nonprofits.

Related:
A devastating look inside Venezuela's crisis-hit hospitals where 7 babies die a day, bleeding patients lie strewn on the floor, and doctors try to operate without tools
Glenn Reynolds: Don't be a sucker for socialism
Former Secret Service agent Dan Bongino wields a clue by four on Sanders supporters. Great guy, ran for Congress here in Maryland against an incumbent Democrat in a heavily gerrymandered district and came this close ----[ ]--- to winning.

Cheese's Nice!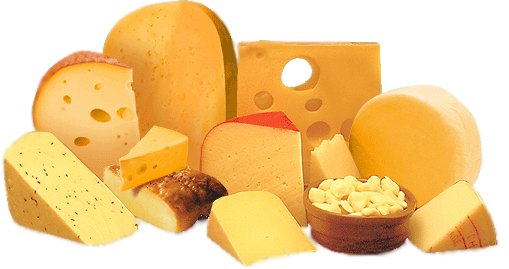 Cheese triggers the same part of the brain as hard drugs, say scientists
. I'll take a dime bag of Gruyere, please.

Department of "Duh"
Right now, if you are watching the news, you have questions about the future.  And the answer to all of them is to buy ammo.

A Smart Military Blog
Five Military Weapons We Should Have Kept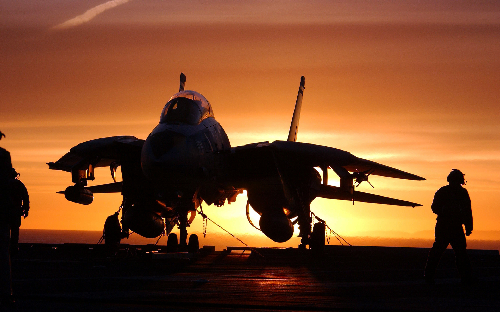 Personally, I loved the Tomcat, but I've heard that there were growing logistics problems with keeping them in service. I also had no idea that we sank all of our Spruance-class destroyers. It seems beyond stupid to me, why not keep them in mothballs somewhere? Yes, I know that's an expense, but you can't tell me that maintaining these ships in a reserve fleet would cost more than building just 1 new one from scratch. Until they are completely antiquated, if the ball goes up, they'd be a lot better than no ships at all, particularly if the U.S. Navy suffered sudden loses at the outset of a war. They could be back in service in a fraction of the time it takes to build new ships.
It's a Dangerous World Out There
New York: Not safe for zebras.
Florida: Not safe for Superman's pal.

Headline of the Day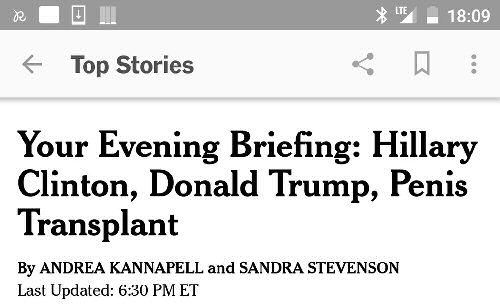 I know we try to keep politics out of the ONT, but I was really disappointed that this was three different stories instead of one.

Tongue (and Something Else?) in Cheek Award:
From The Daily Caller.
Layla Rivera is a porn star. Something about her is apparently tight, and it probably isn't her relationship with her father.

SJW angst
Why the 'Ghostbusters' Trailer Is the Most 'Disliked' Movie Trailer in YouTube History
There is a lot of hatred directed towards the new trailer, primarily because it stars four women (though the haters would have you believe misogyny is not the real driving force behind their invective) and seemingly not at all connected to its quality.
This is, bluntly, bullshit. Mysogyny has nothing to do with it. Women can do anything men can do (even pee standing up), and SJWs aside, it's the rare Troglodyte who thinks they can't. No, the problem with the new film is that it has no other reason to exist except "Grrlz!". Ghostbusters was one of the greatest films of all time, thanks in no small part to smart writing and the chemistry between the stars. Naturally people are going to dislike ruining that just to push a social agenda. I can think of lots of ways an all girls Ghostbusters could be made (how about...The GB have started selling franchises, and these girls pool their money to start one? You could even have Murray, Aykroyd or Hudson cameo at their grand opening.). That movie I would watch. This one? Not so much.

Not So Big News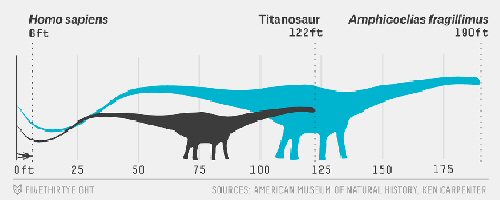 The Biggest Dinosaur In History May Never Have Existed
Here's a situation where scientists (maybe) had actual fossils in hand, and then they (maybe) lost them and can't prove that said dinosaur ever existed at all. Naturally, their findings are being disputed. Let's see what Riff-Raff thinks:
Your Tax Dollars at Work (if You're Australian)
People are having sexual fantasies about the biosphere
Daaaaawwwww
And for the dog people,

Tonight's ONT brought to you by deceit.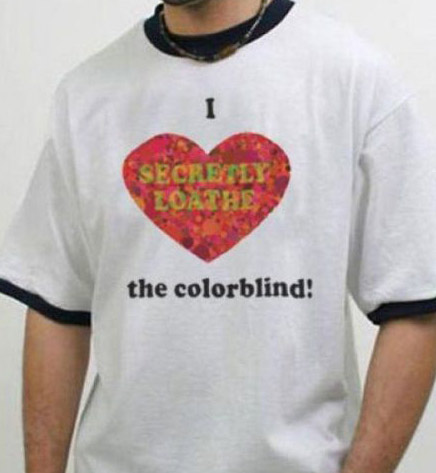 posted by Open Blogger at
10:32 PM
|
Access Comments