« Illegal Immigration Surges At the Border Again
|
Main
|
Obama's Foreign Policy (Disaster) Czar Ben Rhodes: Reporters In DC Know Absolutely Nothing. It's Embarrassingly Easy to Spin Them, Since They Have Zero Knowledge Base. »
May 05, 2016
Happy Cinco de Mayo!
Cinco de Mayo is a Mexican holiday -- noting the day the Mexicans scored an "improbable victory" over the French forces ruling the country.
Beating the French an "improbable victory"? I guess they have a different idea of what an "improbable victory" is in Mexico. Maybe it translates differently. Maybe it's an idiom.
Wikipedia tells me this happened in 1862, or as I call it, "The Golden Age of Zorro." It also says it's not to be confused with the actual Mexican Independence Day, which is September 16th, the day the Mexicans deposed the brilliant but evil midget tyrant Miguelito Loveless.
With a little American help, naturally.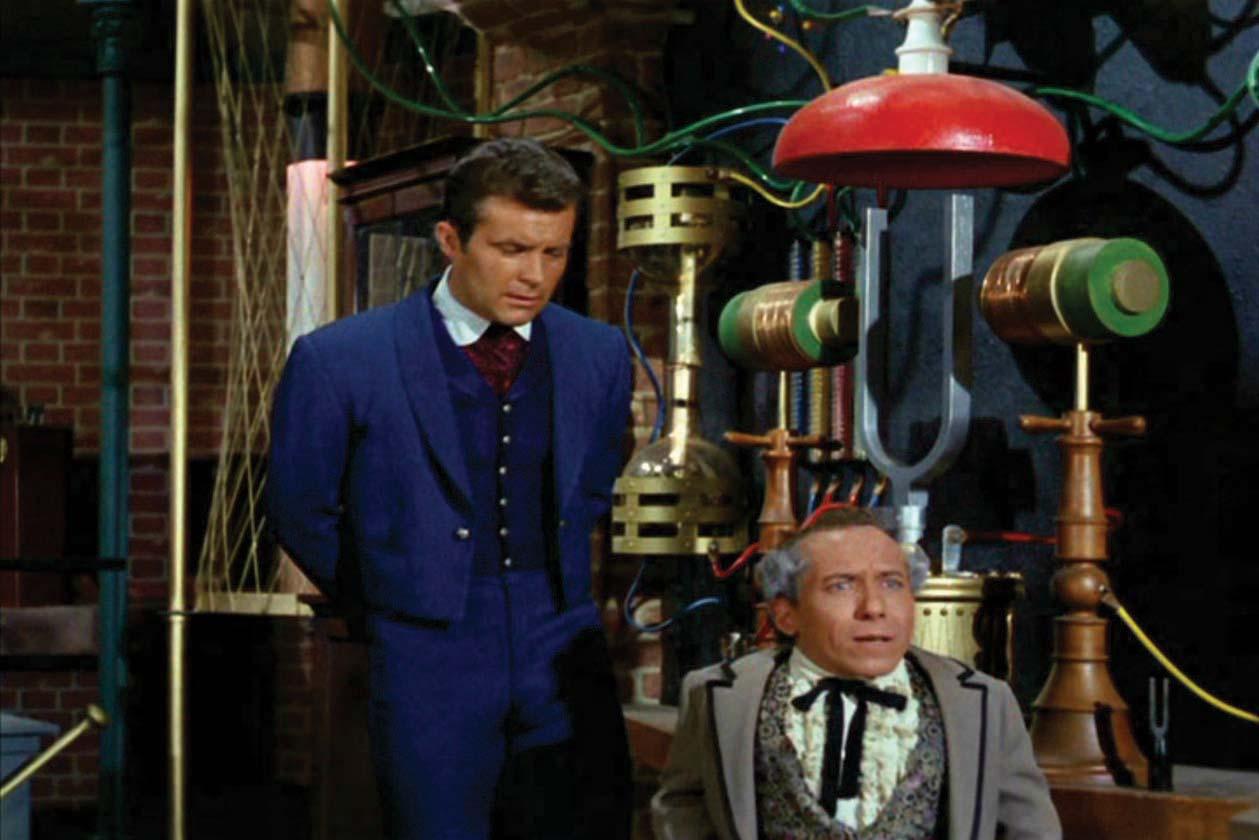 Eh, I don't like the multi-culti types who push this holiday, nor the Mexican nationalists in America who don't seem to accept that they're in a different country now, but I can't really object to it either -- it's an overthrow of a foreign occupying force. Worthy of celebrating.
You don't have to take my word for it, though.
"I love Hispanics!"
Well said, Mister Trump.
The taco bowl has a long history as a Mexican staple, dating all the way back to a TGIF in Irvine, California, in 1997.

posted by Ace at
03:46 PM
|
Access Comments