« Open Thread
|
Main
|
EMT 4/30/16 [krakatoa] »
April 29, 2016
Overnight Open Thread (29 Apr 2016)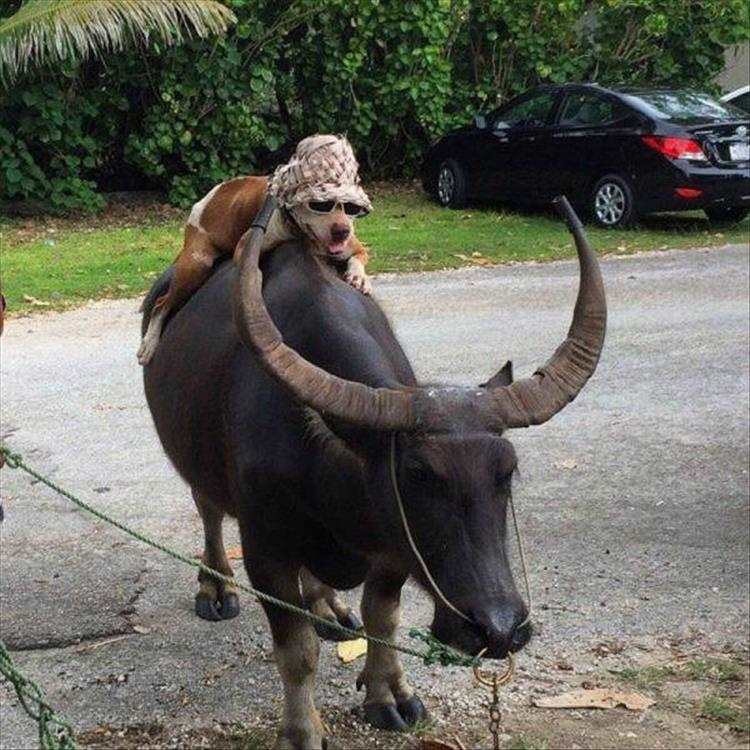 Pentagon warns of conflict over Chinese buildup on disputed island. I just don't see the White House escalating this beyond some hashtags of concern. It's not the first time the White House has disagreed with military leadership.

the Obama administration, with just nine months left in office, is looking to work with China on a host of other issues from nuclear non-proliferation to an ambitious trade agenda, experts say, and would prefer not to rock the South China Sea boat, even going so far as to muzzle Harris and other military leaders in the run-up to a security summit.
Military Operation Names
I just wish someday there will be an Operation Sleepy Weasel. 7 military operations with ridiculous names.

1. Operation Viking Snatch

Nothing more inspiring than a mission that sounds like a porno about hot lady vikings, right? Wrong. Despite its name, Operation Viking Snatch was a simple raid to interrupt weapons smuggling in Iraq, and was carried out Sept. 20, 2007. That said, Operation Viking Snatch is possibly one of the most hilarious mission names of all time.
Police Shooting Study
Study found race matters in police shootings as unarmed white suspects are three times more likely to be shot as unarmed black suspects are. Ahh, white privilege I suppose.
Hot Wings Interview
You know, this format would be perfect for a debate between Hot Sauce in my purse Hillary and Trump.

Mark Zuckerberg
Must be nice to be able to support politicians and groups that look to take away your second amendment rights and yet be able to spend $6.5M for armed bodyguards.
John Wayne
John Wayne is now unsuitable for remembrance? Ugh. If you're a democrat you can still be honored as Princeton did earlier this month when they decided to keep Woodrow Wilson's name on a building.

Only liberal icons can be forgiven their past sins, or their troublesome views placed in historical context. Wilson's nauseating racism can be excused because he expanded government. Martin Luther King's communist affiliations are actually celebrated by some liberals. Malcolm X's violent, eliminationist rhetoric against whites was justified. Ted Kennedy's drinking, womanizing and murder of a young girl can be forgotten because of his accomplishments in the Senate - so goes the rationale.
Where Is My Mind Animal Cover
Doom
Remember the Chinese bulldozer street battle? Well, it looks to be a sign of how bad China's economy has gotten.

China's construction sector has fallen on hard times, with growth down by two-thirds from its peak a decade ago. Real estate construction represents close to a quarter of China's economy, a far higher proportion than other major countries, and its slowdown is now sending ripples through industrial sectors such as steel, glass and cement, causing waves of layoffs.
Speaking of Doom, here's a taste of the soundtrack to the upcoming game. The composer, Mick Gordon, has some other tracks on his site.
The Beer Run
Now this is a friend. An honorable merchant seam snuck into Vietnam combat zone to buy his friends beer.
Dog Video
Tonight's ONT brought to you by bikini airline:
h/t
Top dog image via
Notice: Posted by permission of AceCorp LLC. Please e-mail overnight open thread tips to maet or CDR M. Otherwise send tips to Ace.

posted by CDR M at
10:10 PM
|
Access Comments