« Open Thread (After Dark) [Y-not]
|
Main
|
EMT 4/24/2016 [krakatoa] »
April 23, 2016
Overnight Open Thread (23 Apr 2016)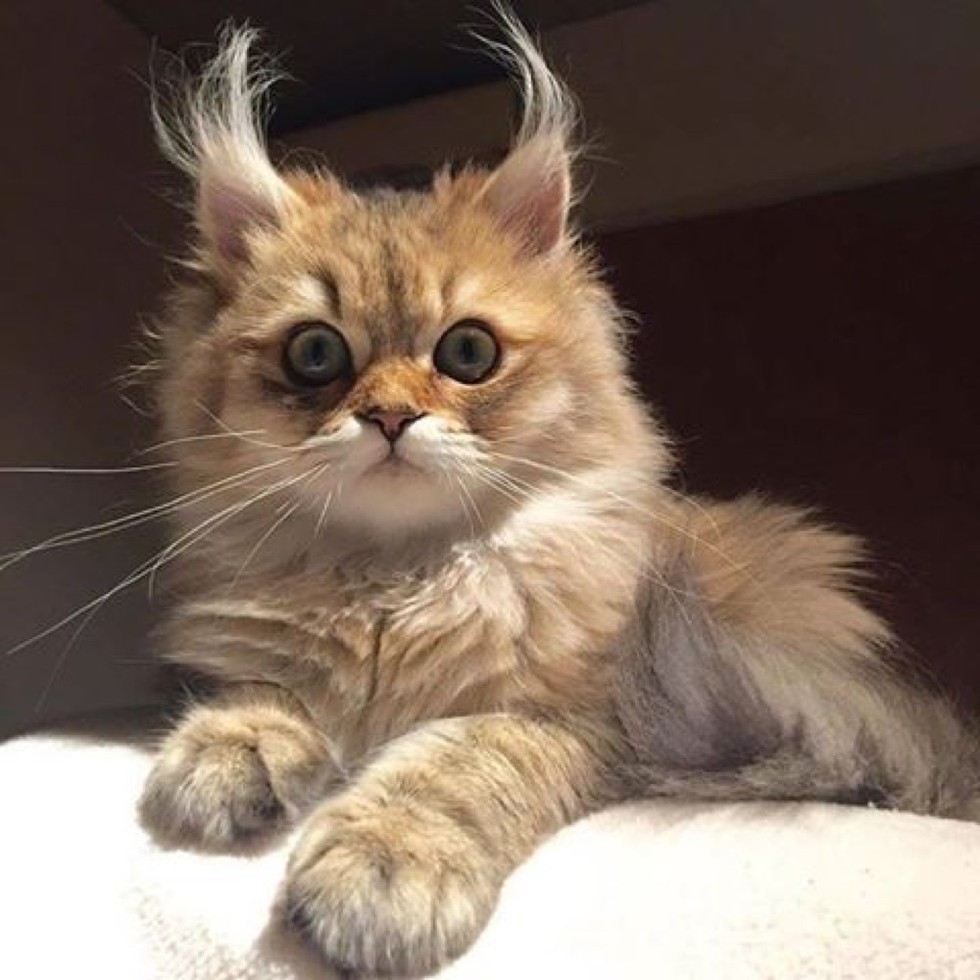 Hopefully the Brits have some spine and tell you know who to GFY. Sad he's tougher with Britain than he is with Iran.
Meanwhile, while SCOAMF is getting tough with an ally, Putin is getting the better of us again and again.

they watched, enthralled, as the Iranians grabbed and tormented our sailors - only to be thanked by our secretary of state for resolving the crisis they created. Now the Russians believe that they can get away with anything, as long as Obama's in office.
Best Ranger Competition
60 brutal hours: how Army's top Rangers decide who's best.
Headline of the Day
Irate beaver 'takes man hostage'.
33 Years Ago Today
This song was #1.

Restarting The F-22 Line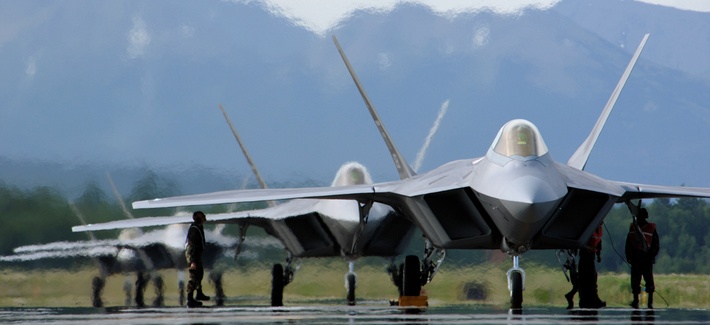 Want more F-22s? Here's what that would take. New electronics might turn into a major headache if it's anything like the F-35.

Two years before Lockheed shuttered the F-22's final assembly line, a RAND study calculate that restarting production to build 75 new jets would cost $17 billion. Adjust for inflation and boost production to 194 Raptors, and the total price tag likely approaches $30 billion.
Is it time to investigate USN and USMC variants as well
?
Mining In Space
You don't say. Mining in space could lead to conflicts on Earth.
Impractical Jokers
Trailer Parks
Saw this over at Maggie's Farm. Reclaiming "Redneck" urbanism: what urban planners can learn from trailer parks. One thing I've learned is they are tornado magnets.
Conservative Women
Why conservative women are so pretty.
Car Tech
How much tech is too much tech in our cars? I have to say when I was in a rental car a few weeks ago while my ride was in the shop getting fixed after impact with a deer, I had to adjust back to not having blind spot detection and a backup camera. I felt a little less comfortable without having those safety devices.
Cat Video
Tonight's ONT brought to you by Fake Science:
Top cat pic via.
Notice: Posted by permission of AceCorp LLC. Please e-mail overnight open thread tips to maet or CDR M. Otherwise send tips to Ace.

posted by CDR M at
10:25 PM
|
Access Comments