« Donald Trump: My Position On Transgendered Bathrooms Is as Complex as Nuanced as My Position On Abortion and I Could Not Possibly Explain My Philosophical Position On Them In One Statement
|
Main
|
Overnight Open Thread (22 Apr 2016) »
April 22, 2016
Music Nostalgia Thread: The Death of Disco, Columbia House Record Club, and K-Tel
Well, it's been a long week. I'd like to think we all learned something. Something about America. Something about particles being local excitations of quantum fields. Something about Robin Tunney's impeccable rack.
So it's time for me to take my scheduled 48 hour break from the internet.
We had a fun music discussion the other day, but it got cut short because it was the middle of the day and I do my stupid job.
People brought up disco, K-Tel records, and Columbia House Records.
On K-Tel, here's a few records I remember: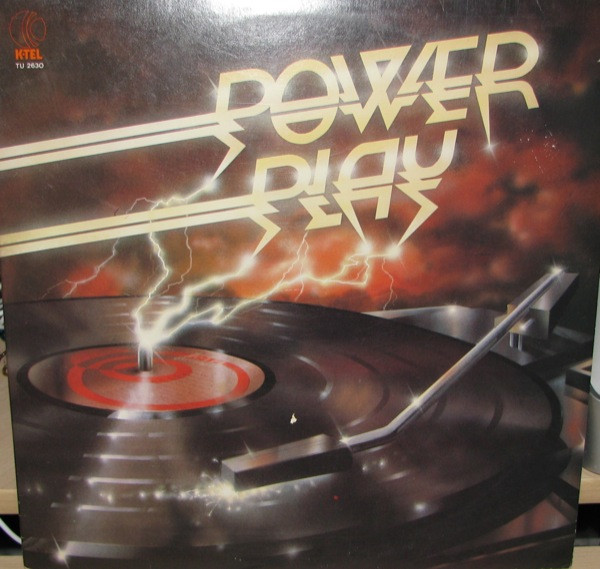 Tracklist, including My Sharona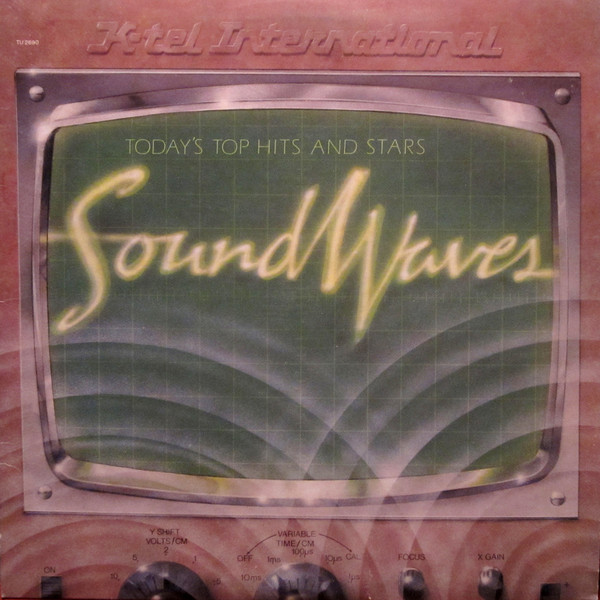 Tracklist including Prince's "I Wanna Be Your Lover"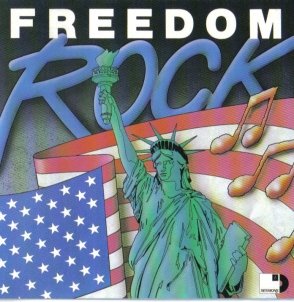 Instead of giving you the track listing, I'll direct your attention to the commercial for Freedom Rock, below the fold.
Additional matters that must be disputed and then resolved: Isn't it time to admit that disco was pretty awesome and that it simply got monotonous and provoked an overreaction, as things typically do?
Also: Isn't it time to admit we all like Pour Some Sugar on Me and no, it's not "too poppy"?
Come on, stop being idiots. Awesome song.
Oh: A commenter just linked this -- Columbia House Record Club says they're coming back "in 2016."
No one buys records anymore but okay. Good luck to them.

posted by Ace at
07:04 PM
|
Access Comments