« Sunday Morning Book Thread 04-17-2016: Imbalances [OregonMuse]
|
Main
|
Food Thread: Hot, Hotter, Hottest [CBD] »
April 17, 2016
Gun Thread: How To Buy Guns On-Line (You Can't) [CBD]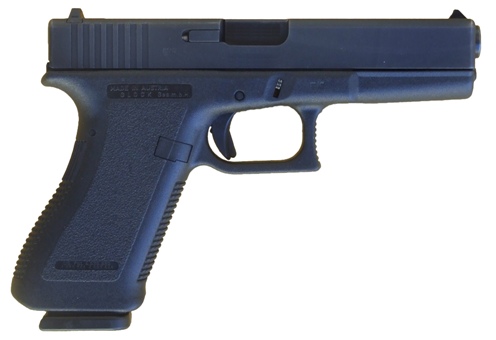 That old and thoroughly discredited lie that guns are available on the internet has been trotted out by none other than noted gun law expert Sean Payton, otherwise known as head coach of the New Orleans Saints of the NFL.
I will exercise restraint, because one of his ex players, Will Smith, was murdered last weekend, and the murderer apparently used some exotic gun I have never heard of.
"It was a large caliber gun. A .45," Payton said. "It was designed back during World War I. And this thing just stops people. It will kill someone within four or five seconds after they are struck. You bleed out. After the first shot (that struck Smith's torso), he took three more in his back."
Actually, Smith was shot once in the torso and seven more times in the back, according to more recent reports. But his alleged murderer was a fine man...an upstanding citizen
who never demonstrated any violent tendencies.
And I am guessing, because in my casual searches I couldn't find the model of the gun, that he had a Glock .45ACP or some other common pistol.
As for buying guns on-line. Yes, you can purchase guns on-line. The shipping to your house part is a little problematic, as in 'impossible." As everyone with more than two functioning synapses and any knowledge of the issue can explain, internet purchases must go through the same process as any other purchase, which means through an FFL and a 4473 and an NICS check.

******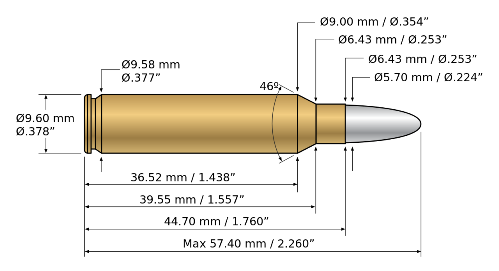 But shall we move on to a more interesting topic?
If you could buy only one additional upper for a plain-Jane AR-15 .223, what caliber would you get?
Show your work.
[Addendum] As has been pointed out by The Horde, certain weapons can be shipped directly to the buyer: Black powder and certain others. I wonder how many crimes are committed with those weapons?
And......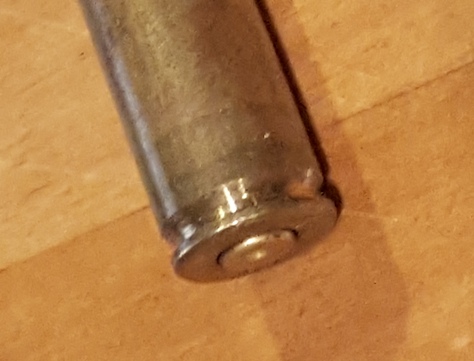 posted by Open Blogger at
12:30 PM
|
Access Comments