« Adult Babies of Oberlin College: Our Cafeteria Food is Microaggressive Due to Being Poor Exemplars of the Foods of Our Foreign Friends
|
Main
|
Overnight Open Thread (4-13-2016) - Oopsie Poopsie Edition »
April 13, 2016
One US Territory Taxes Guns at the Rate of $1000 Per Gun, and Left Looks to Model As Just Delightful
I'm knocking off early.
I have an excuse.
I'm sick. Well, I'm tired and run down and sick.
Because I'm tired, I've been drinking a lot of caffeine.
Because I had a lot of caffeine, I had disaster-pants earlier.
No really. Around 2.
You ever think you're just releasing some pressure, as you do several times a day, and then you suddenly realize, just as that hot bubble of horror erupts, "Oh dear"?
So that's what happened today. I pooped my pants.
It wasn't actually poop. Poop would have been, comparatively, a delight. A mitzvah.
Poop would have been like the flight that Captain Sully crash-landed in the river. You think it's going to be horrible, and then it's like: "Oh, this isn't so bad. This is just an inconvenience. I just need a hand-towel and a fresh ascot."
It takes a lot out of you, actually. I need to hydrate or something.
I haven't felt quite right since The Event.
Everything's different now. Colors are more muted. Music has no life.
Anyway. Good night.

SHOCK ADMISSION: BLOGGER DID TWOSIES AT TWO-ISH
YELLEN: ONLY LOOSE MONEY POLICY CAN KEEP BUBBLE FROM BREAKING
ROGER STONE: "PERFECT SPOKESMAN" FOR "POOPIE-PANTS CRUZ"
TRUMP: I ONLY CRAP ON ITALIAN MARBLE TOILETS AND LUXURIOUS BRAZILIAN CALL-GIRLS
[OregonMuse]: I've got the perfect remedy for what ails ace, and it will also be good for those Oberlin punks: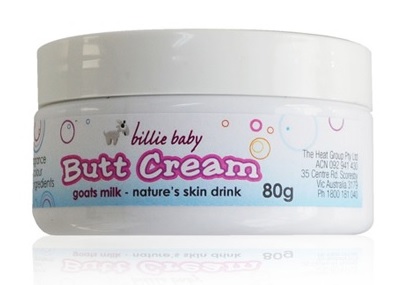 posted by Ace at
06:18 PM
|
Access Comments