« I am Incoherent; Hear Me Roar! [CBD]
|
Main
|
Sunday Afternoon Chess Thread 04-10-2016 [OregonMuse] »
April 10, 2016
Food Thread: Crack Pie, And What The Hell Is Corn Powder? [CBD]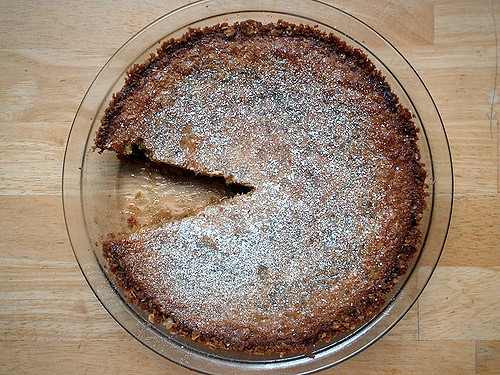 David Chang is a successful chef and restauranteur in NYC who began humbly with a simple noodle bar on a nondescript block in the East Village. But the place was fantastic, and New York noticed. I have only been a few times (it was packed both times), but was impressed by the quality of their food. I remember ordering oysters that were garnished with a bit of summer melon and being impressed with the novelty of the pairing (that's easy) and the quality of the result (that's hard).
His success allowed him to open a few other places. most notably an insanely hard-to-get-into restaurant called Momofuku Ko, with a then novel internet-only reservation system. I finally made a reservation after weeks of trying, and then had to modify it at the last minute (actually the morning of the reservation, which was for 7:30pm). But there was no way to do that, so I had to cancel, which prompted a snotty e-mail from management, which prompted a snotty e-mail in return, pointing out that maybe if their system would allow me to modify the reservation there wouldn't be an issue.
Anyway....I soured on the quickly growing Chang food juggernaut. But one night after too much barbecue and bourbon I was convinced to try his dessert-only storefront called "Momofuku Milk Bar." Specifically their concoction called "Crack Pie."
But....it was named well. it really is a great dessert. Sticky and sweet and crunchy and intensely flavored. And obscenely priced. No...really. The current price is something like $45/pie.
So I forgot about it until our intrepid commenter "Hoss Fuentes" tweeted me that "crack pie" had been served to great acclaim at "his"* Easter dinner, courtesy of the Momofuku Milk Bar cook book. But there is a twist to this long and convoluted story!
From Hoss Fuentes:
I used the recipe in their cookbook, but had the leave the corn powder out since no one where I live carries it, and I'm not about to order something like that for one batch. I may have to order some online now since I've been requested to make it for thanksgiving/Christmas.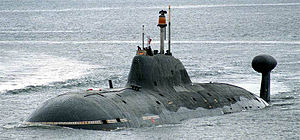 Well, no one where I live carries it either! What the hell is corn powder? Apparently it is similar to corn flour, but is freeze-dried sweet corn that is ground fine. I assume that the sweetness adds some complexity, but Hoss Fuentes was pleased with the result even without the corn powder, and neither Bon Apetit's version nor The Los Angeles Times' version use it.
*Hoss Fuentes is biologically male, but identifies as an Akula class attack submarine.

******
Is it possible not to like a recipe called
Pig Fingers
? I thought not.
******
Think what you will of Jamie Oliver's political stupidity and pompous attitudes toward food and eating; the guy can cook. Here is
a fun and simple version of Paella
, with the added benefit of some really wonderful whining in the comments about how it isn't authentic! I love it...Jamie Oliver is being accused of cultural appropriation. And even if you have no interest in cooking it, check out his ingredients list.
******
Pizza Farms
Yeah....I have no idea whether this is an elaborate hoax or some strange mid-Western cultural oddity that has been hidden carefully from the rest of the world because it's...um...sort of weird. But it's actually not an unpleasant idea; driving off into farm country to try pizzas made from the local produce. Any morons ever hear of this?
******
Here is politics at its worst.
Food safety regulations are either necessary or unnecessary; there is no middle ground. Please don't insult my intelligence by telling me that slaughterhouses must adhere to strict standards to protect the safety of the food supply, but then give a waiver to farmers who want to make a little more dough and slaughter on-site, all because small farms are cool and hip and buying meat from them makes the hipsters feel superior to you rubes who have to buy from evil corporations that, by the way, have eradicated trichinosis from their evil industrial pork products.
But that hippy farmer in rural Vermont? Not a chance. Be careful as hell with his free-range, heirloom, organic, responsibly raised, masturbated while slaughtered pork. That's where you can get trichinosis, because he is undoubtedly feeding table scraps to his pigs and doing other bad things. Oh....you can also get it from bear meat. But that's a different issue.

******
And because there are very few cheerleading teams in the food industry, we will have to make do with these....
Giada...still the champ...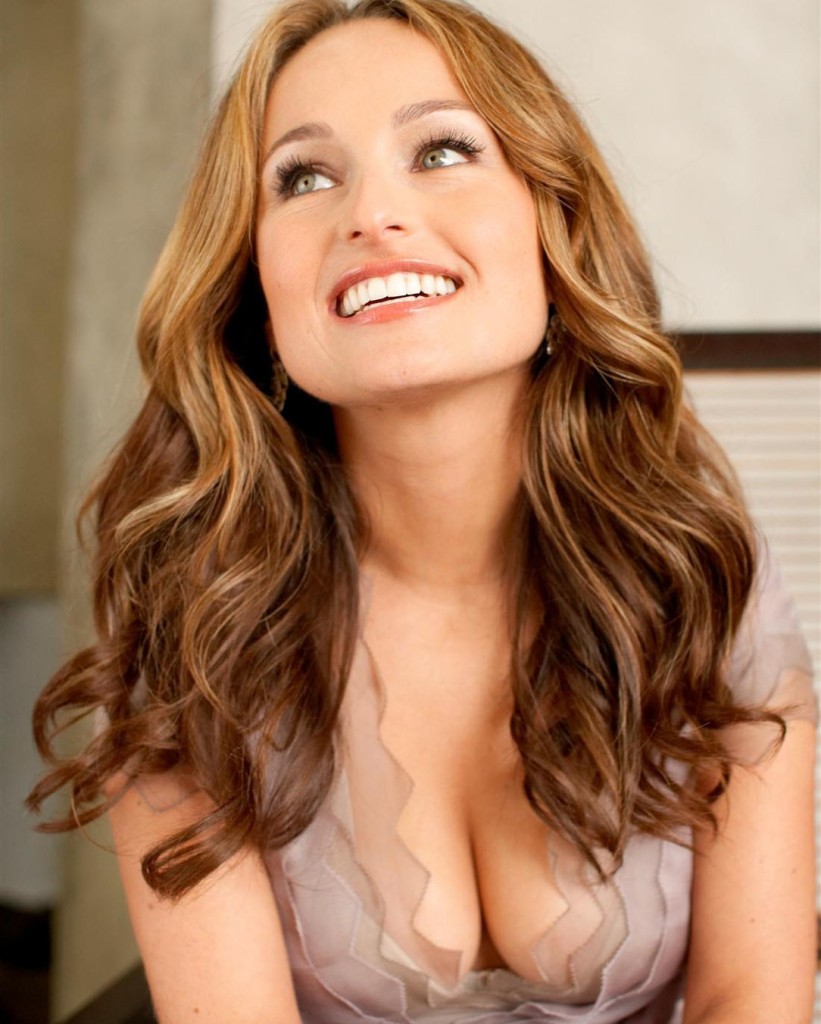 But Farah Quinn is closing....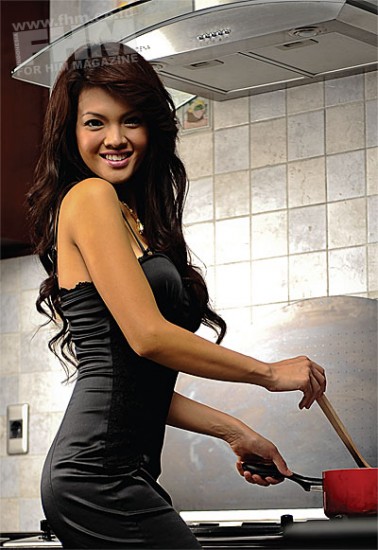 And Alain Allegretti ain't bad for a dude....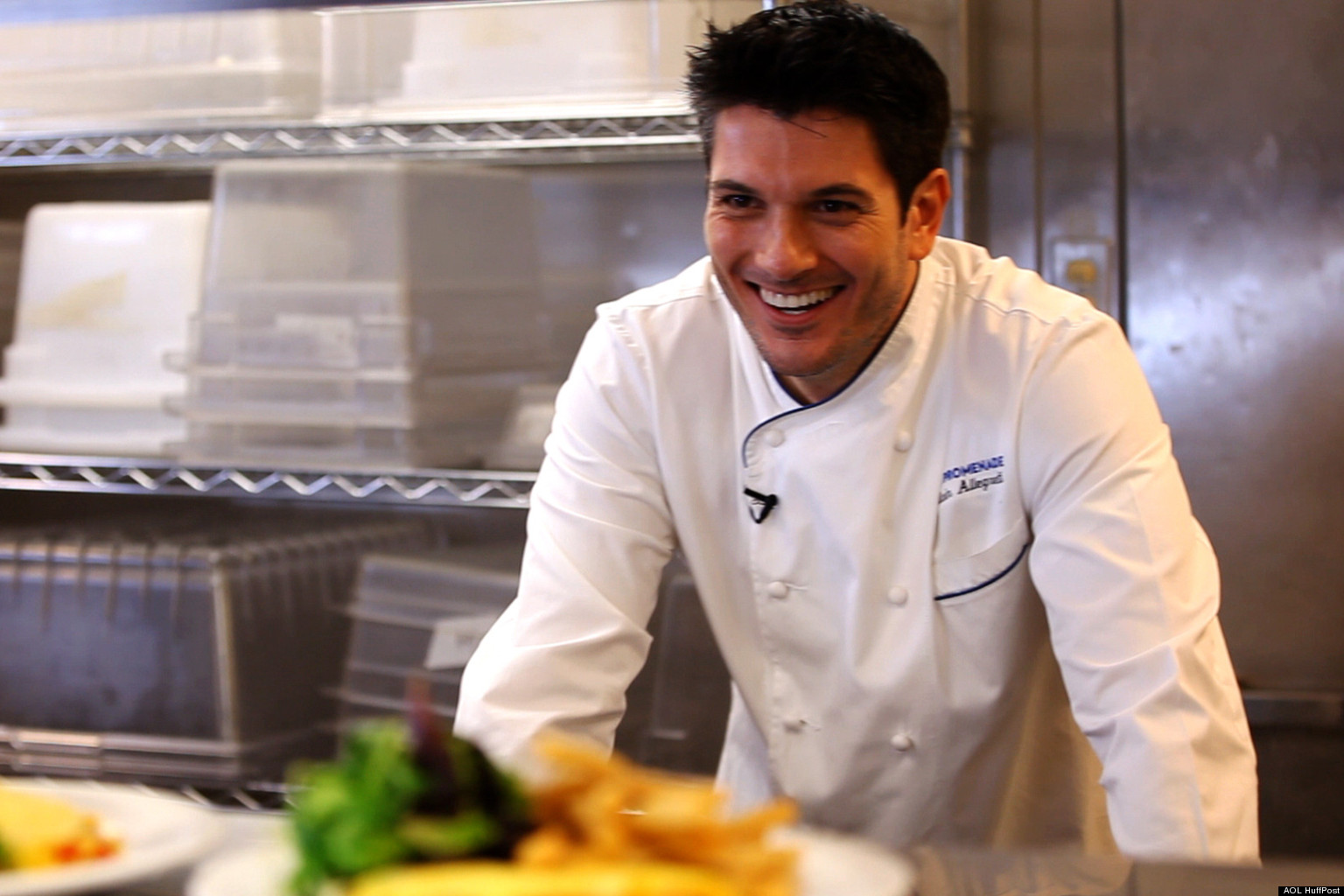 ******
Pork Shanks With Prosciutto And Porcini Mushrooms
is a nice dish, with some pretty intense flavors. Unfortunately I find it difficult to get good quality pork shanks around here. Well, I find it almost impossible to find them at all! So I don't get to make one of my favorite dishes very often. Maybe one of you will make this and tell me how it was...
******
And in place of the usual recipe, I will close with a photo of a Katz's Deli sandwich with a side of matzoh ball soup -- courtesy of our very own Rondinella Momma. I think that might be a beer in the photo...hopefully something good! And in addition to having good taste in deli, she is a professional singer with a beautiful voice.
Take a look at her website
, and be sure to listen to some of the excerpts from her work. Wow!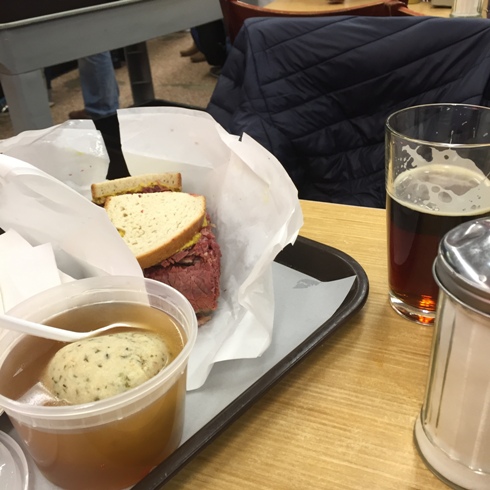 posted by Open Blogger at
04:00 PM
|
Access Comments