« Wisconsin Results Thread
|
Main
|
Morning Thread (4-6-2016) »
April 05, 2016
Overnight Open Thread (4-5-2016)
Hitchhiker: You heard of this thing, the 8-Minute Abs?
Ted: Yeah, sure, 8-Minute Abs. The exercise video.
Hitchhiker: Yeah, this is going to blow that right out of the water. Listen to this: 7 Minute Abs . . . Think about it. You walk into a video store, you see 8-Minute Abs sitting there, there's 7-Minute Abs right beside it. Which one are you going to pick, man?
Ted: I'd go for the 7.
Hitchhiker: Bingo, man, bingo. 7-Minute Abs. And we guarantee just as good a workout as the 8-minute folk.
Ted: You guarantee it? How do you do that?
Hitchhiker: If you're not happy with the first 7 minutes, we're going to send you the extra minute free.
Ted: That's good. Unless, of course, somebody comes up with 6-Minute Abs. Then you're in trouble, huh?
Hitchhiker: No! No, no, not 6! That's crazy! Nobody's coming up with 6. Who works out in 6 minutes?

-- from How high K-12 standards are like a crazy hitchhiker talking about 7-Minute Abs
That's when I decided to raise my cats to be gender neutral.

-- Washington Post reporter Lauren R. Taylor
107 He: Knock, knock?
She: Who's...
He: Manterrupter!

Posted by: mindful webworker - Oh, were you not done speaking, honey? at April 04, 2016 11:24 PM (5a8XA)
Bookworm: Middle Class Suicide; or He Who Pays the Piper Calls the Tune
This all took place thirty years ago, but I've never forgotten the lesson: No matter how principled they'd like to think they are, most middle-class people will turn a blind eye to corruption in their midst rather than run the risk of being unable to pay their mortgage or fund all of the other payments necessary to support a middle-class lifestyle. They don't think of themselves as dishonest or complicit in dishonesty. They think of themselves as cautious people who aren't going to risk their children's future for some grand-standing that, rather than resulting in applause, could leave them unemployed and desperate.

This episode from my past makes me doubt very strongly that Hillary Clinton will be indicted. I know that the rumor mill keeps saying that FBI agents, from Comey on down, will quit if Loretta Lynch lets Hillary walk. Some of the FBI agents whispering this to friendly reporters may even believe that they'll quit.

Mostly, though, this is a bluff.  Why?  Because the people talking about quitting are middle-class people with mortgages, and school fees, and insurance, and all the other expenses that keep us in the middle-class living up to our own expectations. If Hillary really does walk, 99% of those "I'll quit if she's not indicted" agents will manage, very quickly and easily, to convince themselves to stay in their jobs, and get their salaries and pensions.
Over 20 years ago I caught an monologue by a comedian who had a short-lived talk show on Comedy Central in which he made the point that for all our talk about morality and principles most people ultimately only have the morality that they can afford. Which is to say they are good right up to the limit where the costs of being good (including opportunity costs) start becoming painful. So while the average person would almost certainly return a lost wallet with $5 in it, most people would be very tempted to keep a lost deposit satchel with $20,000 in it. Or to keep silent if saying something would cost them them their house and career.

His conclusion was that ultimately rich people were more honest - because they could afford to be. Then he went on to explain why it was then that most wealthy people were not in fact paragons of virtue. It was a funny and insightful monologue that I've never forgotten. I wish I had recorded it or could even remember his name.*
* I finally tracked down the comic - it was Allan Havey on Night After Night With Allan Havey. You can get a taste of what his show was like in this interview with Denis Leary.
Iceland's Prime Minister Resigns After Panama Papers Scandal
Woman Arrested For Making Daughters Walk to School Even Though She Was Supervising Them
Ezra Levant on Why Rob Ford Was a Good, if Flawed Man - Maybe Even a Great Man
Unlike other politicians who love to give away other people's money Rob Ford gave away his own time and attention. And cut taxes.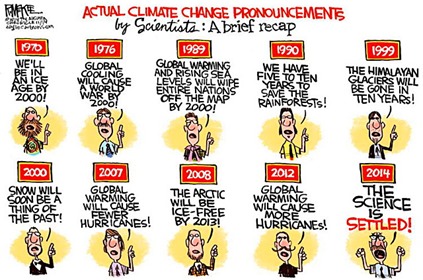 Jimmy McInnes: How to Load, Shoot and Clean your Firearms
Here Jimmy, Gavin's Scottish alter ego, explains the guns to you. Best comments: "Sorry, Jimmy, but you're no Hickok 45," and "You're hurting the nipple."
Left-Handed Screwdrivers Now Available
Man Saver: 75 Strokes Per Minute Baby!!
Thanks to speedster1.
The Sad Reality Following This Photo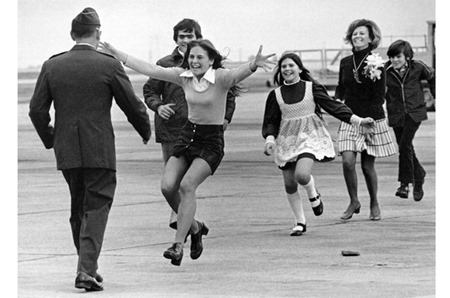 Dream Job Alert: Denver Post Looking For Fulltime Reporter to Cover the Marijuana Scene
But there's a catch: You have to pass a drug test to get hired. And abide by their drug-free workplace policies.
Meanwhile in Japan THIS is Happening....
The Haunted House in Disneyland Paris May Now Actually Be Haunted
The Yahoo group is for closers only.
Tonight's post brought to you by you're a winner, things are going to change - I can feel it: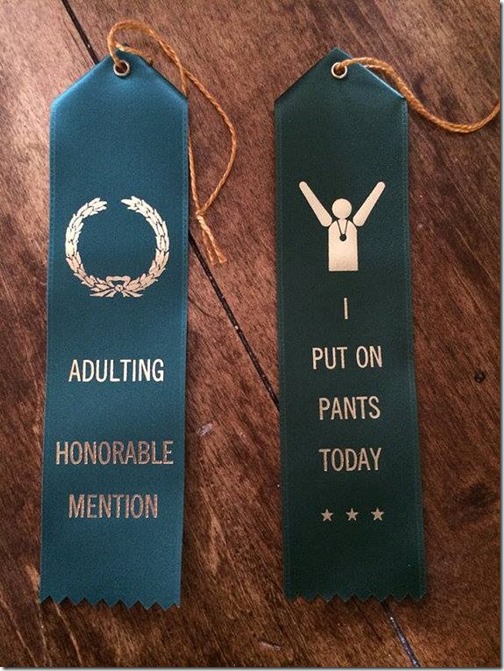 Notice: Posted by permission of AceCorp LLC. Just keep breathing smoothly and deeply no matter what you think you smell. That is all.

posted by Maetenloch at
11:11 PM
|
Access Comments