« Another Nail in The Coffin Holding Our Freedom [CBD]
|
Main
|
EMT 1/10/16 [krakatoa »
January 09, 2016
Overnight Open Thread (9 Jan 2016)
Good luck those of you playing the Powerball.
The Power Grid
Granted, this happened in the Ukraine, but I bet if one of our adversaries really wanted to right now, they could wreak havoc on not only our power grids, but anything else connected to the internet.

BlackEnergy infects computers thanks to a simple trick. The Ukrainian company CyS Centrum described it in a recent blog post. People within targeted companies received an e-mail purportedly containing a presidential decree on military mobilization and Excel files containing lists of the company employees to be mobilized and exempted. Having opened one of the files, the user is prompted to turn on macros because "the file had been created with a newer version of Microsoft Office." Once that's done, so is the damage.

Everyone who has ears and a computer has been told hundreds of times not to open mail attachments that arrive without prior warning, even from reliable senders. And yet people all over the world still do it.
WTF?
EPA reimbursed employee who took cross-country road trip to attend conference. Now I've done many official business trips and this reeks. Not only should this dude be fired, but so should every supervisor that signed off on this travel request. Plus, it's another example of those that freak out over global warming not exactly acting like it's a crisis. He probably could of telecommuted for this conference.

The carbon footprint of the individual's road trip amounts to 2,669.6 pounds of CO2, or the equivalent of killing three trees, according to American Forests' carbon calculator.
Best Sound Evah
The Walking Dead
Here's where The Walking Dead goes wrong with zombies. Yeah, I've always thought it has been too easy to poke a knife through skulls on the show but it is a show about zombies.
Tesla Powerwall
Not too shocking. A Tesla Powerwall pays for itself in 38 years.
Hate Crime?
Reverse the races and it would be a slam dunk hate crime no?
Hammer Tricks
Deodorant Kills
Teenage boy died from excessive deodorant use, inquest finds. I wonder if Axe Body Spray will use this for a commercial?
Auto Loans
So the President is patting himself on the back forincreased car sales . Does he know that it's being fueled by subprime auto loans? Probably not unless SportsCenter covers it.

But when it comes to auto loans, in particular, a rising volume of loans is going to borrowers with poor credit. The sum in that category has nearly reached the same level as in 2006, raising questions about the health of the nation's auto-lending portfolio and drawing uncomfortable comparisons to the rise in subprime mortgages that helped fuel the housing collapse, financial crisis and recession.
ID Issue
Driver's licenses from 5 states no longer valid for domestic flights. They are Illinois, Minnesota, Missouri, New Mexico, and Washington.
Cat Video
Tonight's ONT brought to you by WWII aircraft: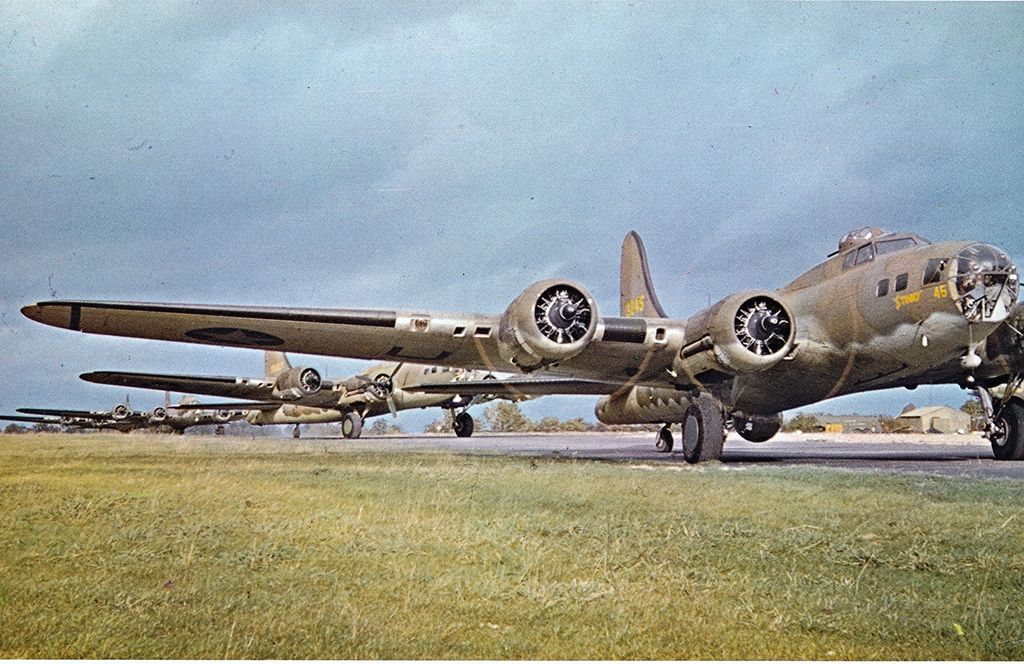 Top cat pic
via
.
Notice: Posted by permission of AceCorp LLC. Please e-mail overnight open thread tips to maet or CDR M. Otherwise send tips to Ace.

posted by CDR M at
09:58 PM
|
Access Comments