« Dinesh D'Souza Dispatches Young SJW - Niedermeyer's Dead Horse
|
Main
|
Saturday Gardening Thread: Baby, It's Cold Outside [Y-not and KT] »
December 12, 2015
College Football Thread: Week 43 [CBD]
Well, there is a grand total of one big game this weekend, but it's a fairly important one: Army plays #21 Navy in Philadelphia at 3:00pm
[Photo Hat-Tip Nevergiveup}

These tanks are from the 4th Infantry Division, 3d Battalion, 67th Armor Regiment.
Nicknamed the "Hounds of Hell"
[Identification courtesy of Sean Bannion]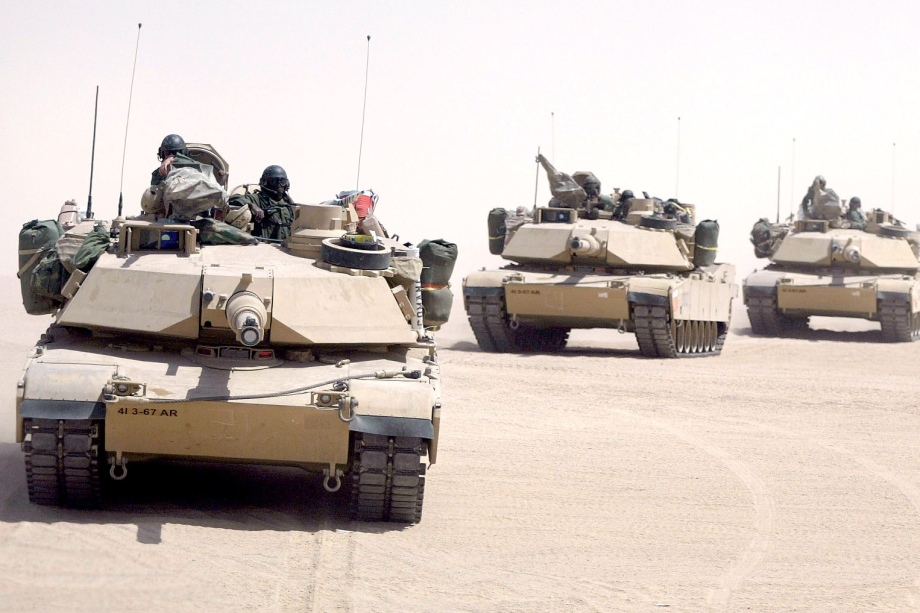 Not much chance of identifying these ships, but they do look impressive.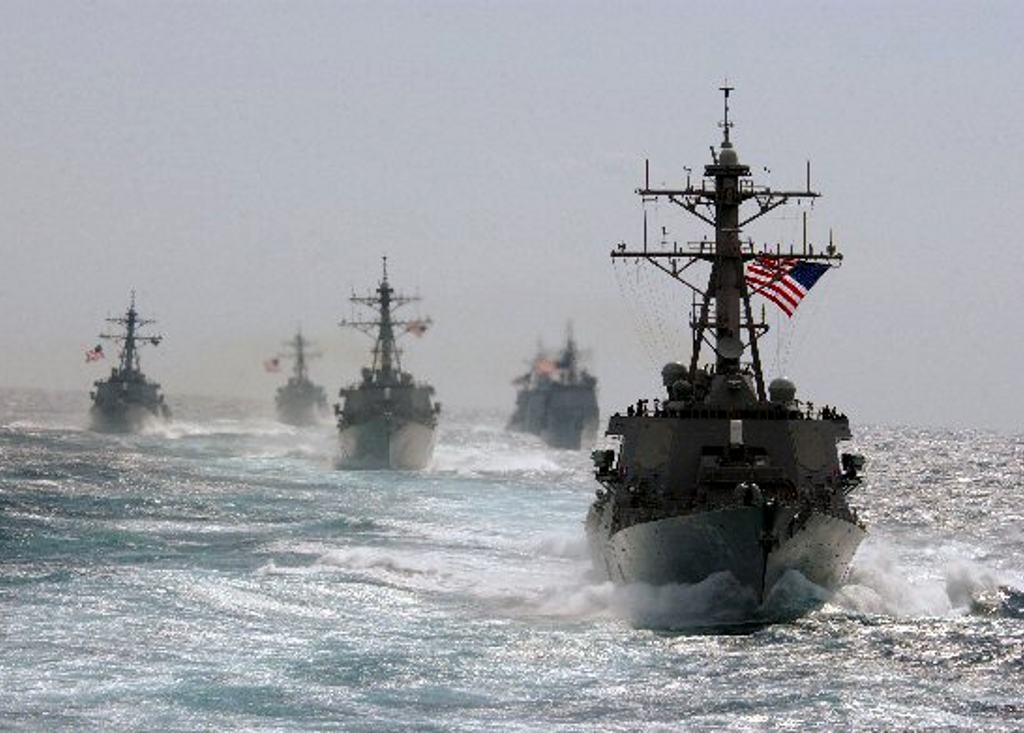 And of course the video that proves that NAVY IS ILLUMINATI!
[Video courtesy of
MoxieMom
]
There are also two FCS games today:
Colgate vs. Sam Houston State.
The winner plays Jacksonville State in one semifinal.
UNI vs. North Dakota State.
The winner plays Richmond in the other semifinal.
For any NY/NJ Morons who are interested: there is a Moron Meet-up scheduled for December 18th, 6:00pm-9:00pm in the West Village. For more information: nynjmeet at optimum dot net

posted by Open Blogger at
02:15 PM
|
Access Comments