« Open Thread
|
Main
|
Morning Thread (12-4-2015) »
December 03, 2015
Overnight Open Thread (12-3-2015)–Thoughts and Prayers Edition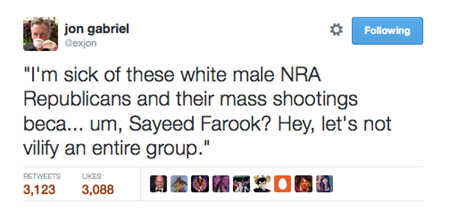 When the left dissents, it's patriotism even though it's just the opposite. When the right dissents, it's insurrection even though it's just the opposite.

-- commenter Ralph at The Truth About Guns
Quote of the Day III - Same as It Always Was Except More So
The economy of Greece is in shambles.  Internal rebellions have engulfed Libya, Syria, and Egypt, with outsiders and foreign warriors fanning the flames.  Turkey fears it will become involved, as does Israel. Jordan is crowded with refugees.  Iran is bellicose and threatening, while Iraq is in turmoil.  AD 2031? Yes.  But it was also the situation in 1177 BC, more than three thousand years ago,when Bronze Age Mediterranean civilizations collapsed one after the other, changing forever the course and the future of the Western world.  It was a pivotal moment in history - a turning point for the ancient world.

-- Eric H. Cline in 1177 B.C. The Year Civilization Collapsed
Comment of the Day - On The Seattle Corporate Jesus and the 70K Minimum Wage
People left, were bitter that the bottom rung got a massive raise over night but they didn't, saw no future or incentive to work harder and left, etc. You know, basic Capitalism 101 and why these "experiments" always end with people fighting over toilet paper.

Posted by: Coolio at December 01, 2015 06:29 PM (IU+9s)
Why Obama is Wrong About These Mass Shootings Not Happening in Other Countries
Willful deliberate ignorance.
The French have witnessed three mass public shootings this year. January saw two attacks, one on the Charlie Hebdo magazine and another on a Paris supermarket. In the November attacks, 129 people were killed and 352 were injured. In 2015, France suffered more casualties than the U.S. has suffered during Obama's entire presidency (508 to 394).

Obama also overlooks Norway, where Anders Behring Breivik used a gun to kill 67 people and wound 110 others. Still others were killed by bombs that Breivik detonated. Of the four worst K-12 school shootings, three have occurred in Europe. Germany had two of these - one in 2002 at Erfut and another in 2009 at Winnenden, with a total death toll of 34.

Obama isn't correct even if he meant the frequency of fatalities or attacks. Many European countries actually have higher rates of death from public shootings that resulted in four or more murders. It's simply a matter of adjusting for America's much larger population.
Do You Dare Take the Privilege Walk?
If members of your gender are portrayed on TV in degrading roles, take one step backward.
Yes, in most commercials and sitcoms. Especially on the Lifetime channel.
Honest Gun Control Group Calls For Obama To Declare "State of Emergency" and Just Ban the Guns
What If We Called The Left's Bluff on Guns?
3am Call Watch: It Turns Out That Hillary Slept Through Security Meeting Following Benghazi Attack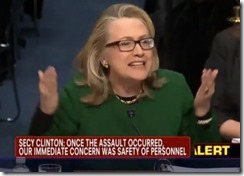 Maybe what we need is more facial hair in government.
Barbara Boxer Earlier Today: California Has Proved That Sensible Gun Laws Work
Ideology Over Experience: All Jobs in Combat Units Now Open to Women
Yeah, that's the problem. That's why we lost Iraq - not a political bugout, not a deliberate decision to throw victory away by an Administration that's ever pleased to see Islamists advance, but because we lacked the woman's touch in every rifle squad.

That's why the Taliban are back in Konduz, where SF, AFSOC and the payback of General Dostum's Uzbeks and Daoud's Tajiks of the Northern Alliance got rid of them in November 2001, and they stayed out until the current kinder, gentler social engineers took charge and ushered them back in.

That's why we not only don't have the subs to shadow Russian boomers, we don't have the sonobuoy network that we had in 1985, because we sank (no pun intended) the money into social engineering and a gossamer "peace dividend".

But hey, careers for chicks, because if you have an Army you won't let fight you might as well make it an alternative to AFDC for fat single moms.

The Marines were the only service to actually test the hypotheses that sexual dimorphism in homo sapiens has no military application, and that women could therefore perform as well as men. The Marine tests found that they couldn't keep up or pack their weight.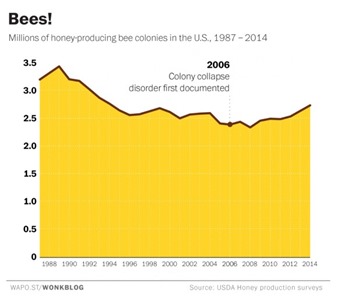 University: Your Generic Soulless Holiday Party Cannot Be a Christmas Party in Disguise
Heh: Heroic Judge Peter Jaklevic Defends Justice System From Anarchy of Jurors Maybe Not Convicting Everybody
Megan McArdle: What Really Scares Helicopter Parents
So while the economic explanation rings true, "we got richer" doesn't seem to be enough. Rather, we have to look at the specific way in which we got richer. Specifically, we need to look at the rise of the extensively educated professional class.

One of the things you might notice about novels from the 1950s and 1960s is how many of the affluent people in them are engaged in trades like selling insurance, manufacturing some dull but necessary article, or running a car lot. These people are rarely the heroes of the novel (even then, writers found it much easier to imagine themselves as doctors or lawyers or, for that matter, as rough-hewn working-class types than as regional office-supplies distributors). But it is telling that those novelists took for granted that the writers and professionals would be intermingled with the makers and sellers, something that comes across as distinctly odd to the residents of the modern coastal corridors. Few of my friends even run a budget outside their own households, much less a profit and loss statement, and very few indeed have ever gone on a sales call.

The change in our novels reflects a change in our economy: the decline of manufacturing; the rise in the number and remuneration of professional jobs; the increase in the size of service firms; and the resulting shift toward salaried positions rather than partnerships or sole proprietorships. As a result of these changes, the upper middle class has found itself in a curious bind. In some ways, its economic fortunes are better than ever: They make more money, more reliably, than they used to. But because they are employees rather than business owners, they have a very limited ability to pass their good fortune onto their children.

A parent who had built a good insurance business in 1950 had a valuable asset that he could hand over to his sons. As long as they put a full day in at the office, they too would be able to take home a good living. That calculation applies across a broad range of manufacturing, retail and service businesses that used to form the economic bulwark of the prosperous middle class.

An MBA, however, is not heritable. Neither is a law degree, a medical degree, or any of the other educational credentials that form the barriers to entry into today's upper middle class. Those have to be earned by the child, from strangers -- and with inequality rising, the competition for those credentials just keeps getting fiercer.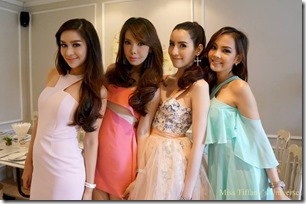 The Five Creepiest Sounds of War
News You Can Use: Never Hire a Hot Nanny
All the movies should have made this clear.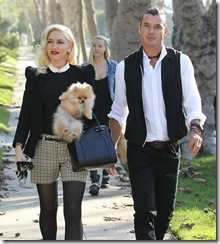 Yahoo group. That is all.
Come on be a smartie and join the yahoo group party! For the children. Why do you hate children, hater?
And my lo-fi Twitter spew.
Tonight's post brought to you by making a difference in your lives: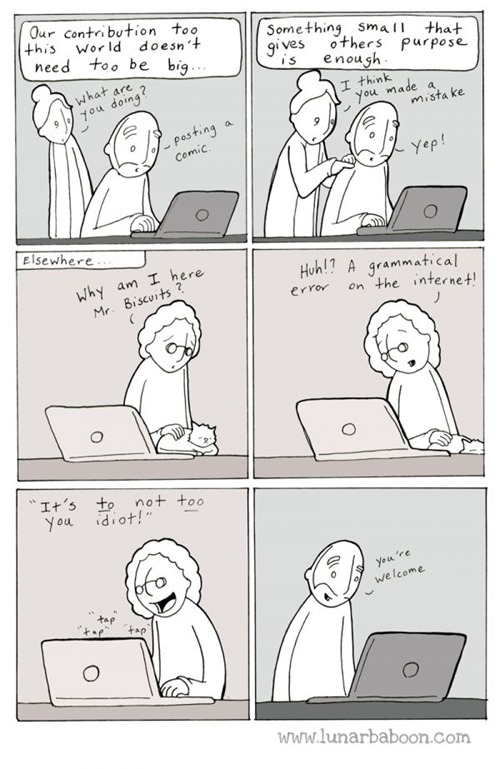 Notice: Posted by permission of AceCorp LLC. Please e-mail overnight open thread tips plus $1 for S&H to maetenloch at gmail. Otherwise send your scraps to Grizzly Ace. Note that the mannequins are for display only. Do not taunt happy-fun ball. New rule: No pipe bombs or bears at the AoSHQ Xmas party okay.

posted by Maetenloch at
11:17 PM
|
Access Comments