« Happy Friday Night!
|
Main
|
EMT 11/21/15 [krakatoa] »
November 20, 2015
Overnight Open Thread (20 Nov 2015)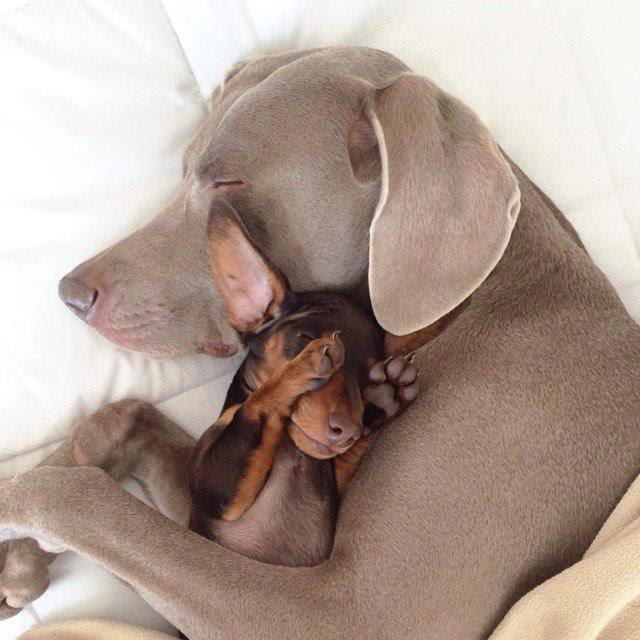 The new political correctness on campuses is going to get much, much worse.
Holiday Road Trips
If you haven't already, it's time to ensure your car is ready for any emergencies you may encounter. Some cold air has hit and I'm glad I already had some cold weather gear stored in the car. I do need to put the windshield scraper back in the trunk though and I highly recommend the head mounted light.
Storage Issues
How chemistry is rescuing our audio history. You do have to worry about disc rot with CD's though.
Sports News Bloopers
Some mild language involved so watch out if you're at work.

Breakup App
For $10, a new website will dump your girlfriend for you. I can't see this going very far.
George Lucas
Jeez. For someone who made a cool $4B, George Lucas still sounds bitter about Disney telling him to stay away from the new movies.
Bluegrass Cover Of Tetris
Drug Ads
I actually hope these prescription drug ads on TV friggin' go away. I'm so sick of hearing about every single side-effect known to man-kind being mentioned in one minute. Plus I'm tired of having to answer questions my kids have when they hear these commercials. Especially the ED commercials.
Iranian Tomcats
Video of Iranian F-14 Tomcats escorting Russian Tu-95 bomber.
Voting Nations
Interesting read on our voting nations.

The GOP, like the Democrat Party, is run by people living in the Acela Corridor and financed by people in the great financial, cultural and technological centers. Money men from Hollywood, Silicon Valley, New York and Boston own the two parties and exert a tremendous amount of influence over the management of the parties. The result is the leadership is Yankee and Midlands, with a few members from the other regions of the country.
Dog Tail Wagging
Evidently, dogs don't like lefties either.

Here we report that dogs looking at moving video images of conspecifics exhibiting prevalent left- or right-asymmetric tail wagging showed higher cardiac activity and higher scores of anxious behavior when observing left- rather than right-biased tail wagging.
Canine Rodeo
Tonight's ONT brought to you by: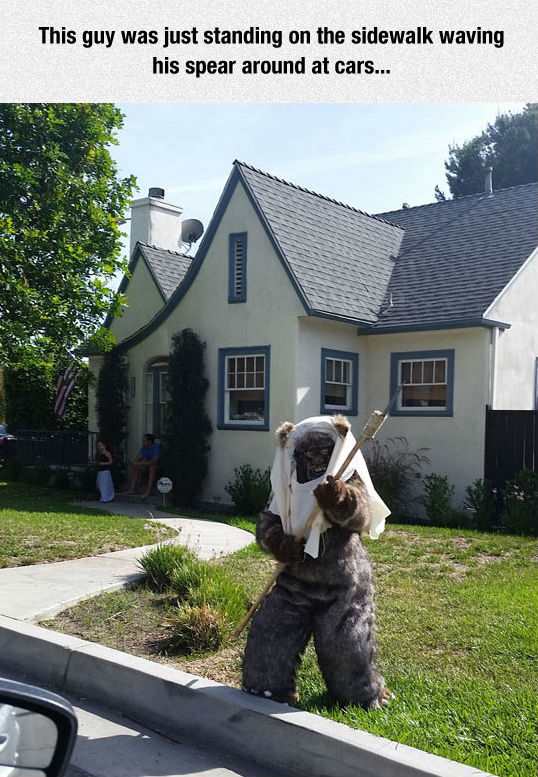 Top dog image via
Notice: Posted by permission of AceCorp LLC. Please e-mail overnight open thread tips to maet or CDR M. Otherwise send tips to Ace.

posted by CDR M at
10:00 PM
|
Access Comments