« Happy Thanksgiving
|
Main
|
On This Thanksgiving, I'm Grateful For the Gullible Goons of Salon »
November 26, 2015
Blowoff Thread: Silly Inventions [Y-not]
Here's a silly thread while we all sit, sans pants, waiting for the turkey to roast.
A couple of weeks ago I spotted this in our local Hobby Lobby: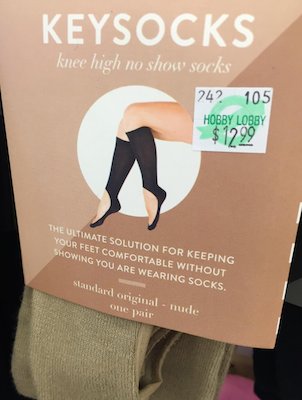 There's a product for a problem I didn't know existed!
Reminded me of silly invention ideas. For example, an old boss of mine wanted to invent something called a Buffet Buddy to solve the very real problem of how to hold your plate, drink, and silverware while navigating through a buffet.
Here's another invention that Mr. Moxie came up with, inspired by the sight of so many abandoned and beater cars on the rural roads of our new state (and the assumed transportation needs of the owners of said cars):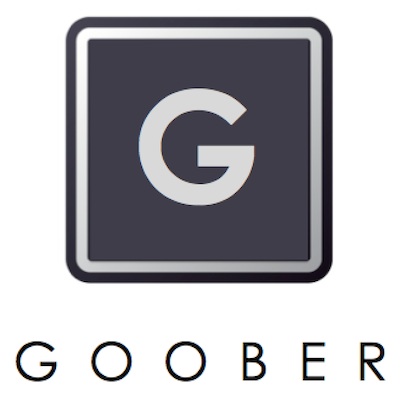 The idea is that when you need a lift, this is what'll come to pick you up: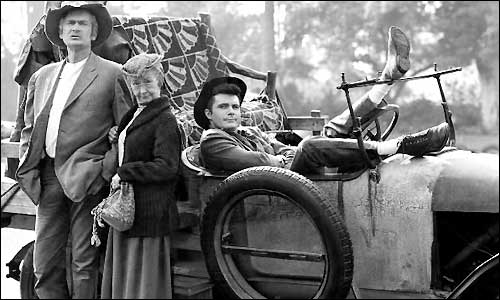 **UPDATED by request... Ellie May: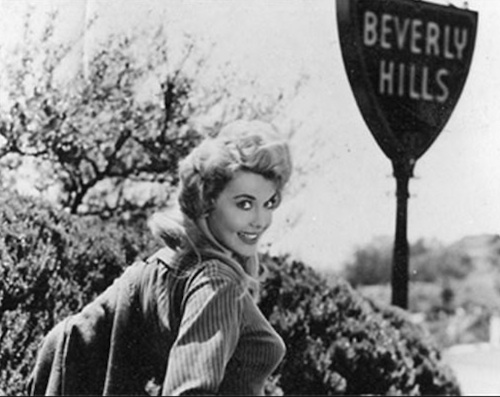 (There are some VERY unsettling pictures of an elderly "Ellie May" that pop up on Google, btw. You are warned!)**
Related: Here's a list of the 25 Strangest Patents Ever Filed. In light of Obamacare, I could envision HHS placing a bulk order for #18, can't you?
Also from The Daily Mail, a list of the wackiest inventions from WWI.

Open thread for silly topics.

posted by Open Blogger at
12:00 PM
|
Access Comments