« Ryan: I'll Run For Speaker, But Only If I Can Secure Broad Support From Conservative Congressional Groups
|
Main
|
Top Headlines Comments »
October 20, 2015
Overnight Open Thread (10-20-2015) [Misanthropic Humanitarian]
Good evening and welcome to the Maetless ONT. As we are all having some withdrawal symptoms let's start this party with a few some quotes of the day.


In my many years I have come to a conclusion that one useless man is a shame, two is a law firm, and three or more is a congress.
-- John Adams
If you don't read the newspaper you are uninformed, if you do read the newspaper you are misinformed.
-- Mark Twain
Suppose you were an idiot. And suppose you were a member of Congress. But then I repeat myself.
-- Mark Twain
I contend that for a nation to try to tax itself into prosperity is like a man standing in a bucket and trying to lift himself up by the handle.
--Winston Churchill
A government which robs Peter to pay Paul can always depend on the support of Paul.
-- George Bernard Shaw
A liberal is someone who feels a great debt to his fellow man, which debt he proposes to pay off with your money.
-- G. Gordon Liddy
Giving money and power to government is like giving whiskey and car keys to teenage boys.
-- P.J. O'Rourke
Now that the democrats have had their first debate we will need to know the lingo of the MSM. Here's a quick study guide courtesy of American Digest.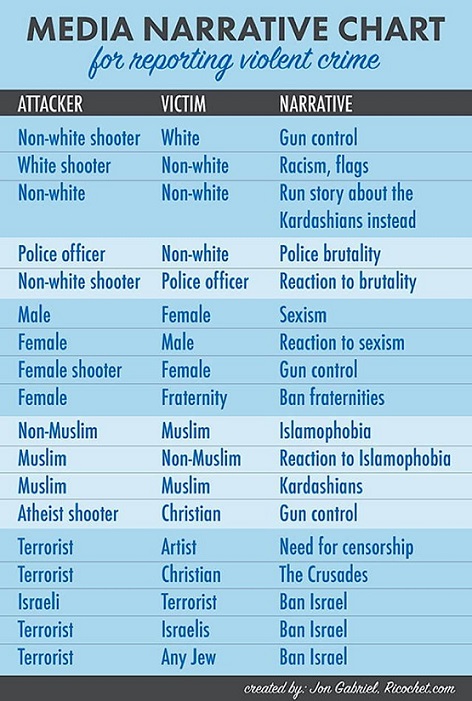 ISIS is busy destroying 2000+ year old relics. Seems they destroy anything they can't grasp, create, or is not mentioned in the Koran. Wait until they run into these items. I've seen a couple of these up close. Awesome machines, now if we could only get the government to work as efficiently.
We've had major changes with computer programs at work. So how many of you work with a crack IT Department?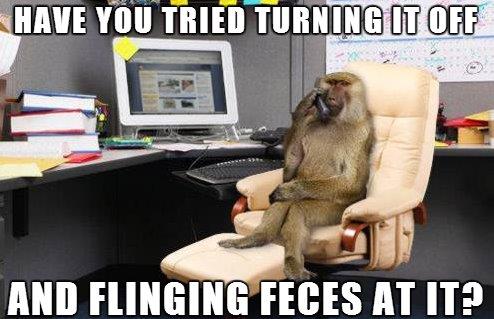 Recently the Pope was here in the USA. It is comforting that he reached out as Jesus would. Anybody in that picture named Judas?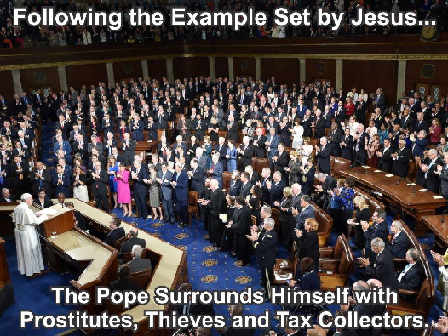 Speaking of the Pope, didn't God admonish man to have dominion over the earth and the animals? I grew up not too far from this town and this was always a big thing. But, not anymore.
Obviously there are too many people that don't believe in fun and have way too much spare time on their hands.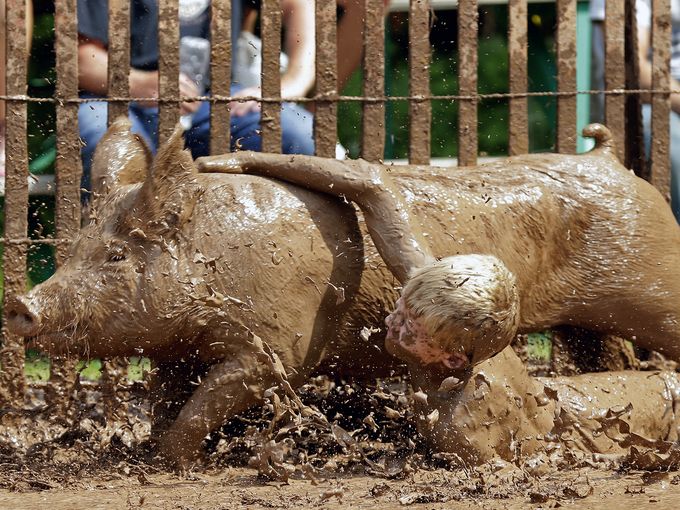 Although we might have dominion over the earth and God's creatures, this woman obviously didn't get the message. Just a hint, you'll be cheering for the 4 legged animal.
Here's something for the lovers of gingers: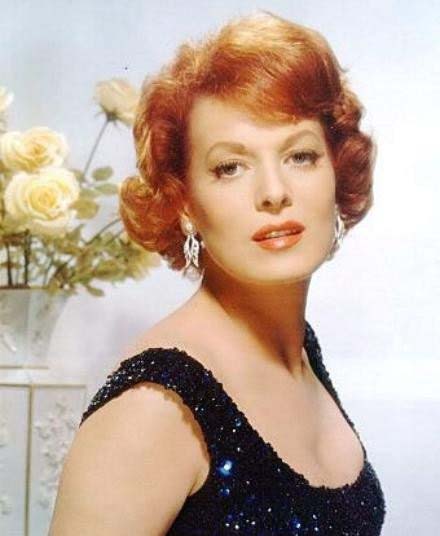 I'll give you a hint, she starred in a couple of John Wayne movies.
I want to thank Ace & Maetenloch for the opportunity to be a guest cob this evening. Remember, it looks easier than it is. Good night Morons.

posted by Open Blogger at
10:00 PM
|
Access Comments