« Gun Thread [Weirddave]
|
Main
|
Football! Late Game Thread [CBD] »
September 20, 2015
The End Is Nigh! [BCochran]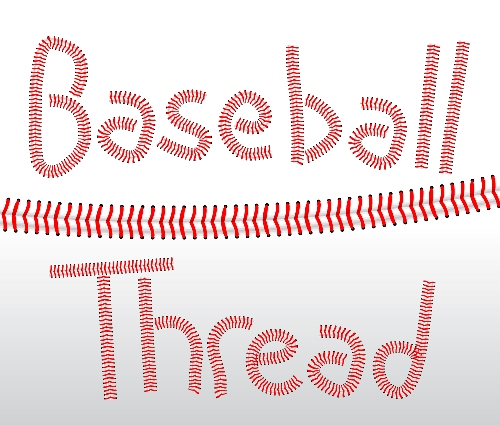 Baseball Horde! How are you? Your team?
Your hopes, dashed? Your dreams, down the drain?
If not, allow me to clarify things for you.
We're right at the end of the season. Roughly 15 games left for everyone and postseason spots are basically locked up at this point. Let's take a look at who's in and who's out, shall we?
American League
West - This may be the only division in baseball still up for grabs. Texas leads Houston by 2.5 games. I find it interesting that Houston was the dregs of the NL, but is competing for a division title in the AL. Truth is, Houston had this thing in hand, but has lost 4 straight while Texas has won 5 straight. Huge swing. We'll see if Houston can reverse the current trend.
East - Toronto has a 3.5 game lead over the Yankees. Yup, the Blue Jays have jumped up and are poised, and likely, to take the division title. The big story in the division is Boston, in my opinion. If you remember way back when, I wrote that Boston had spent a ton of money and overloaded on talent. That it would be interesting to see if they could get that talent to gel. Last in the division. 69-76 as I'm writing this.
Question answered.
Central - KC in a walk. KC is having a good year and the rest of the division is weak. They currently have an 11 game lead. Detroit is the disappointment here in last place at 67-78. But Verlander is still hitting Upton...so...you know...
National League
West - Bleeding blue all the way. Dodgers have it locked down with a 7.5 game lead over the Giants. Really no surprises here. SF has slightly underperformed and the Dodgers have played good, solid, ball all year long.
East - The Mets. THE METS???? Yup. The Curly W's failed to live up to many folks' expectations and the Mets have an 8 game lead. The only question here is whether or not Atlanta and Philly will lose 100 games this year. *hangs self*
Central - Surprise. Surprise. Surprise. Not only are the Cardinals leading this division, but they have the best record in baseball. The interesting thing is the Pirates. Only 4.5 back, so technically within striking distance. In fact, the Pirates would be leading every other division in baseball at this point. Thank the Good Lord for the Wild Card, eh Pirates fans?
Speaking of the Wild Card....
AL Wild Card Your current leaders in the WC Standings are the Yanks and the Astros. Minnesota, LA, Cleveland and Baltimore are all within range. Twins are 1.5 games back, LA is at 2.5, Cleveland at 4 and Baltimore at 4.5. Houston is, remember, on a 4 game slide, so they're vulnerable.
NL Wild Card This isn't even really a question. Pittsburgh and Chicago. Yes, you read that right, PITTSBURGH and CHICAGO. The nearest team is SanFran, but they're 8.5 back. This is a done deal. A one game playoff between these two franchises is going to be a desperate, frantic affair and I can't wait.
Alright, that's all for now. I'll be back once the playoffs are up and running.
As always, I hope you enjoyed the post. Thanks to Ace, the Cobs and especially CBD for letting me post and getting this up at the HQ.

posted by Open Blogger at
06:50 PM
|
Access Comments