« The Real Scandal at the Washington Post: Hack David Ignatius Fails to Disclose His Key Source Claiming There Is No Email Scandal is Longtime Advisor to... Hillary Clinton
|
Main
|
EMT 8/29/15 - The bright side edition. [krakatoa] »
August 28, 2015
Overnight Open Thread (28 Aug 2015)
Every presidential candidate's doppelgänger, according to face recognition software. Haha, Lindsey Graham only scored a 82 on the masculinity measurement. That's still too high though.
F-35 vs A-10
Something tells me that the USAF wouldn't be advertising this unless it's rigged. The F-35 vs the A-10, head-to-head in close air support. Not happening until 2018 though.
Interesting Ship Name Choice
Hmmmm. Japan launches latest helicopter carrier. Its name? The Kaga.

The 24,000-ton Kaga (DDH-184) - built by ship builder Japan Marine United - bears the same name as the World War II Imperial Japanese Navy carrier Kaga that was part of Pearl Harbor attack and was sunk in the Battle Midway.
News Bloopers
SMOD
I guess I've been so busy that I hadn't heard that SMOD was supposed to be coming next month. We should only be so lucky but its not happenin'.
Maps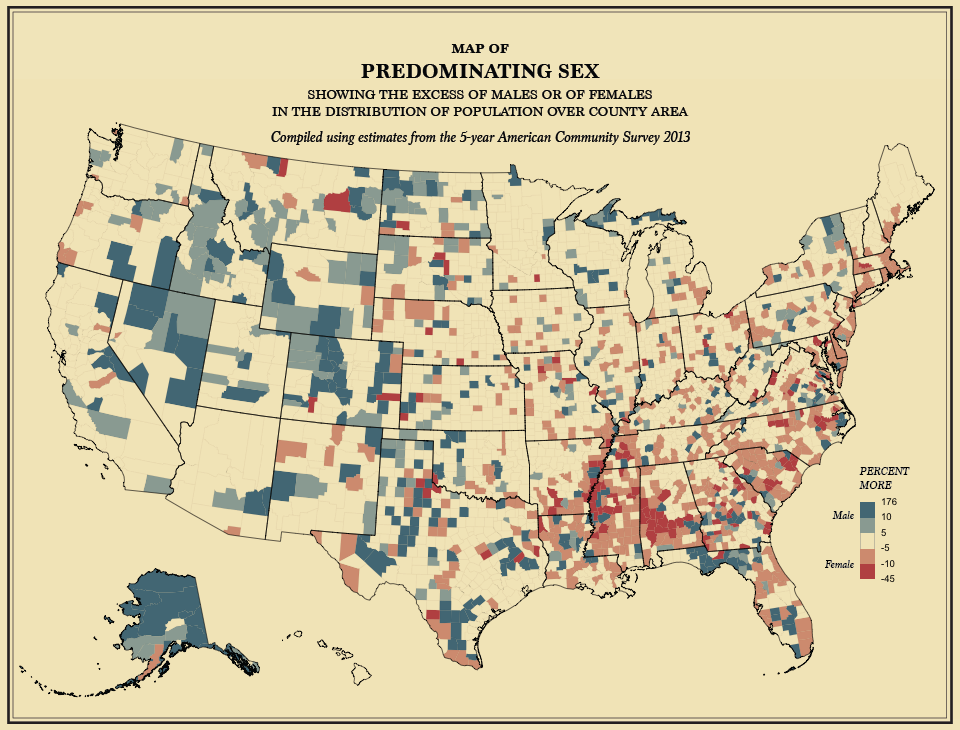 Reviving the Statistical Atlas of the United States.
Lesbians
Not a surprising finding. Study finds women turn to lesbians due to lack of boyfriends.

The study also discovered that less attractive women are more likely to become lesbians.
Air Force News
Heh. Airmen create collages as they envision their future with creative arts.
Auditory Adrenaline
Mass Shootings
I'm still more afraid of being killed by a dumb ass driver while commuting than guns. WaPo says we're averaging 1 mass shooting a day. Ironically anti-gun folks don't like this analysis because it includes gang shootings. I'd be curious to see if they could pull up data on car crashes that had 4 or more victims. Would these be defined then as mass car accidents with breathless coverage about how we need to restrict access to motor vehicles?
Wait Times
This stuff looks delicious but would you freakin' stand in line for 3 hours for it? Freaky new ice cream people wait 3 hours for. This being NYC, I'm surprised it hasn't already been banned.
Dog Video
Tonight's ONT brought to you by:
Pretty sweet to get a small, small taste of John Williams new score.


Notice: Posted by permission of AceCorp LLC. Please e-mail overnight open thread tips to maet or CDR M. Otherwise send tips to Ace.

posted by CDR M at
10:07 PM
|
Access Comments