« Welcome Home
|
Main
|
Early Morning Thread 7/25/15 [krakatoa] »
July 24, 2015
Overnight Open Thread (24 Jul 2015)
Y'all ready for the Lobster War? The tiny islands where Canada and America are at war. All Canada needs to do is start a negotiation with John Kerry and the odds are pretty high they'll get what they want. It worked for Iran.
BTW, in case BC hasn't told you yet, today is national tequila day. Drink up morons.
Pot Cookie Death
It is probably not wise to sell a pot cookie that if eaten whole far exceeds the recommended dosage and is the leading cause in your death. I guess they should've included a warning that ingesting pot takes 1 to 2 hours to feel the effects versus 5 to 10 minutes when you smoke it. Regardless, its not like you'll follow instructions when the munchies hit anyway.
Australian Healthcare
Australian Medical Association President threatens Obamacare style healthcare if insurers don't change some of their cost-cutting behavior. Funny we're being used as a negative example. There used to be a time when we were held up to be the standard. Sigh.
Jurassic Heels
Autism
I would argue that this has been painfully obvious for some time. Rise in autism may be due to semantics, study finds. Jenny McCarthy hardest hit.
Facekini
Why bother going to the beach if you are going to wear the Facekini? This might lead to a rise in flamboyant bank robbers though.
American Accents
Cities Americans Are Ditching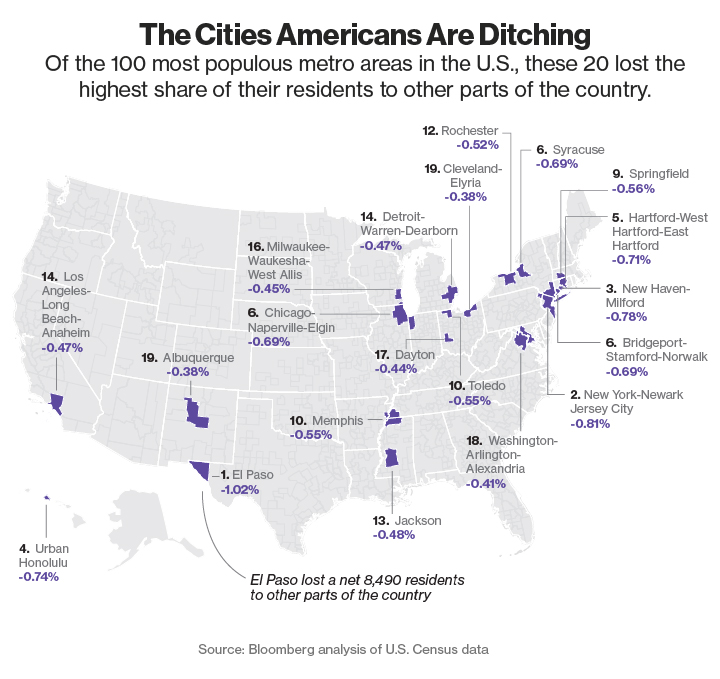 These are the top 20 cities Americans are ditching.

Interestingly, these are also the cities with some of the highest net inflows of people from outside the country. That gives many of these cities a steadily growing population, despite the net exodus of people moving within the U.S.
DHS
We really need to do away with the DHS. DHS has ignored 2008 advice on implementing improvements in order to deal with EMP and solar flare threats. Probably too busy covering up their sex scandals and helping out new "immigrants" cross the border and relocate.
Doggie Tales
Feel good doggie story. Woman fights alligator to save dog.
Dog Video
Clever dog.

Tonight's ONT brought to you by something I had never heard of before. A CED Player: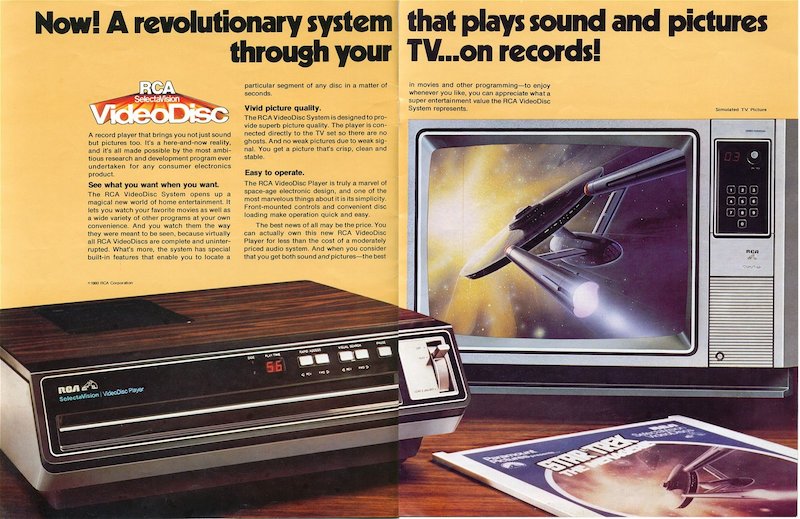 Notice: Posted by permission of AceCorp LLC. Please e-mail overnight open thread tips to maet or CDR M. Otherwise send tips to Ace.

posted by CDR M at
10:04 PM
|
Access Comments