« Fundamental Concepts - Seven deadly sins? I only need two to run the world.[Weirddave]
|
Main
|
Archive of the Saturday Gardening Thread [Y-not] »
May 30, 2015
That Special Small-Batch Bourbon With The Great History? Maybe Not......[CBD]
What counts is what is in the bottle, so if your favorite bourbon is made at a giant distillery in Minnesota....does it really matter? if it tastes good...drink it!
The counter-argument is that the consumer has the right to know what is in the bottle, and bourbon labels are rich with obfuscation and misdirection. And that bourbons vs. distilleries is a telling bit of data. 200 bourbons and only 14 distilleries? Hmmmm......
So, Is your special bourbon this?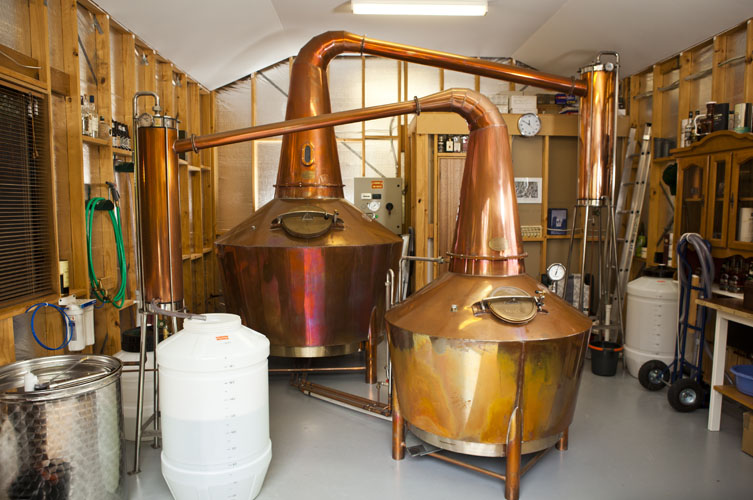 Or.....

This?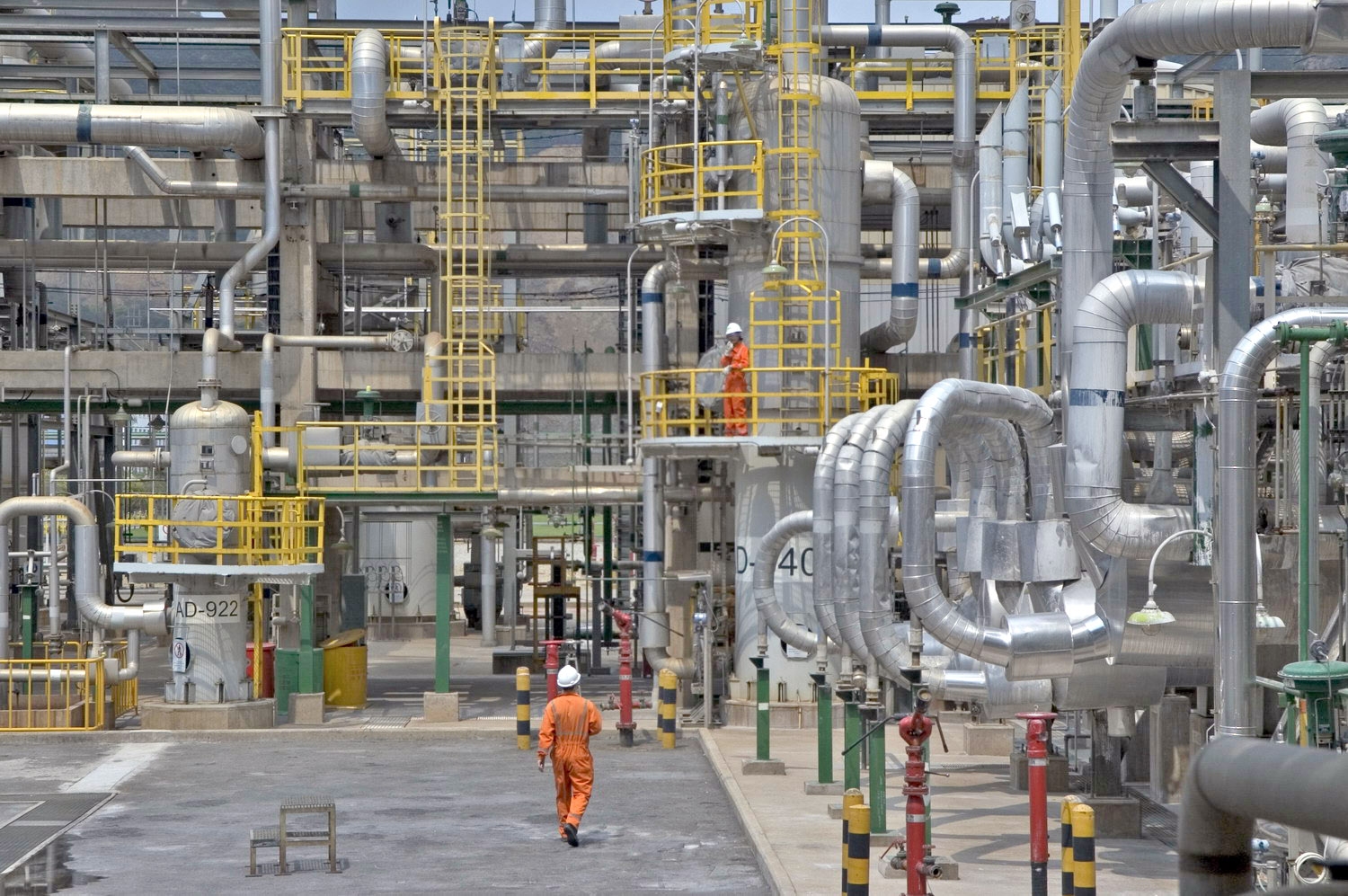 [addendum] And from Moron "Sean," another take on the issue.
Here's the link if the video doesn't play for you.

posted by Open Blogger at
12:00 PM
|
Access Comments