« Good News: Yesterday, Obama Announced The End of War In Afghanistan
Not So Good News: The Taliban Is Still Killing American Soldiers in Afghanistan
|
Main
|
Hollywood Hates You and Spits On All Of Your Values »
May 26, 2015
Bad News: Muslim Cleric Declares Fatwa on Wanking Off; Says That Those Who Masturbate Will Have "Pregnant Hands" In the Afterlife
You don't want to be punished with a hand-baby.
A Muslim televangelist has advised male followers to stop masturbating -- because it will leave their hands pregnant in the afterlife.

Turkish preacher Mücahid Cihad Han told viewers that masturbation was forbidden in Islam.

"One hadith states that those who have sexual intercourse with their hands will find their hands pregnant in the afterlife, complaining against them to God over its rights,' he said during his program on private television station 2000 TV, according to The Hurriyet Daily News.
Here are some pictures of the crusading cleric.
Well sure I can see why this guy can pontificate against masturbation. I mean, look at him. He looks like he's waist-deep in p***y.
Bro, do you even lift?
And now, for rebuttal: A nervous goat.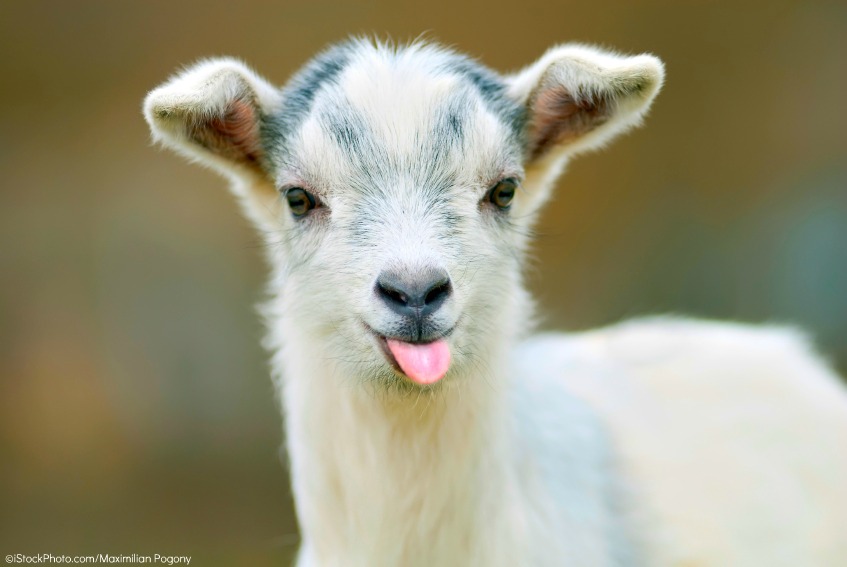 "Everything that just guy said is bullshit!"

posted by Ace at
06:34 PM
|
Access Comments