« Open Thread: How Do We Lose To These Guys? [Y-not]
|
Main
|
Overnight Open Thread (23 May 2015) »
May 23, 2015
Evening Open Thread- Picture This Edition [Weirddave]
Here's a link to a whole bunch of neat pictures. I realize that it's click bait along the lines of "This man opened a can of paint. What he saw will make you question the existence of God!", but most of the pictures are neat, for example, this is Florida's oldest surviving Civil War veteran, Bill Lundy, in 1955: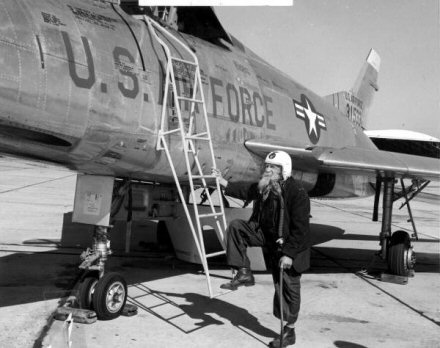 The end of the Volstead Act: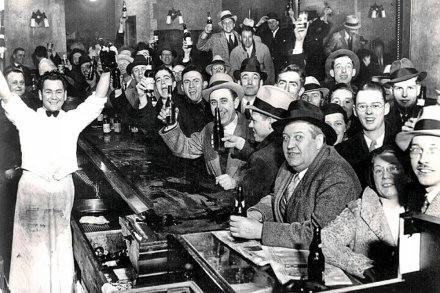 Teaching children without access to water to swim: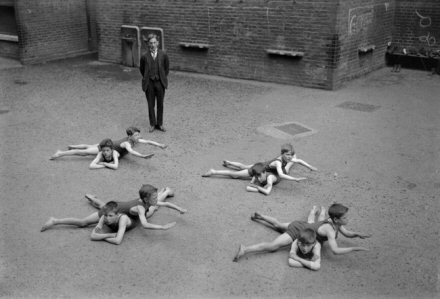 I love these last two, pictures of postwar America, brimming with hope and looking confidently to the future.
Moving into the suburbs: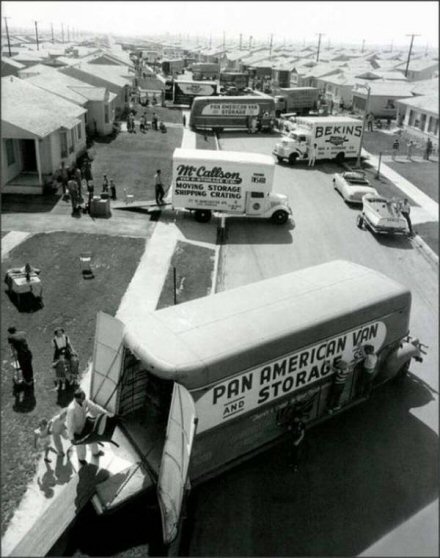 Disneyland employee cafeteria, 1961: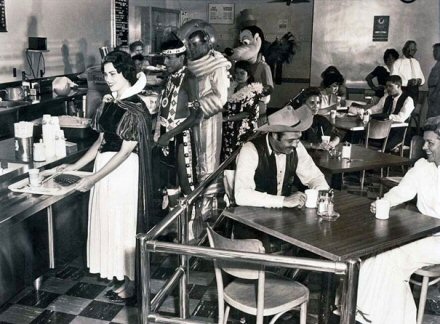 Open Thread

posted by Open Blogger at
07:36 PM
|
Access Comments