« Liberals: We Just Can't Tell If David Letterman is Liberal Or Not
|
Main
|
Morning Thread (5-21-2015) »
May 20, 2015
Overnight Open Thread (5-20-2015)
Only under the peculiarities of America's mainstream media could you have an interviewer interviewing a man who has written a book disclosing the dodgy donations to the Clinton Foundation without the interviewer disclosing that he himself is a donor to the foundation.

-- Mark Steyn
No, members of the mainstream media are presumptively hacks, and the pain and misery they endure as their organizations convulse and die should inspire laughter and joy. Sure, there are honest reporters out there, but that's only a fluke of statistics. There have to be some, if only because of the random vagaries of chance. They can get real jobs with the new media. But in general, MSM members' pain is our gain.

Remember, they hate us. Hate us. They don't merely not care about us. They don't simply misunderstand us. They hate what we think. They hate how we live. They hate what we believe. They hate us.

-- Kurt Schlichter
What doesn't kill me, makes me sadder.

-- Victor Davis Hanson in Pathei Mathos
"Fancy a rump?"

-- The irresistible pick-up line of Welsh ladiesman, Mike Holpin, who's managed to father 'around 40' children, support none of them, and avoid having to have a jay-oh-bee for 13 years running. His secret weapons? Plenty of Fish, lowered standards, Costanza-ism, and an utter lack of shame.
William Saletan at Slate Has Perhaps Written the Most Idiotic Piece on ISIS That I Have Ever Read
I thought this might be a bit of hyperbole until I read the piece - and holy crap - Saletan really has managed to achieve a new density of general dumbness, logic FAIL, stolen rhetorical bases, strawmen, and deliberate, dishonest conflation within a single article.
In short his argument is that ISIS and the GOP say (and believe) in the same things. To wit:
This is a war between Muslims and non-Muslims.
Coexistence is impossible.
Islam is a religion of war.
There's so much stupid thinking crammed into this one post that it could take a week of blogging to unpack it all but I'll just point out two problems with his argument to start you off with: 1) he takes it as a given that these statements could not possibly be true and 2) he can't seem to produce any actual quotes by GOP politicians or leaders making any of the above statements. And it goes downhill from there.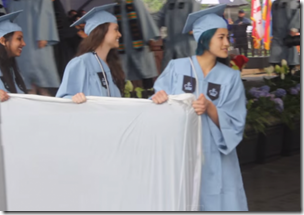 Meanwhile there's a new twist to the whole 'mattress girl' saga: there was fourth allegation of sexual assault  - on a man - against Nungesser that was only dismissed this April.
But as in the other cases the complainant's own Facebook postings from the time severely undermined his story - to the point that investigators found his claims 'hyperbolic and illogical' and concluded that he was simply 'unreliable'. Nungesser seems to have had the misfortune of falling into a pit of vipers his freshman year, where members of the shared social circle were totally wiling to collaborate and concoct claims of sexual assault against him in order to show support for the victim of a rape that never occurred.

Now if this were a movie, Nungesser would get a law degree and then spend the next twenty years making all of his accusers' lives hell. Extra twist: He becomes a top defense attorney and has the guilty clients he gets off do all the dirty work for him. But in the real world the best he can probably hope for is to get some kind of settlement from Columbia and making sure that Google never ever forgets the accusers' names.
It's nice that they didn't feel compelled to add in any music. And I kinda like the young woman thumbing her nose at 1:38 - she's got spirit.
Why You Shouldn't Trust Just One Scientific Study - in a Chart
Will coffee give you cancer or cure it? Who knows - maybe both...or neither. But then I'm not going to stop drinking it regardless.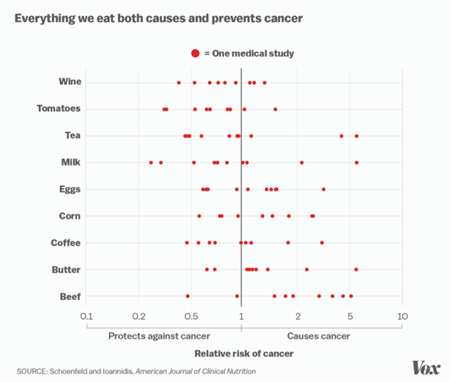 The Fabulous World of Japanese Socks!
Well when you regularly take off your shoes in public, socks take on a whole new significance. And here you see a perfect example of Japanese focus and literalism: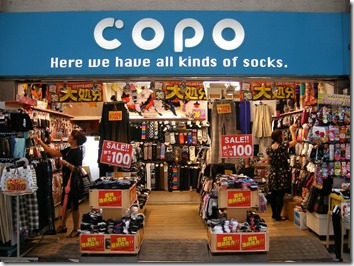 And some of the wares within:
Classic Sesame Street: Fat Cat Sat Hat
I wonder what ever happened to Kermit's sleestaky beatnik nephew anyway.
The Truth Revealed: Heels Are the Tools of French Oppression
Why can't we have beautiful, sexy tools of oppression like they do. Instead all we got are unconscious heteronormative assumptions, a few microaggressions, a sexist comet shirt, and the occasional furtive Sexual Gaze. Not exactly the stuff that makes a patriarchy proud.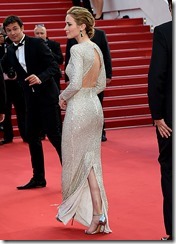 The Group knows your sins but doesn't care.
Tonight's post brought to you by blogger struggles: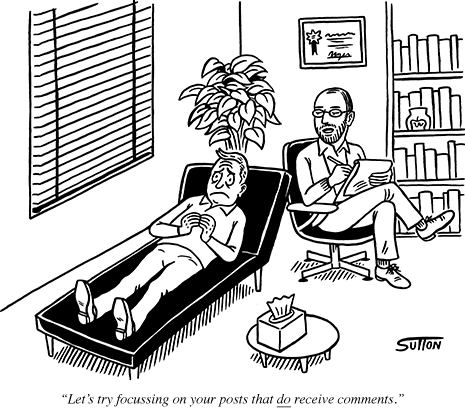 Notice: Posted by implicit permission of AceCorp LLC. Thanks to viewers like you we can bring this, uh, programming directly into your home. Don't cost nothin'. &ltburp&gt

posted by Maetenloch at
11:12 PM
|
Access Comments