« Bill Clinton: No One Would Give Me Money Just to Influence US Policy
|
Main
|
Morning Thread (5-5-2015) »
May 04, 2015
Overnight Open Thread (5/4/2015) [@CraigR3521]
Hi, Morons and Moronettes- I'm tmi3rd, and I'm on the road tonight (sorry about this being late), so I'd like to introduce my friend @CraigR3521 (as you'd find him on Twitter). He winds up being a great source of material for threads such as these, and he's also someone I'm very pleased to call my friend. Enjoy!

Howdy, folks! I'm Craigé, and I'm a long-time Moron, full-time lurker.

I'd planned to write a brilliant and entertaining essay, like the ones that I usually enjoy here, but my ADD had other plans. However, it leads me to a lot of random things that amuse me.

More below the fold...
Villains often get the most profound and badass dialogue in films and television, probably because they aren't bound by the moral code of the hero. Many can take the most innocuous story and make it terrifying.

In Daredevil, Wilson Fisk (Vincent D'Onofrio, that magnificent bastard) gives a retelling of one of the most well-known Biblical Parables that is just bone-chilling.

Miscellaneous stuff...

Meals in molds, particularly including seafood, were a part of the hell of being a kid during the '70s, along with the polyester clothes, avocado-colored appliances, fondue, and Disco. I actually have one of my grandmother's fish molds.

In case you've ever wished that your favorite horror movie had its own Ben & Jerry's flavor.

While this is very cool, prepared to be disappointed by the absence of two headed wolves.

On the other hand, this might be an interesting mutation, or this may just be Russia: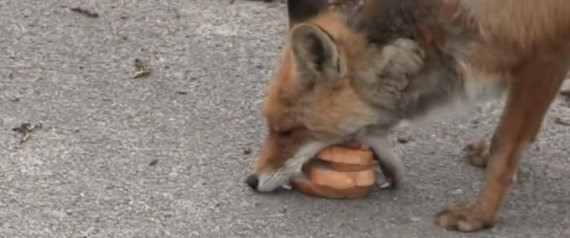 I've seen maybe half of these, quite a few through MST3K, if that gives any idea of their quality, but Prophecy frightened me the most. I remember running into a plate glass window, trying to get back to the house, after watching it.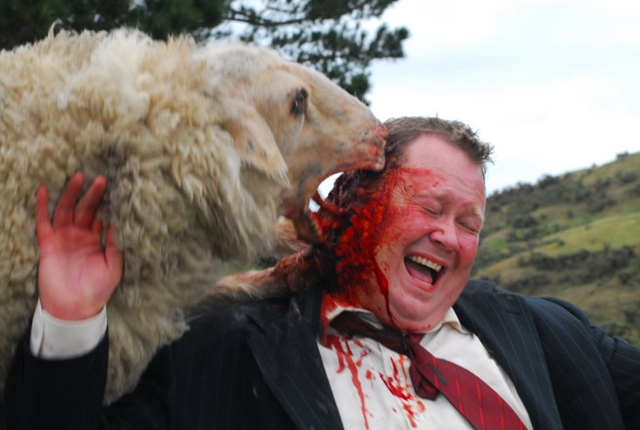 This would be significantly less fun if it were real.

After countless ruined friendships, and destroyed marriages, the science is finally settled.

There was a time when we friendless losers tried not to broadcast it.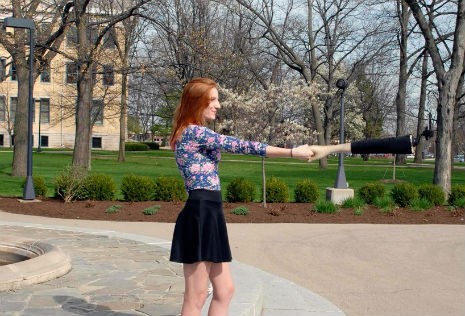 I'm not even sure what I can say about this.

Finally, you can hit me up on Twitter here, or if not, whatever. I can also occasionally be found here. Holy crap, I haven't posted in nine months. Damn, I need some co-bloggers.


posted by Open Blogger at
10:59 PM
|
Access Comments