« Critics Say...
|
Main
|
Early Morning Thread 5/2/15 - In Search of a punch Line edition. [krakatoa] »
May 01, 2015
Overnight Open Thread (1 May 2015)
The latest attack on Scott Walker involves his credit card debt. Oh no, that's horrible. Why he's just like a majority of Americans with some kind of credit card debt. Well, I suppose he could be like Hillary and take millions of dollars of donations from foreign donors and use an official office to hook up those foreign donors and pay off his debt that way. But then again, he's not a Democrat and reporters would actually take a dim view of that and report the hell out of it.
Spitfire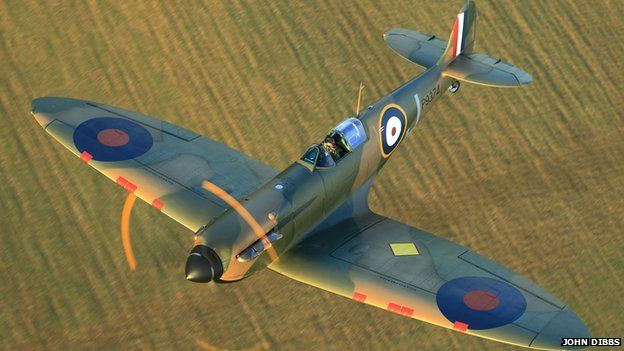 Dang I need to win the lotto. WWII Spitfire for sale.
In other aviation news, some think the F-35 will be the last manned fighter. I don't know. Until you can have assured C2 or build up truly smart autonomous AI, reliance on unmanned aircraft is not wise.
New Lawnmower
While I was searching for a new lawnmower last week, I came across this new model on Amazon.
Star Wars: The Binks Awakens
Everest
Mt. Everest shrank as Nepal quake lifted Kathmandu. It shrank only an inch though. Some Kathmandu areas rose 3 feet.
20th Century Death
Not a shocker. Communism caused 94 million 20th Century deaths.
10 Dumbest Weapons Ever Created
Follow The Damn Constitution
Irate Democrat Congressman gives cops easy rule: "just follow the damn Constitution". Hey Congressman, perhaps your party can take your own advice. It does not just apply to cell phone encryption.
Jobs
John Stossel: How to create jobs.

Now that government has lots of power, people look to it to create jobs. Communist countries had five-year plans. They didn't work.
Beauty Beer
Drinking collagen-infused beer probably won't make you look any younger. Beer goggles will.
Sailor Speak
I'm surprised mail buoy didn't make this list. Or manning the brooms to sweep away monkeys coming over through the strait of Gibraltar. Or trying to find the swimming pool on an aircraft carrier for those who swim for the PFA. 13 lessons every new sailor learns the hard way.
Hostage Czar
Really? Bill would create a US 'hostage czar'. Not a good policy to encourage hostage taking.

Dog Video
Tonight's ONT brought to you by Ha!: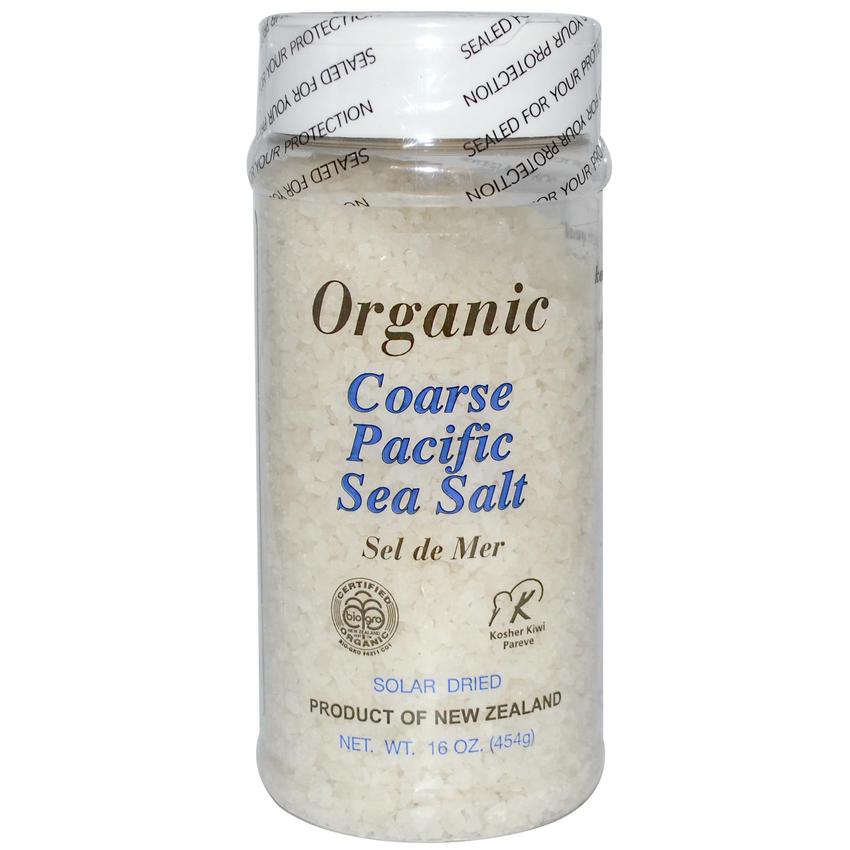 Notice: Posted by permission of AceCorp LLC. Please e-mail overnight open thread tips to maet or CDR M. Otherwise send tips to Ace.

posted by CDR M at
10:40 PM
|
Access Comments