« Early Morning Thread 4/25/15 [krakatoa]
|
Main
|
Open Thread.....[CBD] »
April 25, 2015
The Eleventh Commandment: Thou shalt not speak ill of any fellow Republican [CBD]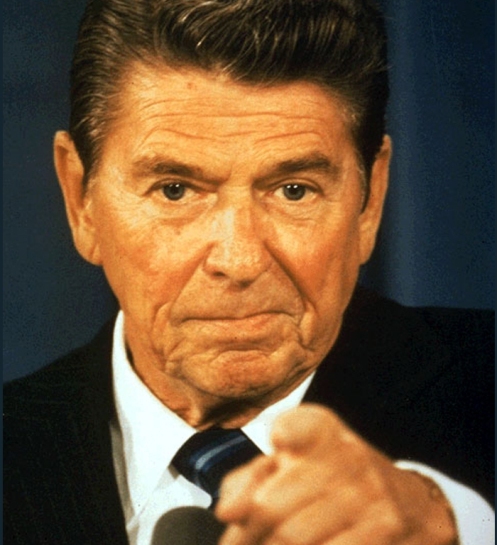 Press Release; Republican National Committee

Today we welcome [insert name of new candidate] as the Republican Party's newest candidate for the GOP presidential nomination.

Since our founding in 1854 as America's choice to combat the scourge of slavery, we have welcomed a wide range of political philosophies into the debate, and [insert name of new candidate] is no exception. His/Her support of [insert candidate's favorite issue] is part of the Republican party's 160 year tradition of supporting freedom, personal responsibility and limited government.

No single candidate can please all of America, but a robust debate about the many issues confronting our great country is vital to the political process and to the strengthening of a Republican majority in America that can return us to our founding principles.

Once again, we welcome [insert name of new candidate] to the fray, and are confident that on November 1st of next year, he/she or another of the many accomplished GOP candidates will be the next President of the United States of America!
This is how it should be, for every entrant into the campaign, and Reagan's commandment should be policed ruthlessly by the political hierarchy. Any national Republican figure who publicly criticizes a Republican candidate for anything short of mass-murder should be immediately ostracized, marginalized, and repudiated. The Democrats do it, and that's one big reason why they win.


posted by Open Blogger at
08:30 AM
|
Access Comments