« Early Morning Thread 4/4/15 Minority Report edition.[krakatoa]
|
Main
|
Fundamental Concepts – Guess what Conservatives? We can't win [Weirddave] »
April 04, 2015
Weekend Links [CBD]
The Morning After Another Surprise Is an excellent explanation of what happened in the recent Israeli elections. And....the writer lives in the town my grandparents lived in for 60 years.
******
On Displaying the Confederate Battle Flag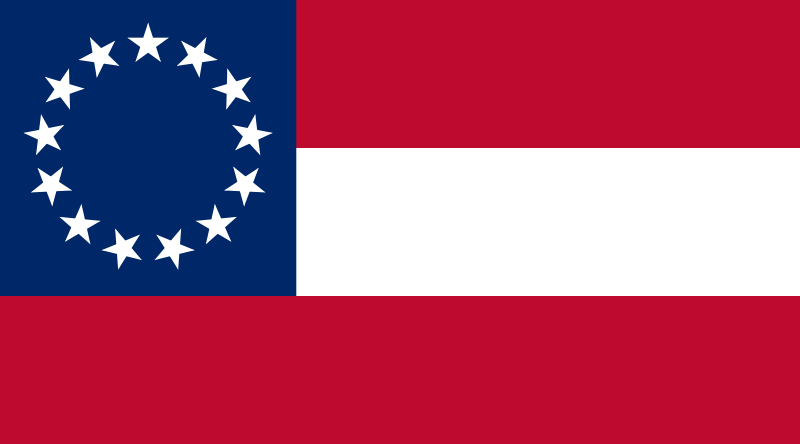 [Platinum Membership for anyone who identifies this flag]
If people are willing to come forward with evil thoughts and intentions and announce them publicly, why wouldn't we let them? Its is fine to want to eliminate evil from the Earth, but shilling banning hateful speech doesn't do this -- it only drives evil underground.
******
"Ride The Thunder" Movie: A Dream 12 Years In The Making
Sounds like an interesting
flick.
******
Goodhart's Law
"When a measure becomes a target, it ceases to be a good measure."
Or:
"As soon as the government attempts to regulate any particular set of financial assets, these become unreliable as indicators of economic trends."
There are obvious implications in the measurement of the economy,
but this is also evident in business behavior. There are countless managers and supervisors in almost every company on earth shooting for specific metrics that are being used to measure success.
******
And a little treat below the fold.....Some old guy ranting about stuff like freedom and the dignity of the individual and sacrifice.

posted by Open Blogger at
08:30 AM
|
Access Comments