« US Says Iran Talks Will Continue Past the Deadline Through Tomorrow; French, German Delegations Say They're Leaving at 6am
|
Main
|
Morning Thread (4-1-2015) »
March 31, 2015
Overnight Open Thread (3-31-2015) – Not The April Fool's Edition
"When I am weaker than you, I ask you for freedom because that is according to your principles; when I am stronger than you, I take away your freedom because that is according to my principles."

-- Muad'Dib via Ben Domenech
John Effin Kerry's ...and Allah's apparently.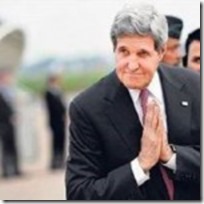 Clinton vs. Clinton and the Othering of Indiana


Ed Morrissey: Goodbye Dingy Harry and Good Riddance
By any objective measure, Reid has been a blight on the Senate and on Congress. He declared the Iraq war "lost" while Americans were still fighting there, and he derailed a budget process that had worked well before his ascent into leadership. He stripped the Senate of one of its debate functions after sabotaging the amendment process, and nearly destroyed regular order. On top of that, Reid used his post to commit McCarthyite character assassination of Mitt Romney, claiming to have inside knowledge that Romney hadn't paid taxes in ten years, a smear that turned out to be utterly false. He has been a malevolent force for years in American politics, and nothing he did in Washington will improve the place as much as his leaving it.

Goodbye, Harry, and good riddance.
And even Buzzfeed isn't sorry to see Reid finally gone: Harry Reid: The Senate Institutionalist Who Burned Down The Institution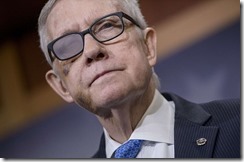 Sign Up At irs.gov Before the Crooks Do It For You
Into the skies of death flew the 700.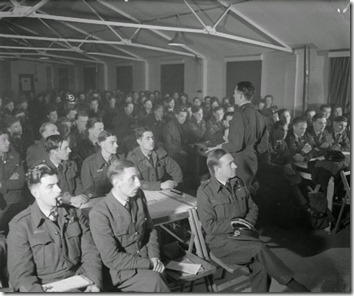 Everyone Knows That AKs Are Totally Inaccurate and Fit Only For Spray-and-Pray Peasant Armies
Right?
"Instead of sex in the city, I found depressed, beaten men - cautious and passive around women. They were, in other words, products of Ivy League universities."
Or exactly as society and the modern educational system have taught, conditioned, and punished them into being.
Before children get a chance to grow up and discover sex for themselves, the state will step in and enter their heads and their bedrooms. Consent classes will teach them that relationships should proceed in a particular way and that the decision to have sex with someone should be subject to explicit and ongoing negotiations. Much as the babies in Brave New World are conditioned to reject flowers and nature, children are to be taught that when it comes to sex, passion and spontaneity are dangerous. They'll be taught that sex without formal consent is abuse and as such, boys are potential rapists and girls are victims-in-waiting. By establishing associations between sex and rape, relationships and abuse, children will be taught to fear intimacy.
Also: The New Feminist Lingerie That's NOT Meant to be Sexy
The BBC Alone is Responsible For More Than 10% of all British Crimes
The BBC is responsible for more than one in 10 criminal prosecutions. Culture Secretary Sajid Javid reports that 10% of magistrate court cases are for non-payment of the BBC licence fee. Non-payment is a criminal offence, punishable by a fine of up to £1,000. Every week about 3,000 people are fined for non-payment, and about one person a week is jailed for non-payment of the fine. Women make up about 70% of those prosecuted and convicted, and half of those jailed for not paying the fine. When people fail to pay other utilities, such as energy companies, they are guilty of a civil offence, not a criminal one, and they cannot be prosecuted and fined for falling behind with their payments. Civil action can be taken for recovery, but without fines and jail terms.
Haughty Lesbians vs. the Heartbreak of Psoriasis
How Does a Plane's Black Box Actually Work?
"The United Nations human rights office reports political action is growing in Tanzania, Malawi, and Burundi to clamp down on the horrific trade in albino body parts. While welcoming these moves, the agency says much work and commitment will be needed to stop the trade and protect the people being maimed and killed."
I sense an opportunity for some arbitrage given the availability of pasty white body parts in most American cities. Cause I can get you a white toe.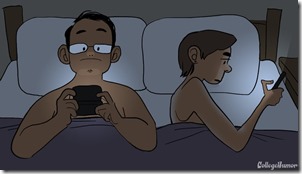 Also the pubes are fake.
Teh Tweet!
Tonight's post brought to you by the cockpit voice recorder of Germanwings Flight 9525: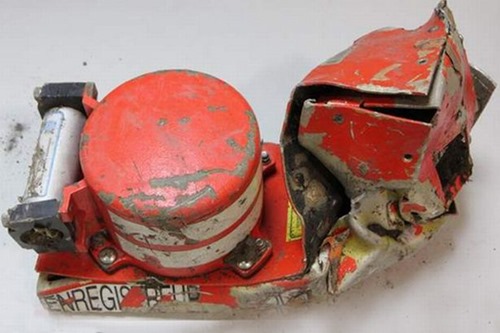 Notice: Posted by permission of AceKorps LLC. Please e-mail overnight open thread tips to maetenloch at gmail. Also Blue Horseshoe loves Anacott Steel.

posted by Maetenloch at
09:44 PM
|
Access Comments