« Young Conservative Danish Woman Promotes Freedom, Underboob
|
Main
|
Morning Thread. (3-5-2015) »
March 04, 2015
Overnight Open Thread (3-4-2015)
I remember going around China with a friend of mine who owned some steel foundries and a pelletized iron ore plant. He's an American, but he lives in Hong Kong. Anyway, we're wandering around mainland China, and I remember saying that I hadn't heard any political discussions. Is it because people are afraid to talk about politics? He said, "no, they're not afraid to [talk about politics]. You get 'em started, and they'll go on. But you've got understand the fundamental Chinese attitude toward government is 'shhhhhhh..don't wake it up when it's sleeping.'" And I think our Millennials have a little bit of that same attitude. Fortunately, what they would wake up would not be as terrifying as [China's cultural revolution.]

-- PJ O'Rourke
To federal prosecutors, that last paragraph of facts is like "Free Handjob And iPad Day" at Walt Disney World.

-- Popehat on the David Petraeus Plea Deal
Prager University: He May Look But He Wants You
Curiouser and Curiouser Details on Hillary's Private Email Server
Via Fritzworth from the sidebar.
To summarize: according to DomainTools.com, the domain clintonemail.com has been hosted by Confluence Networks since 12/22/2011, more than three years. Confluence Networks, based out of the British Virgin Islands, has only existed as a domain (confluence-networks.com) since April 2011, appears to be closely related to a Dubai-based media advertising firm, and has always had its domain name managed by PrivacyProtect.org, a registration privacy firm that lists addresses out of Luxembourg and Australia, but gives a phone number apparently out of Denmark, and that shows up repeatedly in connection with fraud, scam, and spam-related domains.

No, no questions or issues there.
'Let's Destroy Liberal Academia'
Understand that the purpose of modern American "education" is not to educate students. It is primarily to provide cushy, subsidized sinecures for liberal administrators and faculty while, secondarily, providing a forum to indoctrinate soft young minds in the liberal fetishes du jour. Actually educating students is hard, and a meaningful education is anathema to liberalism. In the liberals' ideal world, the universities would simply fester with leftist nonsense and not even bother with trying to teach their charges anything at all. And today, it's pretty close to being the liberals' ideal world.

...Modern academia is a refuge and sanctuary for the left within our culture where the inhabitants can devote their full efforts to destroying the very society that subsidizes them without having to worry about actually producing anything of value. It's an intellectual and moral cesspool. Just look at some of the nightmares that have slithered out of our universities and into mainstream society in just the last few decades - political correctness, hook-up culture, Barack Obama.
Also: Pretentious Students and Their Enablers
Also: A UT Faculty Member On the Whole 'De-Tenuring' Thing
"Caveman" blogger wins right to blog advice about food and fitness without a state license
North Carolinian Steve Cooksey had gone through an intense personal journey he wanted to share with the world. He had been obese, diagnosed with Type II Diabetes, and almost keeled over, but emerged from his near-death experience to adopt a simple, "Caveman" or paleo diet of meat, nuts, and veggies along with exercise. He lost a lot of weight, felt great and healthy, and wanted to share with the world, so he started a blog, wherein he dispensed advice about food and fitness. Recipes, grocery lists, general advice.

The state of North Carolina declared this illegal "counseling and assessing" without a license provided by the state. For three years, he has been fighting for the right to blog without a license
More on the deep connection between Western jihadis and welfare.
Army Investigated Medal of Honor Recipient...Over an Amazon Book Comment
Where his name was merely mentioned.
Microsoft Co-Founder Says WWII Battleship Musashi Found
Musashi (???) was the second ship of the Yamato class of Imperial Japanese Navy World War II battleships. She and her sister ship, Yamato, were the heaviest and most powerfully armed battleships ever constructed, displacing 72,800 tonnes at full load and armed with nine 46 cm (18.1 inch) Type 94 main guns. Neither ship survived the war.
The Musashi was sunk just three years after her launching in 1942.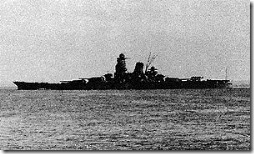 Star Trek Fans Told To Stop "Spocking" Canadian $5 Bill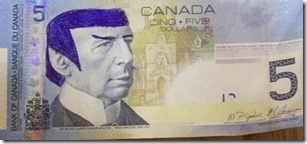 A Very Important Update on Average Penis Length
Science!
Average length of flaccid penis: 3.61 inches
Average length of flaccid penis stretched out by researchers (yes, that's a thing they do sometimes): 5.21 inches
Average length of erect penis: 5.17 inches (alas, on this most important of categories, the researchers could only find four studies that fit their criteria, so the sample size is a relatively small 692 individuals)
Average circumference of flaccid penis: 3.67 inches
Average circumference of erect penis: 4.59 inches
[Your ever humble narrator quietly puts away the calipers and measuring tape with a generally satisfied look upon his face]
An artist's conception of the 'average' man: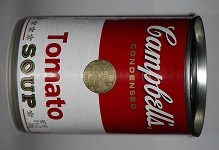 The Group knows what you did.
Tonight's post brought to you by so it did exist: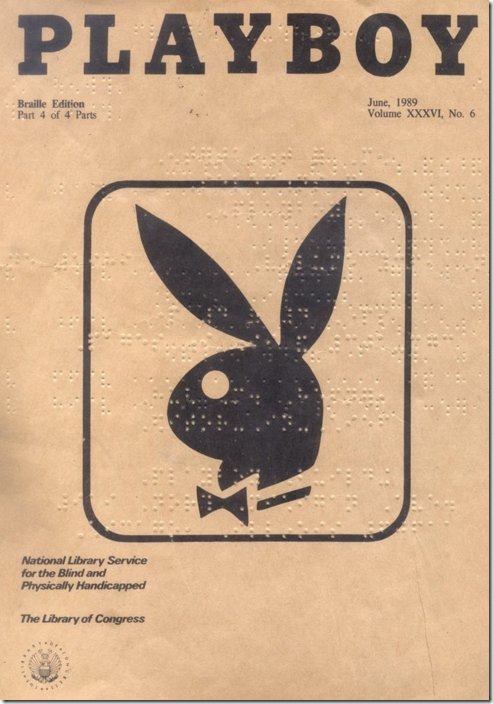 Notice: Posted by implicit permission of AceCorp LLC. Please e-mail overnight open thread tips to maetenloch at gmail. Otherwise send tips to Ace.

posted by Maetenloch at
10:07 PM
|
Access Comments